How is cloud shared hosting different from traditional shared server?
by james Smith
Sr. Web Developer
Cloud shared hosting is the best, if you are interested in hosting service that is both cheap and reliable.
If you are considering shared web hosting then consider cloud server. The erstwhile shared server is now available in a new form. It has become more useful as evident from the following advantages.
1. Flexible pricing structure
In cloud shared hosting, you pay for what you use. You won't pay a fixed charge for service but you get the liberty to scale your resources as and when required. For example, if you want to post to go viral, you can scale up resources to support the post. And you will pay for the resources used.
2. Easy to scale server
Cloud hosting makes scaling server resources easier. You get an intuitive control panel from where you can manage your site. For example, you can check the performance of your website in real-time. The intuitive control panel would allow scaling server resources without waiting for approval from the server.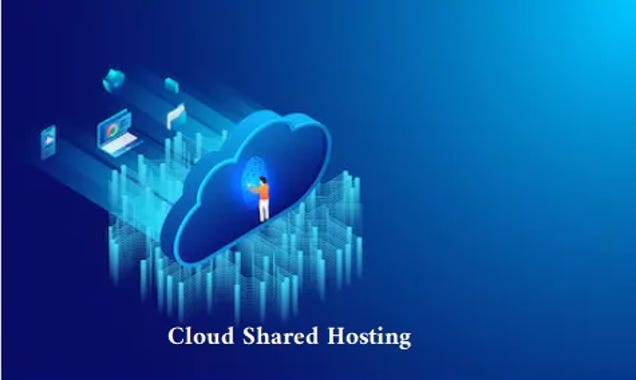 3. High uptime and availability
The cloud server has a built-in uptime feature. You can say that your site would never go down due to server issues. It is so because your site would be transferred to another server if the first server has issues.
4. Speedy server setup up
It is easier to set a server in record time. It would come handy especially when you are migrating your site from one server to another.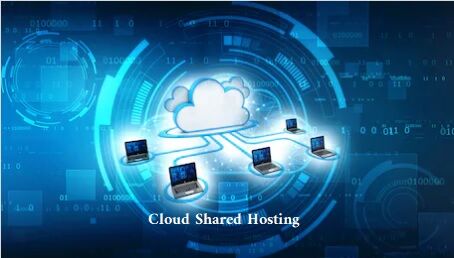 5. Freedom from hardware issues

A cloud server would isolate your site from a physical facility and all its issues like hardware failure, hacking, and system overload. If a server fails, your site would be shifted to another to save up time.

6. Faster speed and improved performance
In addition to ensuring high speed, the cloud server promises easier load balancing between multiple servers. It would help ease the burden from a single server. A cloud host would provide you multiple server environments with premium server hardware.
7. Simple server management
The cloud server comes with an easy-to-use dashboard that provides maximum control over server resources. It allows tracking your website performance in real-time and scaling the server resources as and when required.
Cloud shared hosting is the need of the day because it is environment-friendly. It would prove to be the best option for your website. You will lots of money while taking full advantage of server resources.
Shared web hosting has become a thing of the past and those that are still relying on the traditional shared server are wasting their time and money on limited service. Soon they would have to change their server.
Sponsor Ads
Report this Page
Created on Oct 4th 2019 00:40. Viewed 559 times.
Comments
No comment, be the first to comment.