How Expert Job Consultants Help You In Finding A Job?
by Avinash Mittal
Blogger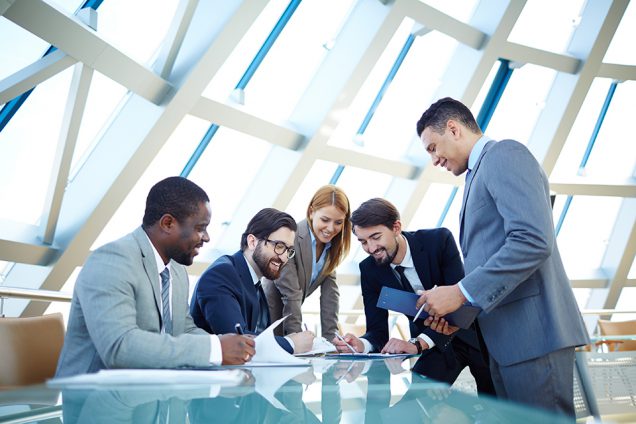 Working with a recruitment consultant is almost like saying, "Please find me a job." Once you reach out, a job placement consultant can act as your liaison to hiring managers, share industry information and career resources which significantly support your job hunt. Job placement consultants even guide you on the finer points of assembling why should you be hired for this internship.

Let's take a look at the ways in which a specialized recruitment consultant can help you in boosting your search for the ideal job:
They Connect You With Prospects
Job placement consultants are tapped into the job market in your area. They know who is hiring or who is planning to expand, even if those jobs are not publicly posted yet. If there is a job opening that fits your talents and interests, a recruitment consultant can often help you get your foot in the door.
They Act As Your Personal Guide
Placement consultants have knowledge and professional experience in your field, so they understand the interest of your work. Once you register with job placement consultants, they connect you with the recruiter who will be committed to finding the right job for you.
They Market Your Talent
These recruiters do more than just sharing your resume with the appropriate companies. In fact, they act as your greatest advocate when it comes to discussing your unique talents with the hiring managers.
They Craft A Winning Resume
Recruitment consultants also offer essential advice on how you should draft your resume. They guide you on how you should highlight and position your talents and experience in the best possible way.
They Polish Your Application Materials
Even if your resume, cover letter & work samples are updated, they may still require a bit of polishing that can catch the eye of the hiring manager. A recruitment consultant provides great resources for that can add more power to your application package, which takes little time to implement.
They Offer Valuable Resources
Job placement consultants provide you with all the essential information that will help you with your job search. They know the hottest and highest-paying jobs in your field. They have knowledge and understanding of the hiring trends and provide you with tips for every step of your journey to a new position.
They Provide Interview Coaching
With a consultant by your side, you'll have access to the guidance and tips that'll help you to nail the job interview. You'll be getting the coaching that will help you in preparing, and being confident while speaking about yourself and your work.
Sponsor Ads
Report this Page
Created on Nov 25th 2019 22:38. Viewed 2,083 times.
Comments
No comment, be the first to comment.