Get The Highest Quality 25 Momme Silk Pillowcases With Temperature Regulation
by PRC Agency
PR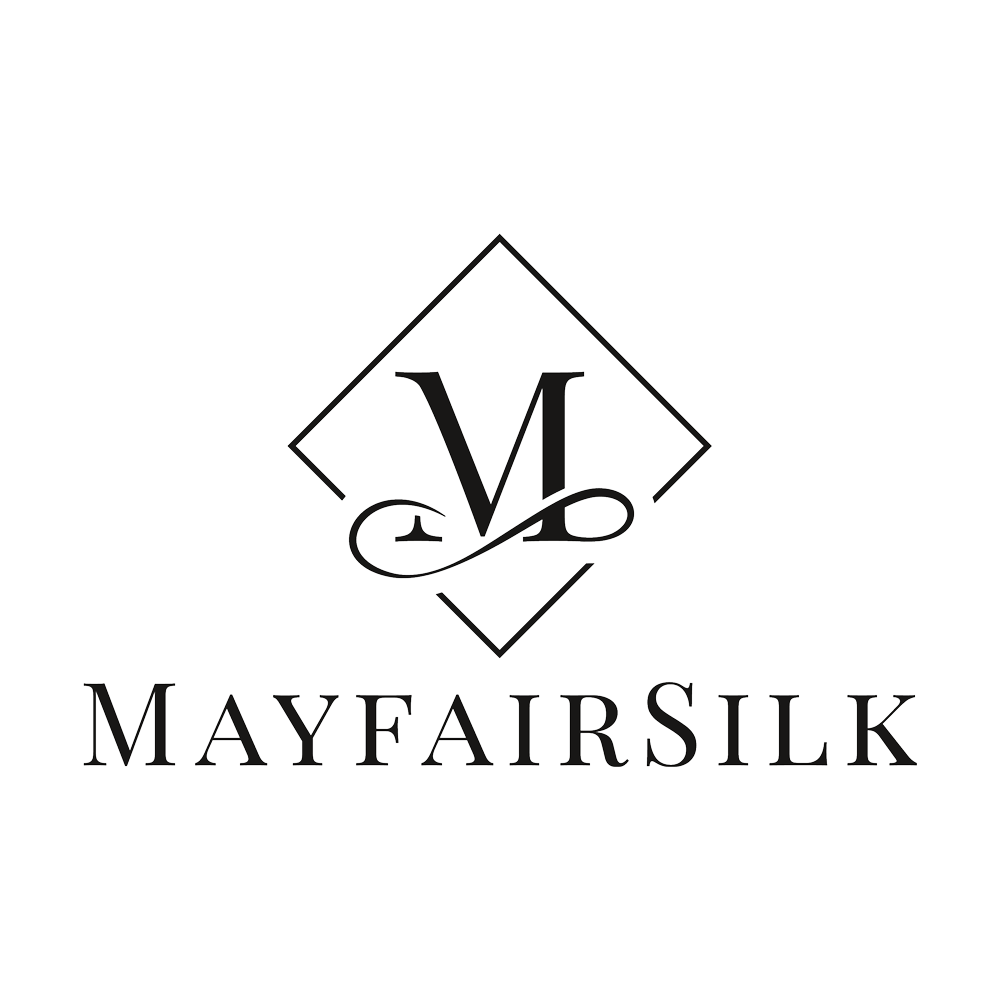 Did you know that silk bedding helps skin retain natural moisture, minimizes sleep wrinkles, and prevents hair tangles? Goodbye bed hair once and for all!
Mayfairsilk, a bedding and accessory brand that uses the highest-quality mulberry silk, has quite possibly made the world's most comfortable pillowcase. The temperature-regulating and hypoallergenic pillowcases are made using 25 momme silk for a softer feel and extra comfort.
Check it out at https://mayfairsilk.com
Mayfairsilk, certified Standard 100 by Oeko-Tex, offers Mulberry silk pillowcases in US Queen and King size, as well as a new Oxford line with a decorative 3cm border. All three options are handcrafted from the highest-quality 25 momme silk and come in a variety of designs.
"Having slept in silk for years and experiencing first-hand the positive difference it has made to my hair, skin, and sleep," says company co-founder Darshana. "I decided one night that I wanted to let the world in on my secret. I shared this with Marcus and from that moment on we started sourcing and developing the finest fabrics and finishing processes, color palette, hand-finished silk designs, and a timeless bed linen collection with unexpected details that please the senses."
A major benefit of silk, when compared to cotton, is that it absorbs significantly less moisture, so your skin is hydrated throughout the night. You will sleep better, get extra comfort, and also keep your skin and hair healthy! The cool and soft texture of the silk pillowcase reduces hair tangles and breakage while increasing shine and smoothness.
Oeko-Tex-certified, Mayfairsilk pillowcases are free from toxic dyes and chemicals, as well as hypoallergenic, dust mite resistant, and machine washable.
You will find a variety of colors and prints for both King and Queen size pillowcases - from Christmas-themed designs to solid colors such as Teal Breeze and Pastel Blue. There are so many designs that you're sure to find something you'll love. And if you're looking for something more luxurious and elegant, then check out the Oxford collection. From Ivory & Oyster Grey to Damask pillowcases, Mayfairsilk has something to suit everyone's decor and taste.
Mayfairsilk, the 2022 Business Elite Awards Winner for Most Outstanding Bedding Store in London, is proud to be offering a collection of the highest quality, sustainable silk bedding.
A satisfied customer said: "I love Mayfair silk pillowcases as the fabric is so thick and smooth - they are by far the best quality I've tried. The Oxford silk pillowcase range is also very impressive with elegant designs and subtle colours.."
Don't spend one more night sleeping on subpar pillowcases - feel the silk difference with Mayfairsilk.
Go to https://mayfairsilk.com to order yours!
Mayfairsilk Lansdowne House 57 Berkeley Square, London, England W1J, United Kingdom Website https://www.mayfairsilk.com Phone +44-20-3885-2223
Sponsor Ads
Report this Page
Created on Dec 14th 2022 22:31. Viewed 44 times.
Comments
No comment, be the first to comment.