Get The Best Riviera Maya Destination Properties For Your Investment Portfolio
by DAVIS BROWN
PRC Agency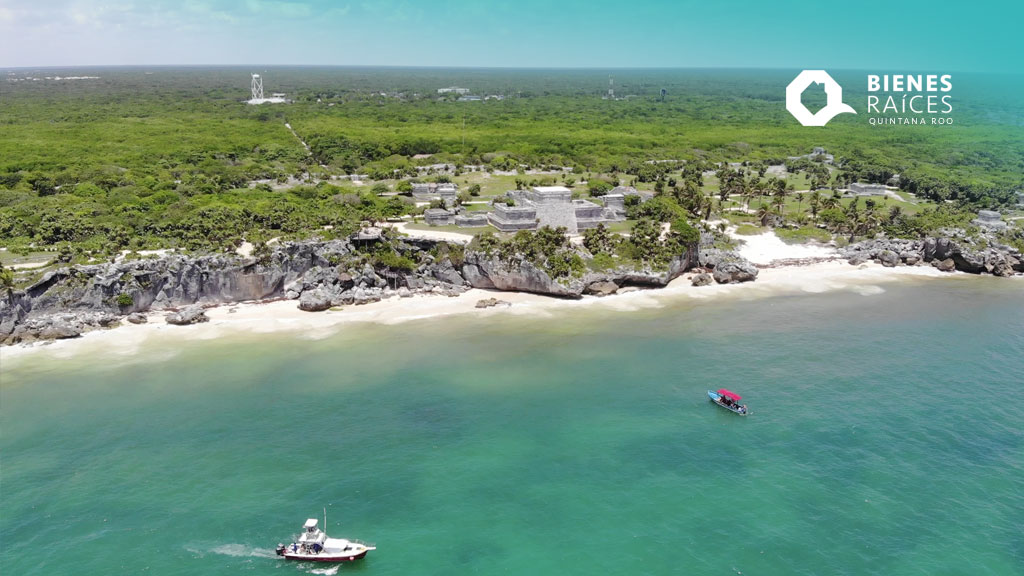 Searched the whole world over and still haven't found your ideal investment property? Have you considered beautiful Mexico? Ready to hear about the economic and property growth in their holiday areas?
With the goal of providing research support, the real estate agency's announced report is recommended if you want to invest in high-end, luxury holiday destination accommodation.
More information can be found at https://bienesraicesquintanaroo.mx/10-reasons-to-invest-in-the-riviera-maya
Now you can collaborate with a real estate industry expert who can help you to purchase the best properties for the best return. Bienes Raices offers you access to high-quality investment properties that capitalize on the area's fast-growing tourism sector with vacation rentals for maximum returns.
They offer a diverse range of available properties in the Riviera Maya including Playa del Carmen, Tulum, Bacalar, and areas close to Cancun and CUN (Cancun International Airport).
Statistics show that the country's economic growth is on the upward trend due to the increase in international tourism which will result in a projected 22 million visitors to Riviera Maya in 2021.
Their beautiful, pristine beaches have also created many additional business opportunities that can be taken advantage of. Tourism attractions including adventure, holistic and ecological tourism as well as extreme sports and theme parks enhance its attraction as a premier investment location. They also have underground rivers that add to their 'it' factor as a vacation destination.
A firm tourist favorite, the Riviera Maya is one of the most visited resorts in the world with popular locations such as Cancan, Playa del Carmen, and Tulum which have, due to their positive growth over the past 3 years, become the benchmark of real estate investment in Mexico.
In terms of transport and accessibility, the Cancun International Airport has contributed significantly to sustained tourist growth for the past 10 years. The opening of the Mayan train in 2023 that will travel through the Riviera Maya will open up further tourism avenues as tourists will be able to get around more easily and access lesser-known or more distant places of interest.
A spokesperson for the company said, "In conclusion, investing in the Riviera Maya is a great option because it offers the best conditions in the real estate sector. It's time to invest in the Riviera! Invest in Quintana Roo, invest in the Riviera Maya."
Bienes Raices are the trusted investment real estate professionals that you can always rely on - reach out to them at (+52-196-1138-4865) to find out how they can help you.
Go to https://bienesraicesquintanaroo.mx/10-reasons-to-invest-in-the-riviera-maya for the expert investment solutions you need!
Sponsor Ads
Report this Page
Created on Dec 10th 2021 08:58. Viewed 123 times.
Comments
No comment, be the first to comment.