Get The Best RF Thyroid Ablation Generator With On-Site Training
by PRC Agency
PR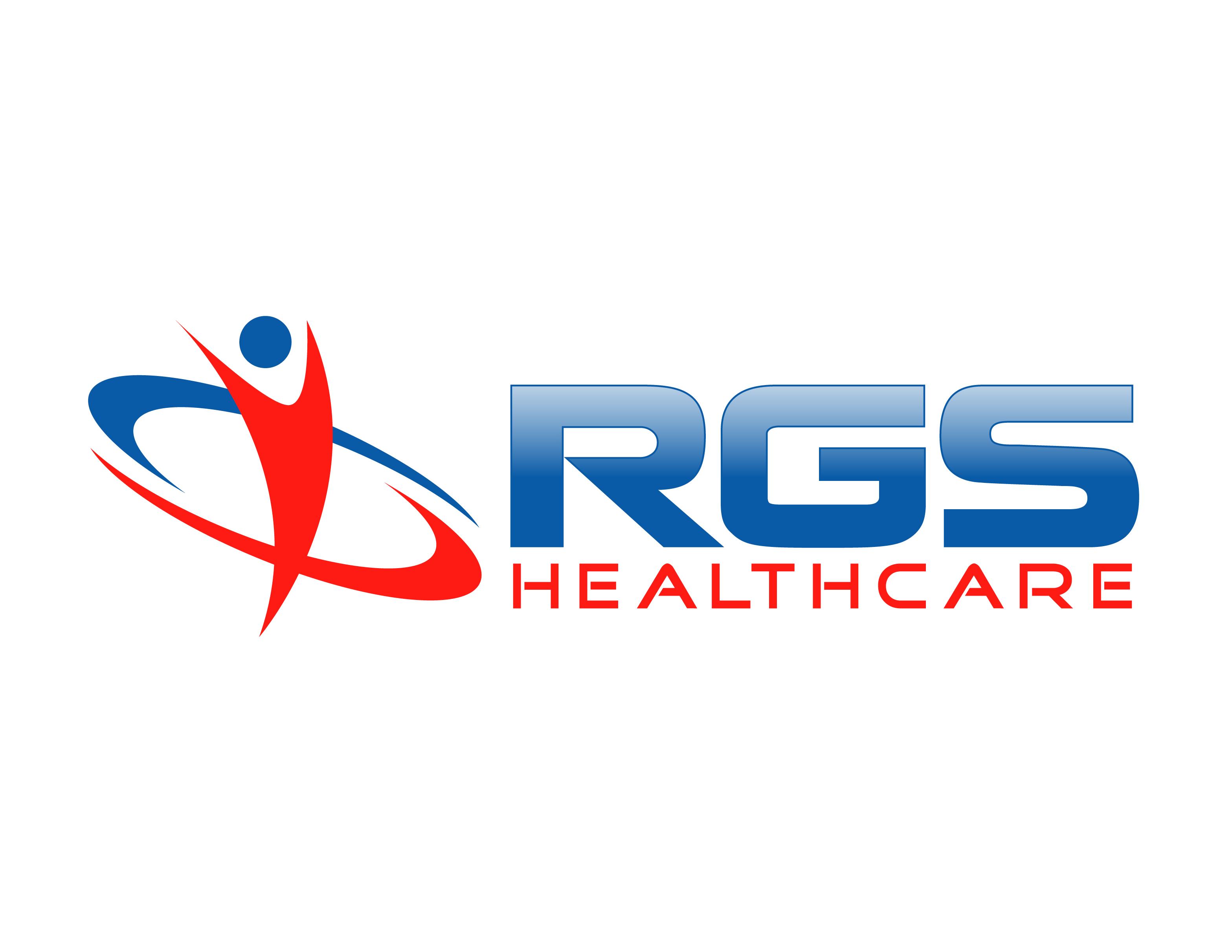 Looking for the very best in RFA devices for your otolaryngology and endocrinology clinic? Talk to RGS Healthcare about its latest solutions for size reduction of thyroid nodules!
RGS Healthcare provides you and your patients with an effective treatment for the reduction of nodules, cysts, and other tissue growths. The V-1000 thyroid ablation device offers a minimally-invasive, non-surgical alternative to traditional growth removal techniques.
For the ultimate in medical technology to help your practice and offer patients a rapid yet robust path to recovery, trust RGS Healthcare. More details at https://rgshealthcare.com
While the technology has been in use across the world for the last fifteen years, it has only just become available to clinicians in the US. RGS Healthcare brings expertise in helping you find the right technology to match your needs and deliver better patient outcomes.
According to the RGS website, radiofrequency ablation treatment is effective in delivering a mean reduction in the size of both hot and cold benign thyroid nodules. This offers a viable treatment for patients suffering from hyperthyroidism with trials reporting a success rate of over 80%. The V-1000 is the only multi-purpose Thyroid RFA generator available anywhere in the world and can be used to cauterize growths in the lungs, kidneys, and bones.
The RGS team brings a personalized approach to client relationships, ensuring that you can access leading technology that meets both your clinical and budgetary needs. The V-1000's range of features makes it a solid investment for ENT and Endocrinology clinics. Order yours today!
Notable features of this RFA generator include compatibility with various electrode types and a variety of treatment algorithms stored in the device's memory. Ease of use is assured with a 7-inch LCD TFT touchscreen with a smart and intuitive interface. Furthermore, the V-1000 comes with an advanced self-test function, patient pad monitoring, and a voice information system.
In addition to supplying you with the unit, RGS Healthcare also delivers on-site training and support for the staff. This enables a smooth setup and allows you to ask any questions you may have about the device's operation. All of this is complemented by a series of helpful videos that can access for free via the RGS website, demonstrating some useful techniques for practitioners.
A spokesperson says, " Performed under local anesthesia, radiofrequency ablation is relatively painless and does not require general anesthesia. Doctors use guided ultrasound to insert a thermal probe into the thyroid nodule. Through selective heating of the probe tip, the nodule is destroyed. The cauterized tissue is then broken down by the body."
For more information, go to https://rgshealthcare.com/thyroid-ablation/
Put your patients first. RGS Healthcare gives you the tools to do your job better!
RGS HEALTHCARE 450 South Orange Avenue #Floor 3, Orlando, FL 32801, United States Website https://rgshealthcare.com/
Sponsor Ads
Report this Page
Created on Mar 29th 2023 08:46. Viewed 69 times.
Comments
No comment, be the first to comment.