Get The Best Probiotic Supplements For Gut Health At This Holistic Nutritionist
by PRC Agency
PR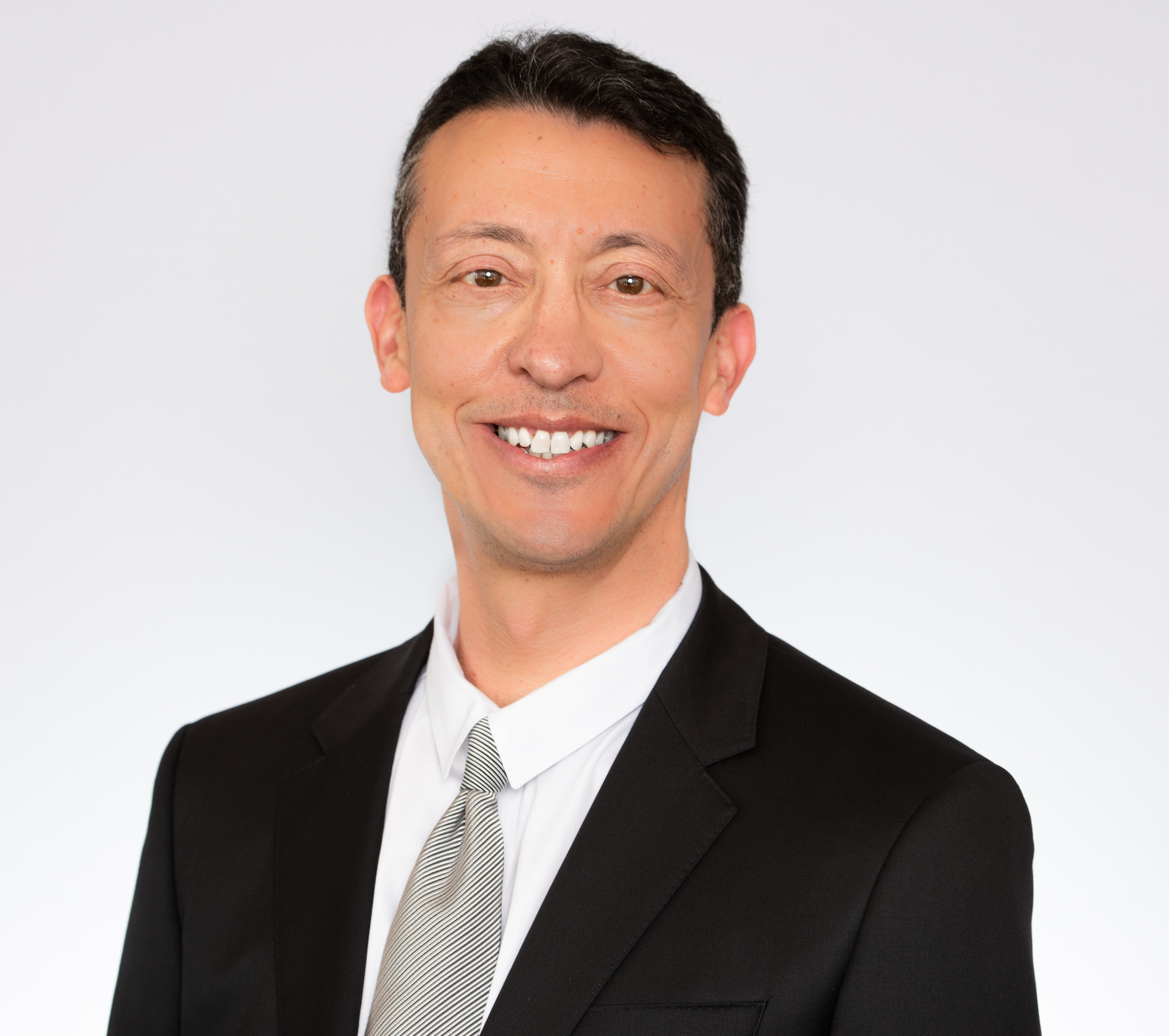 If you feel like the mainstream medical practice has let you down and you want to take your health into your own hands, you will still need some guidance along the way. That's where Dr. M Kara and his new Facebook page on holistic health and nutrition comes in.
Dr. M Kara has over 30 years of experience treating patients as a medical doctor, including at Ohio's prestigious Cleveland Clinic. Now, he is proud to be sharing his knowledge and expertise in both conventional and functional medicine, as well as in natural remedies, with you through his new wellness platform on Facebook.
Go to https://www.facebook.com/drmkara to find out more.
Dr. Kara's shift towards functional medicine coincides with an increasing interest in the practice in mainstream medical settings. According to a recent report published by the doctor's former home, the Cleveland Clinic, the functional medicine model has led to marked improvements in the health-related quality of life of its patients, much more so than for those patients in conventional primary care settings.
Dr. Kara believes that the increasing popularity of functional medicine, as an individualized approach to medicine that is equally patient-centered and science-based, speaks to the increasing interest of Americans like yourself in taking control of their own health more proactively.
As such, the doctor's new online hub has health tips for you that cover key wellness areas like holistic health, nutrition and gut health.
Recent posts you can read on his new online space cover topics like the benefits of turmeric for fighting stress and inflammation, tips for developing better sleeping habits, types of natural teas that can combat indigestion and nausea, types of herbs that can ease arthritis symptoms and the pillars of a healthy lifestyle.
As the manufacturer of his own branded line of probiotics and vitamin complexes, his Facebook platform also offers you a guide to identifying quality health supplements. His advice posts teach you about common misleading industry practices like 'angel dusting', where manufacturers place minimal amounts of a key ingredient in their supplement whilst marketing it as the primary active ingredient.
His new page also links you to his recent features on online health institutions like Well+Good, Healthcare Business Today and Natural Awakenings.
Dr. M Kara launched his KaraMD probiotics and holistic health supplements line in 2017. With his new online advice forum, he is proud to be sharing his wisdom regarding common health issues with readers across America.
A spokesperson for the doctor and KaraMD said, "Our mission is to empower you to live healthier by giving you the tools you need to take your health into your own hands."
Don't wait until it's too late to get healthy. Start making beneficial changes to your lifestyle today with KaraMD's expert guidance.
Visit https://www.facebook.com/drmkara to get healthier and happier with Dr Kara.
Sponsor Ads
Report this Page
Created on Jul 13th 2022 02:25. Viewed 91 times.
Comments
No comment, be the first to comment.