Get The Best Phoenix, AZ Acupuncture Pain Treatments For Holistic Well-Being
by PRC Agency
PR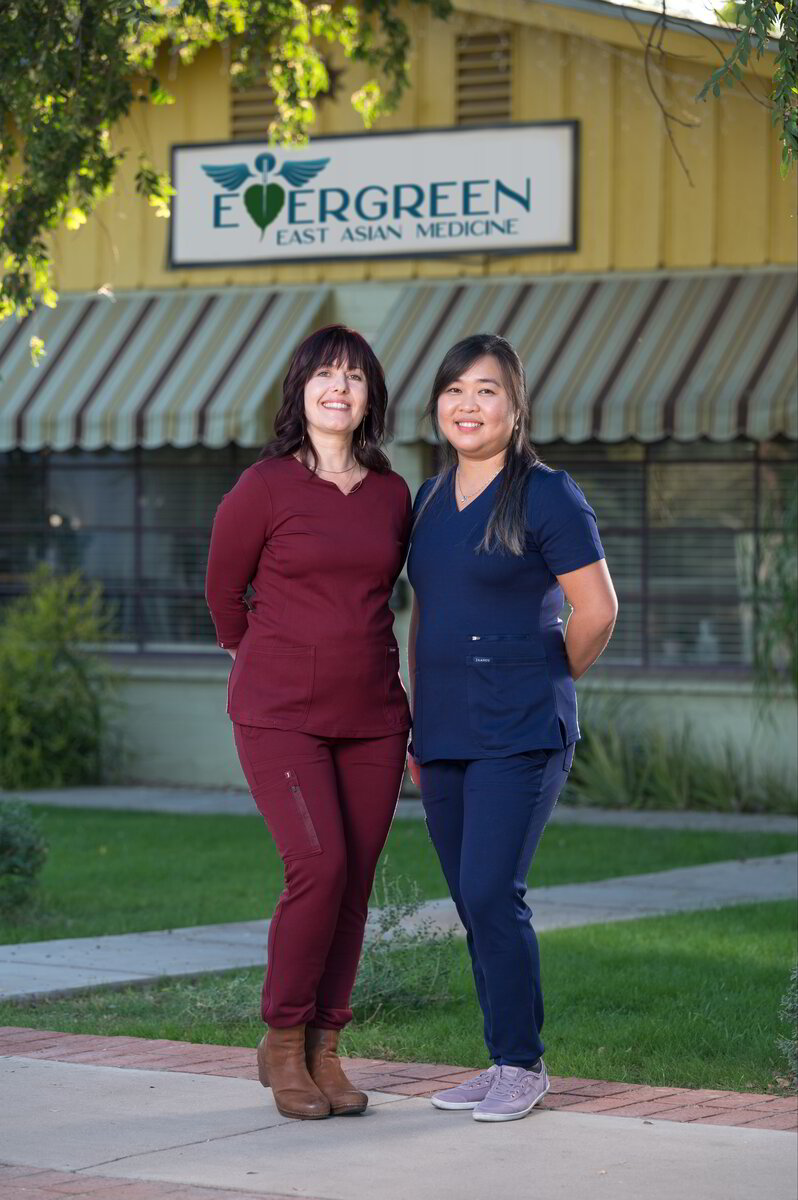 Acupuncture, herbalism, and massage are now available in prestigious hospitals such as the Mayo Clinic, University of California San Francisco, and Duke University Medical Center, among others. Do you know why? Because, like Western medicine, sometimes it just works!
The natural medicine clinic and dispensary, Evergreen East Asian Medicine, now offers classical East Asian medical diagnoses and treatments for a wide range of conditions, including symptoms of asthma, diabetes, neuropathy, and autoimmune conditions.
Check it out at https://evergreeneastasianmedicine.com
Evergreen East Asian Medicine specializes in Classical Chinese Medicine and now offers initial acupuncture and/or herbal consultations, consisting of a detailed intake of your health history and current goals. A traditional East Asian physical examination will also take place, which includes pulse-taking and an abdominal diagnosis. You may receive acupuncture treatment and be prescribed a personalized herbal formula.
Traditional Chinese Medicine (TCM) is one of the oldest systems of health and wellbeing in the world, with thousands of years of use in China. Western medicines are mostly used to treat an illness. Traditional Chinese medicine, on the other hand, aims to boost immunological strength and consider the individual's entire well-being. Herbal items, acupuncture, and Tai Chi are among the most common applications of TCM. Data indicate that people are increasingly turning to practices like these to not only treat but prevent sickness: the total number of licensed acupuncturists in the U.S., for example, has increased almost 300% over the past 25 years.
Evergreen East Asian Medicine offers a range of packages for follow-up treatments with ongoing herbal consultations and acupuncture sessions. The center recommends regular appointments so that the prescribed formula can be adjusted accordingly. As opposed to Western medicine prescriptions - which often only need re-filling - TCM formulae's effectiveness depends upon a more tailored approach.
The center's acupuncture treatment may also include bodywork, moxibustion, cupping, or any other physical treatment deemed beneficial by the doctor. Acupuncture needles are used to stimulate or release certain areas of your body. Acupuncture's usefulness in the treatment of post-surgical, chronic, acute, nonsurgical, and cancer pain has been well established by evidence-based research.
Dr. Nguyen runs the center with Dr. Aliceia Dolma Carin DSOM, LAc, a licensed acupuncturist who has trained in Chinese, Japanese and Korean styles, five-element, warm needle, fire needle, flying needle, 7-star needle, bleeding, auricular, scalp, facial, and cosmetic acupuncture.
A recent customer remarked: "I have never been treated with so much love before. I'm 81 years old and always have pain being a vet and all. I got up from the acupuncture treatment and for the first time in as long as I can remember I had no pain… I am sleeping better than I have in years."
For many conditions, the side effects associated with typical medical prescriptions bring discomfort. Worse, once you start mixing medications and adjusting dosages for different illnesses, it can seem overwhelming.
But most of all - you are usually only treating the symptoms and not the root cause. You need to feel well - not temporarily "fixed!"
Go to https://phoenixacupuncturecare.com and decide for yourself: do you want to just get patched up or start feeling better, all over?
Sponsor Ads
Report this Page
Created on Mar 29th 2022 08:01. Viewed 90 times.
Comments
No comment, be the first to comment.