Get The Best Mental Health Advice For Teens In IL - Book A Free Session
by PRC Agency
PR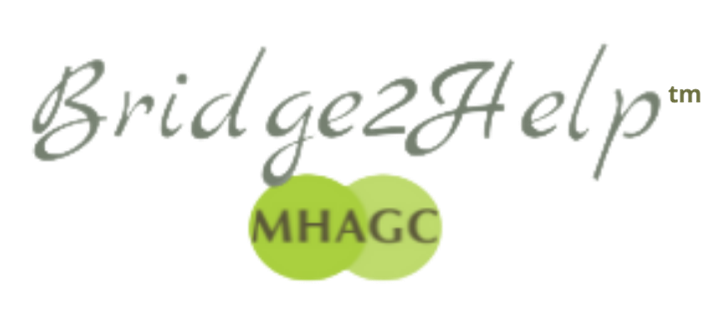 Need support and advice regarding mental health? Bridge2help(TM) – 1st Response from The Mental Health Association of Greater Chicago (MHAGC) gives you a free hour of frontline care!
As adverse mental health continues to affect more and more people in the US year on year, the Chicago, IL-based psychological support association announces a new service for people in need.
Bridge2Help – 1st Response launches in May of 2022 and continues the organization's long-standing commitment to providing first-response care to those in distress regardless of their background or financial means.
A problem shared is a problem halved. Keep the conversation about mental health going with Bridge2Help - 1st Response. More details at https://www.mhagcusa.org/programs/ask-the-professional-1st-response.html
The announcement details a range of benefits for individuals suffering from depression, anxiety, low self-esteem, eating disorders, and trauma. The MHAGC volunteer therapists offers expertise across a range of therapeutic approaches and a diverse range of issues they support.
The incidence of individuals suffering from adverse mental health is increasing with 24.7% reporting an unmet need for treatment. A lack of adequate health insurance is a common precipitating factor in this decreasing uptake of frontline support services.
The new service is available remotely and all sessions take place via a safe and secure HiPAA compliant connection. The team of highly trained therapists offers you complete confidentiality alongside a compassionate and empathic approach to complex emotional problems.
Bridge2Help is designed to provide support for anyone going through a difficult time in their life. If you're a parent, caregiver, education professional, individual who does not know where to turn, it gives you a way to get the support you need to support for you, or to help someone you care about.
About The Mental Health Association Of Chicago
The MHAGC is an independent, volunteer-led, non-profit organization. It has been helping and educating the people of the Greater Chicago area on mental health issues since 1957.
A spokesperson says, "MHAGC staff heard the cry for help and we are here to support those in need."
With the launch of Bridge2Help – 1st Response, the MHAGC continues to lead the way in the fight against the mental health epidemic sweeping the nation.
Don't let lack of insurance or fear of others finding out stand in the way of getting the psychological support you need. Visit https://www.mhagcusa.org/programs/ask-the-professional-1st-response.html
If you need to talk about anything related to mental health, Bridge2Help - 1st Response is your new confidante. Access it for free beginning May 2022.
Sponsor Ads
Report this Page
Created on May 10th 2022 20:06. Viewed 43 times.
Comments
No comment, be the first to comment.