Get The Best Dubai Immigration Advisors For Professionals Seeking Australian PR
by PRC Agency
PR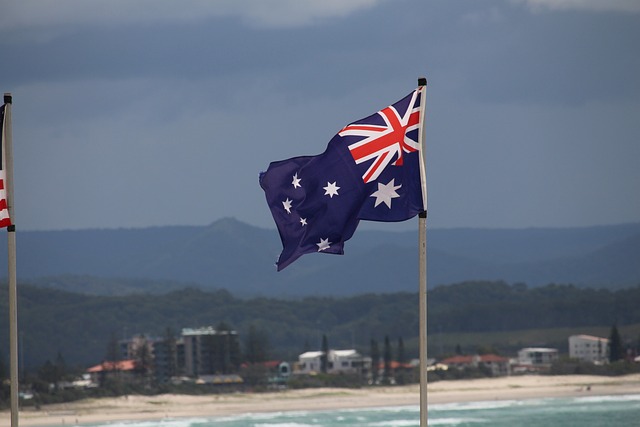 90% of Australians live on the coast. That's not too surprising (too many monster spiders in the desert!). But did you know that the Australian Alps - or Snowy Mountains as they are also known - get more snow than Switzerland?! That's weird!
Y-Axis Middle East, the world's largest B2C immigration and visa firm, has expanded its advisory services in response to the state government of South Australia's announcement that they would be adding to the list of available occupations in accordance with DAMA, the Designated Area Migration Agreements of the South Australian Regional Workforce.
Check it out at https://www.y-axis.ae/skilledimmigrationpointscalculator/australia
The immigration consulting company now provides additional, specialized counseling based on the Australian government's publication of a revised skilled occupation list for the 2022-23 General Skilled Migration (GSM) program. This list details the skills/vacancies the government hopes to fill with both foreign talent and migrants who are currently residing and working in South Australia. Over 500 occupations now allow skilled migrants to apply for state nomination, up from 380 in 2021-2022.
This initiative in South Australia comports with trends across the country that help to make Australia one of the most popular immigration destinations in the world. For example, regional visas will more than double to 25,000 places in 2022/2023 and the Western Australian government has waived application fees, removed the requirement for applicants to demonstrate sufficient funds, and downgraded English language requirements for managers and professionals. In concert with the Albanese government's drive to accelerate Permanent Residency application approvals - including for those outside Australia - the country's strong economy and multi-ethnic population make it an especially attractive choice for skilled immigrants.
Y-Axis Middle East , in collaboration with its Australian office team, offers you individualized assistance to help you target the national and regional immigration programs that are most appropriate for your circumstances. Due to the complexity and procedural requirements of Australia's immigration procedure, it is important to follow all the processes exactly and to finish/submit the necessary papers on time in order to maximize your chances of success.
Australia uses a points-based system to determine a person's eligibility to migrate to Australia and prospective candidates can assess their qualifications at the link below. If you want to increase your English proficiency scores, Y-Axis Middle East provides its own accredited in-house IELTS testing center at its Dubai offices.
One client commented: "My experience with the Y-Axis Middle East team has been thoroughly satisfying and commendable. A very professional team who really are experts and well informed in what they are doing."
Are you afraid of wombats?! Don't be! On paper, there are a million critters to be terrified of - in Australia, but actually - as you probably know! - only humans are really dangerous! Australia is one of the safest countries on the planet.
Go to https://www.y-axis.ae/skilledimmigrationpointscalculator/australia and make your immigration dreams come true!
Sponsor Ads
Report this Page
Created on Oct 18th 2022 02:13. Viewed 61 times.
Comments
No comment, be the first to comment.