Get Tenant Screening With Newport Beach Property Management & Maintenance Expert
by PRC Agency
PR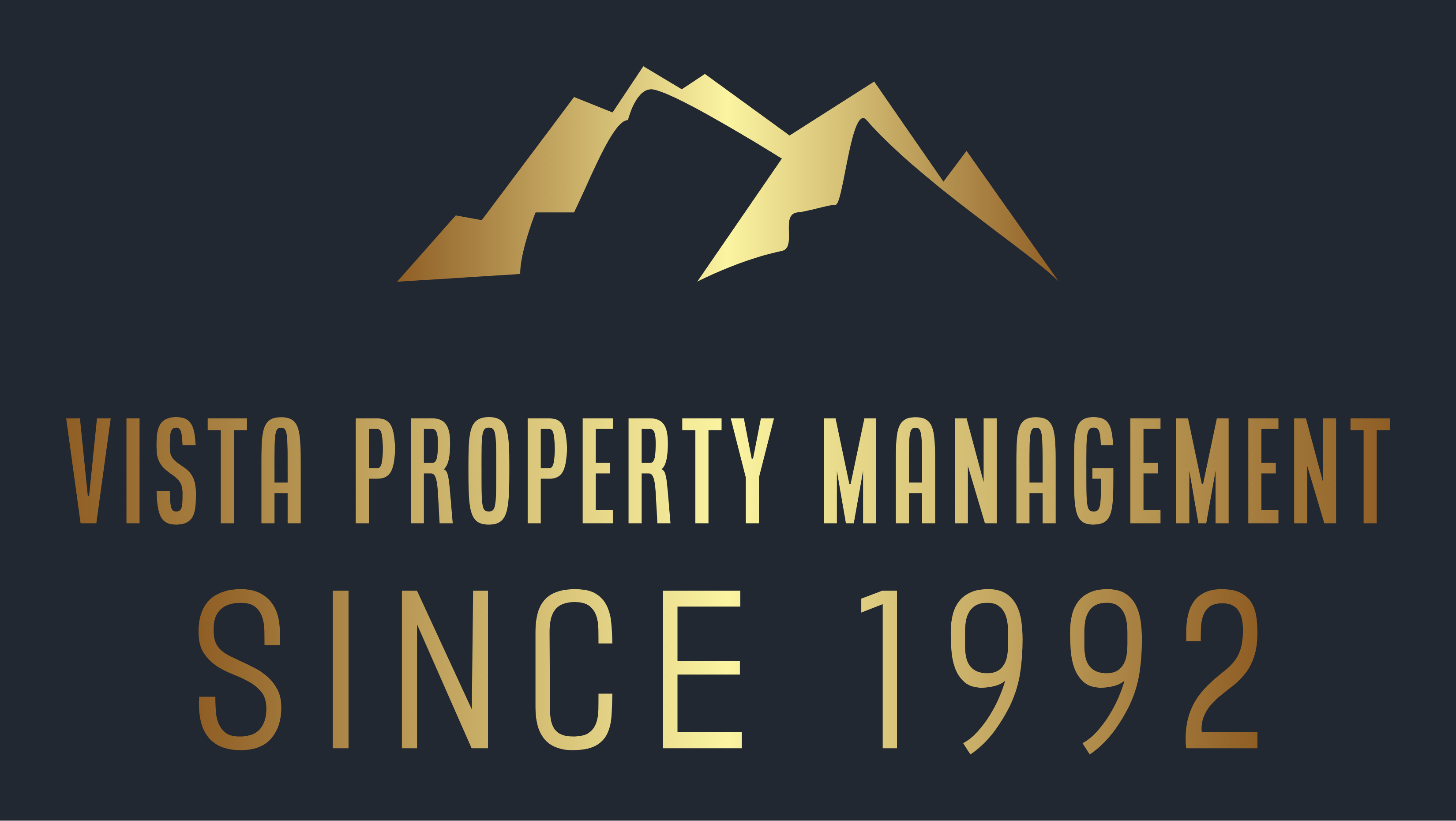 According to Business Wire, 51% of property owners hire property managers. Most real estate owners want their property to be a hands-off financial investment, so they hire management companies to handle the rental process and maintenance tasks. If you are a landlord looking for a trustworthy property manager, you should consider Vista Property Management of Newport Beach.
Its services include 24/7 maintenance and repairs, marketing, conducting background checks, collecting rent, and responding to tenant inquiries and complaints.
Go to https://vistapm.net for more details.
The company can help you attract reliable tenants, ensure that rental payments are made on time, and keep your property in good condition. You will have the ultimate decision-making power, but you can rely on Vista Property Management to handle the day-to-day rental operations.
The company will strive to attract desirable tenants to increase your unit's occupancy rate. Its marketing team will promote your property online and in print. The agency will then screen potential tenants by checking their credit scores and searching for any criminal convictions or past evictions.
Once tenants are installed, Vista Property Management will ensure that they pay rent in a timely manner. The staff managing Newport Beach properties are all licensed in the State of California, and are familiar with the applicable landlord-tenant regulations. If a tenant fails to pay rent, they will take all necessary steps to enforce payment, and are even willing to attend arbitration hearings on your behalf.
The management company will keep your property in good condition, so it rents faster and achieves higher rental values. Its in-house maintenance department handles ongoing repairs such as painting, patchwork, and carpet cleaning. Its maintenance staff remain on-call on weekends and holidays for emergency requests.
Vista Property Management serves commercial and residential landlords across Orange County, including Newport Beach, Costa Mesa, Irvine, and Mission Viejo. The company's goal is to satisfy tenants and increase property values for landlords. It prides itself on exceeding the market average for occupancy rates and attracting the highest-quality tenants.
A satisfied landlord said, "Vista Property Management is a pleasure to work with. They manage my building and helped me with a broken washer. Their team worked diligently to help me get my new washer and get a good deal too. The follow-up and responses were fast and very prompt. They are very resourceful and make managing the property effortless."
Leave the time-consuming rental tasks to Vista Property Management, and enjoy your hands-off investment. Call 949-949-3145 or go online to request a free consultation.
Visit https://vistapm.net to learn how Vista Property Management can increase your unit's profitability.
Vista Property Management 260 Newport Center Drive Suite 100, Newport Beach, CA 92660, United States Website https://www.vistapm.net/ Phone +1-949-949-3145
Sponsor Ads
Report this Page
Created on Feb 3rd 2023 09:23. Viewed 81 times.
Comments
No comment, be the first to comment.