Get Tenant Screening & Rental Property Management With Top Santa Rosa, CA Expert
by PRC Agency
PR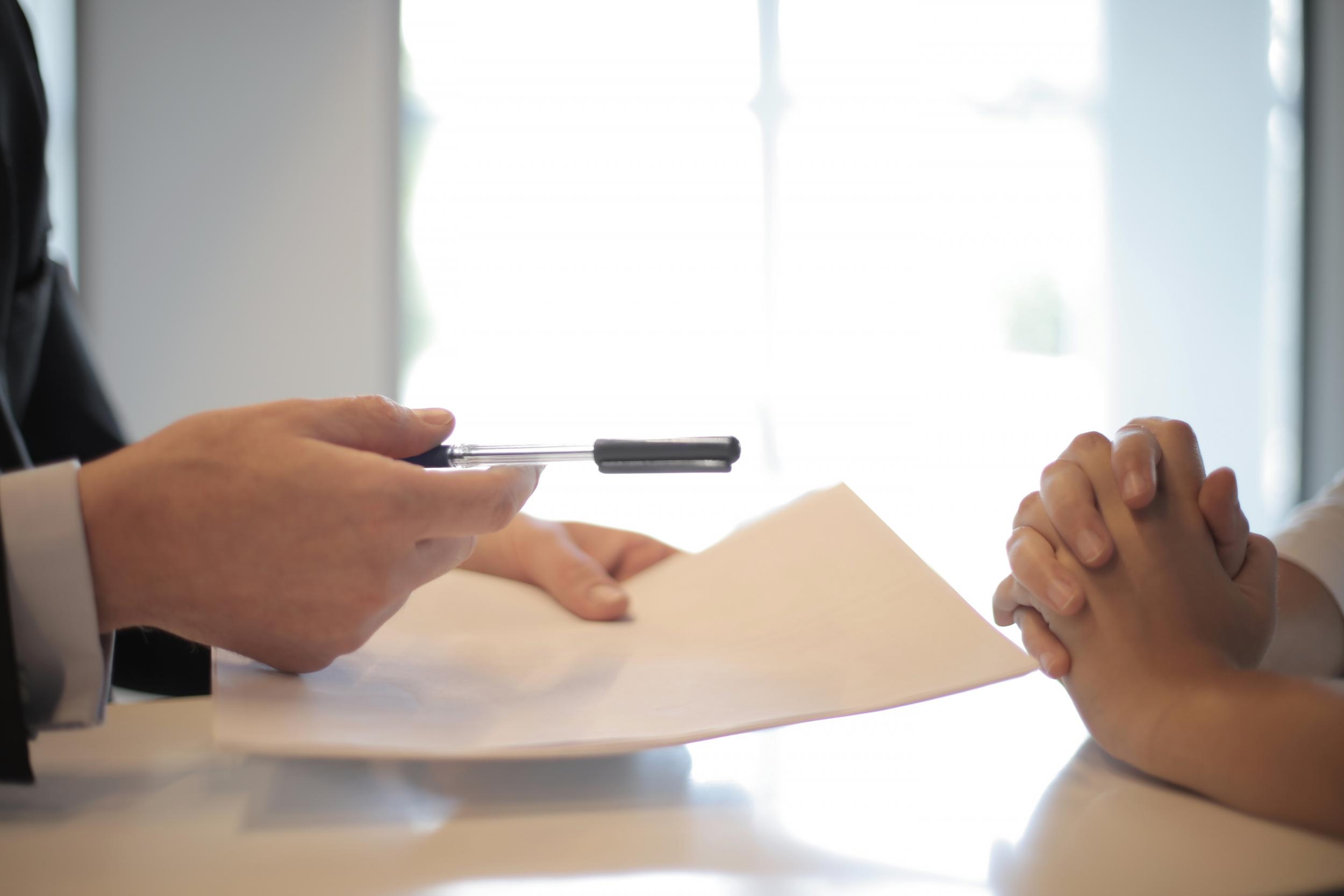 You've just purchased an investment property. You've spent a little time decorating and now it's ready for new tenants. Here are two scenarios:
One: You rent your property privately. You're confident you've found good tenants - they seem nice! But whenever you go over to check on the property, they aren't around. And is that a dog? You're worried about damage, mess, legal issues. Frankly, it's giving you a headache.
Two: You rent your property through Sue Carrell & Associates. The company offers a tenant screening service, so you can relax. The tenants are educated about property maintenance and regular checks are carried out. Your property is well maintained, and the rent is paid on time every month.
Two very different approaches to property rental. We know which one we'd pick, but what about you?
Property management services make it easier for you to rent your single-family or small residential property. As a member of the National Association of Residential Property Managers (NARPM), Sue Carrell is well placed to help you find reliable tenants.
You can view more information at https://www.suecarrell.com
What is your biggest concern about renting your property? All the hassle, huh? Well, this company can make it hassle-free. For instance, you can take advantage of legal help, property maintenance, financial record maintenance, and tenant screening services with Sue Carrell & Associates.
The latter is especially useful as the specialist real estate manager has tools you cannot access. This includes access to potential tenants' credit reports, criminal background checks, employment verification, and references from previous landlords.
To save time, Sue Carrell & Associates only show potential tenants a property once they have been screened. In addition, the company only accepts application fees from individuals who want to rent your property (dependent on final approval).
You may feel reluctant to rent out your home as you worry about damage or the relationship with your tenant breaking down. Sue Carrell & Associates understands the importance of maintaining a healthy relationship between landlords and tenants, which is why the company educates its tenants on property maintenance.
Other benefits you can expect as standard when working with Sue Carrell & Associates include access to an online owner portal, low vacancy rates, industry-specific knowledge, hassle-free property management, and 24/7 maintenance request handling.
Aside from bringing together reliable tenants and respectable landlords, Sue Carrell is a fully licensed California real estate broker. This means she can help you sell your second home or holiday condo when the time is right. She also offers a discount to existing customers as she understands how challenging the real estate market can be.
A satisfied client wrote: "I would give six stars if Yelp would allow it. My family and I needed a property management company for our condo in Santa Rosa. We interviewed five different agencies, but no one was as knowledgeable and personally invested as Sue."
"Sue gets our highest recommendation for effectiveness, professionalism, knowledge, and ethics," they added.
The whole point of buying an investment property is so you can enjoy retirement without having to stress about money. So why would you try to rent it yourself and give yourself extra stress? Let Sue Carrell & Associates help you find your dream tenants so you can live your best life while boosting your savings!
Go to https://www.suecarrell.com so you can find out more!
Sponsor Ads
Report this Page
Created on Mar 1st 2022 09:01. Viewed 104 times.
Comments
No comment, be the first to comment.