Get Real-Time AI Forex Asset Analysis For Profitable Trade Opportunity Alerts
by PRC Agency
PR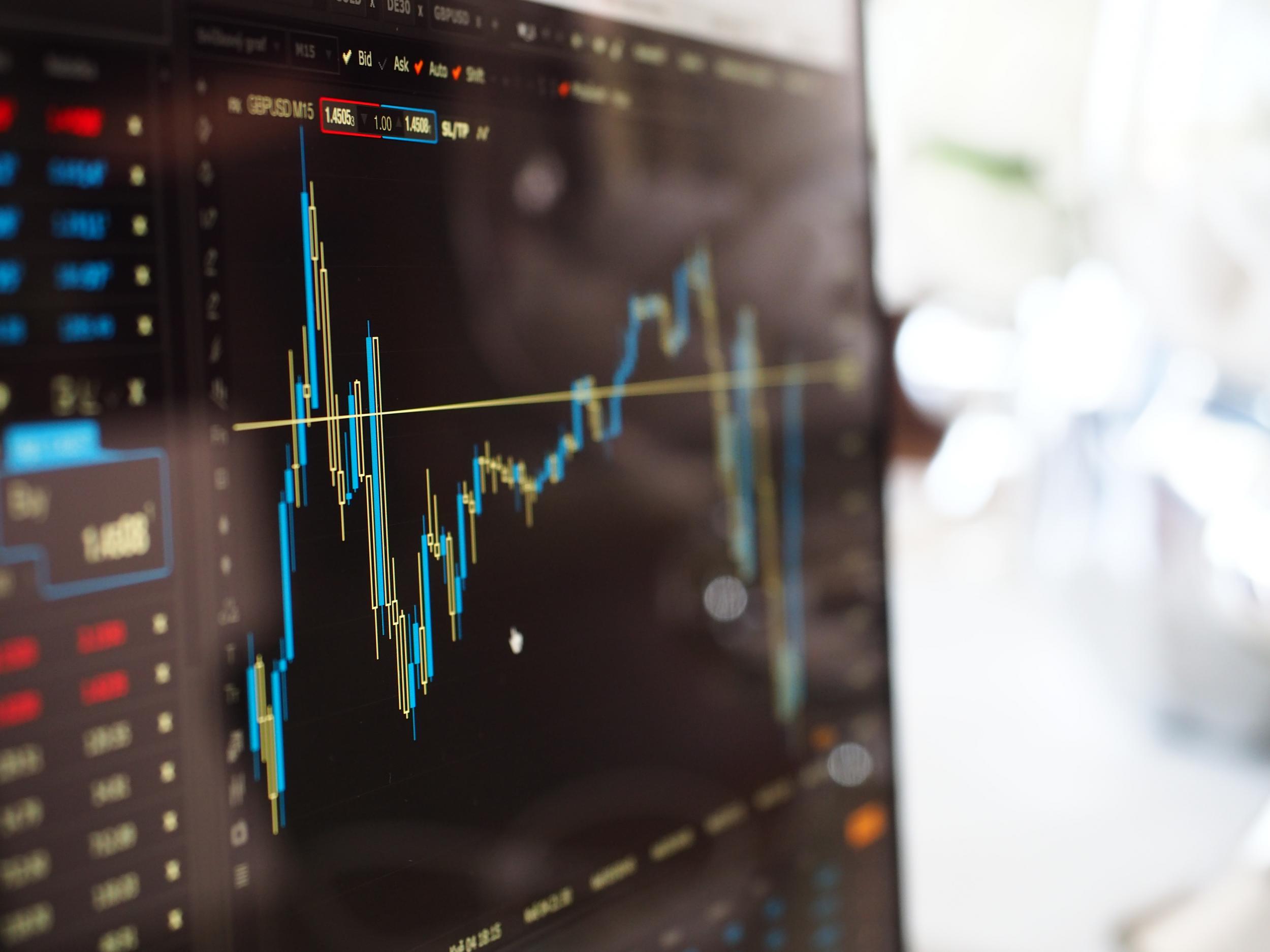 If you've been looking for a way to improve your Forex list monitoring, artificial intelligence offers an innovative and profitable solution. Quant Gate Systems' AI trading platform 'Pilot' can help you as a new or experienced Forex trader catch more market opportunities with automated watchlists and alerts.
The platform allows you to create your own watchlists for assets such as cryptos and Forex lists that are monitored and analyzed by its innovative AI technology.
Visit https://pilottrading.co for more information.
By harnessing the processing power of AI, the system is able to complete 5 billion calculations per second before alerting you to key trade opportunities almost before they even exist.
The use of artificial intelligence has seen a recent expansion across multiple industries and is revolutionizing the way we complete tasks that would otherwise be impossible. Using this innovation in technology, Quant Gate Systems developed a platform for traders like you looking to streamline and improve market analysis and asset management.
Pilot simplifies the trading process by monitoring your preferred assets through customized opportunity watchlists. Each asset is then tracked and analyzed for indicators such as market movements, real-time changes, and the behavior of other leading traders.
In order to accommodate users of all trading experience levels and styles, Quant Gate Systems' platform includes monitoring for over 60,000 securities ranging from cryptocurrencies and Forex to indices and futures. Additionally, the system can help if you are a newcomer to the world of trading to learn the industry and see how market movements impact values and opportunities.
If you are looking to use the platform, you can choose from a range of membership levels, including a simulation mode that uses historical data to showcase Pilot's AI abilities. As a premium user, you can link your brokerage and crypto accounts directly to the platform, allowing you to execute faster trades for taking advantage of time-sensitive opportunities.
To allow you to make the most of the platform, the company also provides Pilot Academy resources that include walkthroughs for setting up the system and using it to execute trades. The resources also have trading guides and FAQs alongside a supportive online community to help you learn more about the industry and how to get started in trading.
A spokesperson for Quant Gate Systems said, "Pilot is a true AI assistant that is not based on social or news sentiment, but rather on proprietary algorithms that monitor market participant behavior in real-time."
Get an AI co-pilot to monitor and execute leading Forex trade opportunities with automated watchlist alerts!
For more information, you can visit https://pilottrading.co where you can see the platform in action.
Quant Gate Systems 150 Bloor Street West, Toronto, ON M5S 1M4, Canada Website https://pilottrading.co/
Sponsor Ads
Report this Page
Created on Jan 5th 2023 04:16. Viewed 80 times.
Comments
No comment, be the first to comment.