Get Quick Relief From Anger & Hair Pulling With EMDR Therapy in Vancouver
by PRC Agency
PR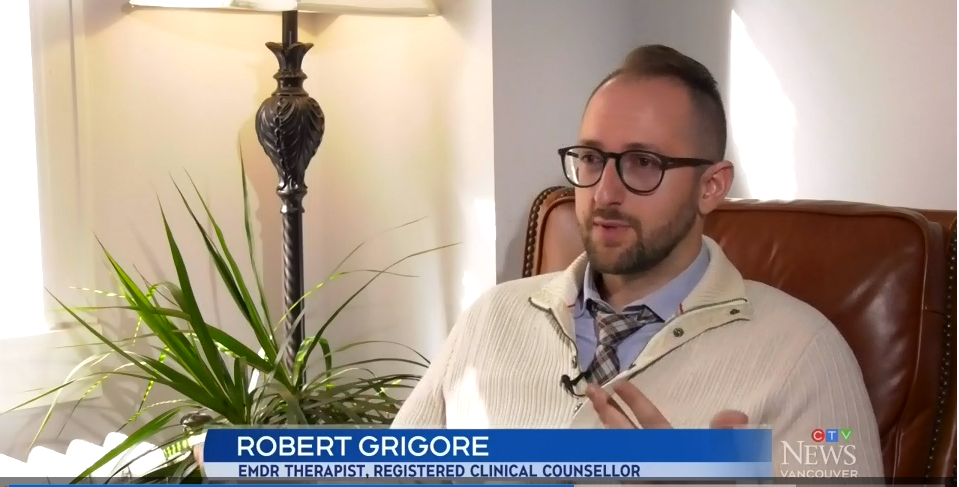 Are you tired of the many months of long, 50-minute therapy sessions? It's okay. Grigore Counselling has just what you need!
Fast, effective, and well-reviewed, Robert Grigore's Total Immersion EMDR Therapy is the best way to treat uncontrolled anger, hair-pulling, and other stress-related disorders. Schedule an appointment today!
More details are available at https://www.thecelebritysaviour.com
The Total Immersion EMDR treatment is fast-paced, spanning only a few days and producing life-changing results. With his technique, Robert Grigore aims to shorten the time you have to spend fighting your demons.
According to the American Psychological Association, uncontrolled anger is often a result of PTSD, stress, or depression. You must tackle your anger in time because it makes you prone to aggression and puts you at risk of heart disease and high blood pressure.
Typically, anger management therapy can last anywhere from 4 to 20 weeks. However, Robert seeks to reduce the timeframe with EMDR (Eye Movement Desensitization and Reprocessing). This accelerated psychological treatment seeks to identify and eliminate the underlying cause of your psychological distress.
EMDR therapy uses bilateral stimulation to relax the brain, shifting it from traumatic to normal processing. It effectively treats anger issues, depression, and trichotillomania—a stress-induced impulse control disorder that causes you to pull out your hair compulsively.
Grigore Counselling offers Total Immersion EMDR, EMDR retreats, and a weekend course for busy professionals and celebrities in Vancouver. You can call the clinic to schedule a virtual session from other locations.
About Grigore Counselling
Grigore Counselling is a psychotherapy clinic based in Vancouver, Canada. It is owned by certified EMDR therapist and counsellor Robert Grigore. According to Robert, he has experienced "both sides of the couch" as a client and now as a therapist, and is focused on bringing his clients fast relief.
A satisfied client said, "I had seen many therapists over the years. Robert was the first therapist with whom, after I left his office, I actually felt a physical change in my cells. For the first time in my life things that would have and had always bothered me just didn't matter anymore. I could not explain it. He is a very gifted therapist. If you are ready to take the next big leap in your life, I would highly suggest considering Robert."
Grigore Counselling offers the best EMDR treatments and counselling in Vancouver. Call the clinic for a free consultation today!
Visit https://www.thecelebritysaviour.com/services-4 to find the best EMDR treatment for you.
Grigore Counselling 19567 Fraser Hwy. 469, Surrey, British Columbia V3S 6K7, Canada Website https://www.thecelebritysaviour.com Phone +1-778-883-4819
Sponsor Ads
Report this Page
Created on Jan 28th 2023 02:41. Viewed 32 times.
Comments
No comment, be the first to comment.