Get Online Project Management Certification Exam Prep With Story-Based Learning
by PRC Agency
PR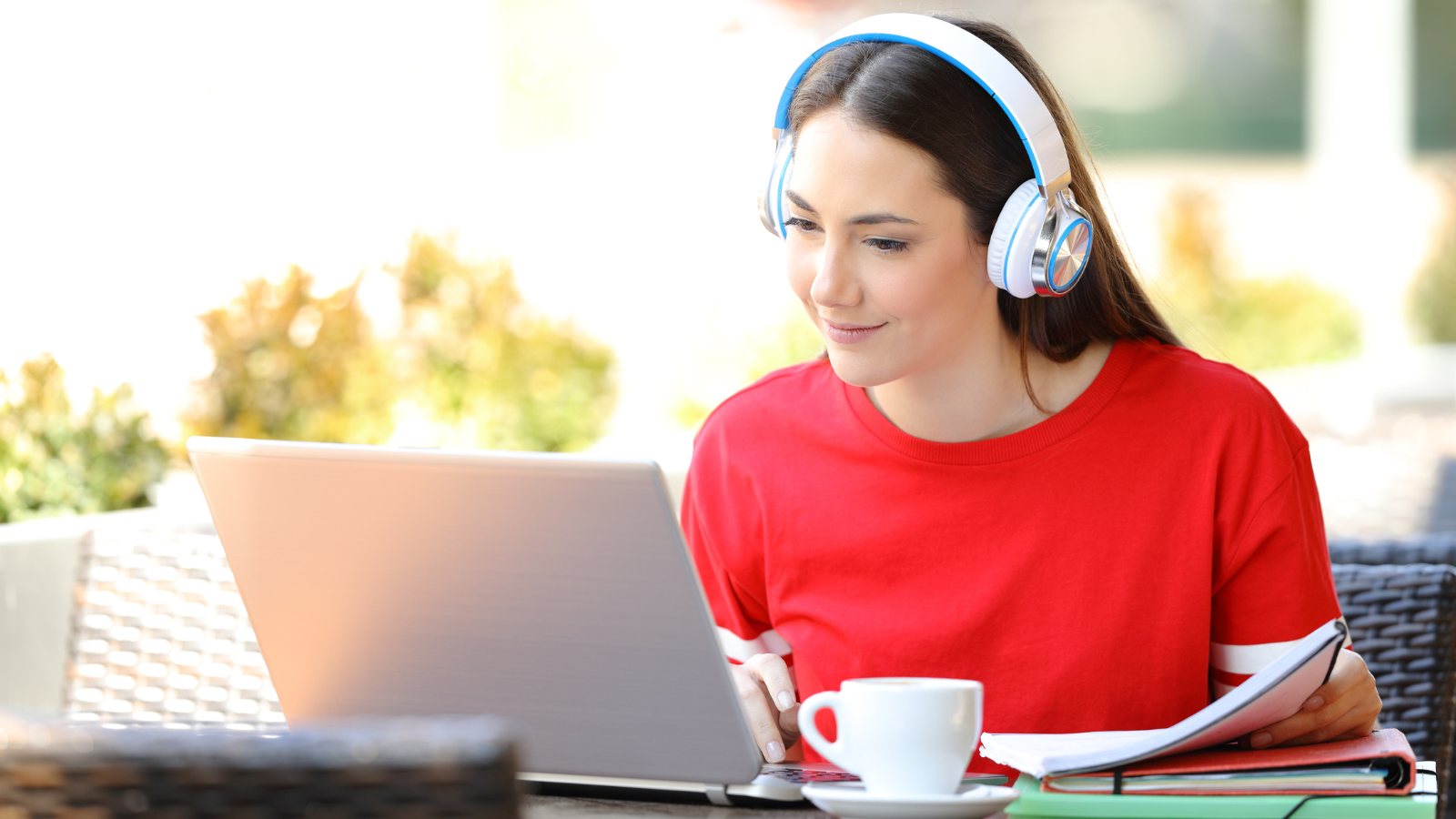 Thinking of taking your PMP exams? Sign up for Brain Sensei's state-of-the-art exam prep course and get your certification the easy way.
Brain Sensei helps professional project managers who are seeking to pass the Project Management Professional (PMP) certification exam. The course is self-paced, delivered entirely online, and gives you the required 35 hours of learning needed for accreditation.
Make your project management role really pay with PMP training from Brain Sensei! More details at https://brainsensei.com/product/self-paced-online-pmp-exam-prep-course/?utm_source=ampifire&utm_medium=amp&utm_campaign=pmp
As a Brain Sensei subscriber, you get access to cutting-edge exam simulator technology which generates tests from a bank of over 1,500 potential and realistic exam questions.
According to pmi.org, project managers who have acquired certification are likely to earn 32% more than those who have yet to undergo any PMP training. Advances in project management software offer immense potential for the industry with just 1 in 4 organizations currently utilizing such systems.
Brain Sensei's PMP courses involve both predictive and adaptive management practices. This covers the front-end focused approach of waterfall project oversight as well as hybrid models with agile execution.
You're given one year of full access to all of the course materials. This includes nine interactive story-based e-learning modules. Regular base knowledge assessments are built into the syllabus, ensuring that you're keeping up with every aspect of the course. The company also uses an innovative Spaced Repetition System to help you retain key terminologies and concepts.
Topics covered include predictive approaches to project monitoring and execution, empowering teams using servant leadership, agile practice implementation, and detailed analysis of exam and question structure. You can also join a Facebook group to connect with fellow students and tutors and ask any questions you may have.
About Brain Sensei
Co-founded by John Estrella and Chris Stafford, the company answers the need for modern education techniques within the project management certification space. Brain Sensei has worked with some of the world's most recognizable brands such as Amazon, Microsoft, Uber, Disney, and Apple. Learn more at https://arrivala.com/brain-sensei-inc-916/reviews
A recent graduate says, "The Brain Sensei PMP course is a wonderful program that condenses the PMBOK into digestible and retainable bites. If you're looking for a program that will get you your credit hours but also help establish a foundation of PMI knowledge, this is the program for you."
Brain Sensei continues to lead the way in forward-thinking education for the project managers of the future. Join them today! Find out more here: https://brainsensei.com/pmp-course-35-hours-of-online-education/?utm_source=ampifire&utm_medium=amp&utm_campaign=pmp
Pass your PMP exams with flying colors courtesy of Brain Sensei!
Sponsor Ads
Report this Page
Created on May 20th 2022 02:24. Viewed 137 times.
Comments