Get Industry-Leading Deep Level Foundation Repairs For Your OKC Home Or Business
by PRC Agency
PR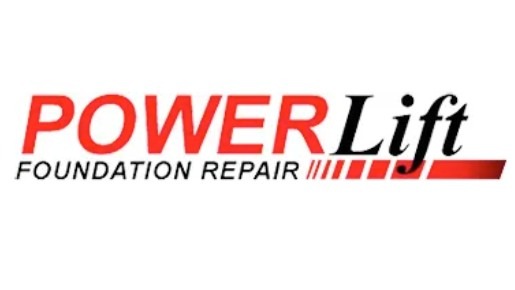 The last thing you want is to have your building's foundations repaired, only to learn that the process must be repeated a few years down the track. PowerLift uses hydraulically advanced steel piers to reach much great depths, and they back it up with a satisfaction guarantee.
Whether you're a homeowner or managing a commercial property, the company's advanced technologies provide steel piers to a depth of between 25 and 40 feet. They also use patented lifting technology, providing maximum protection to your home or building.
Go to https://www.powerliftfoundationrepair.com/locations/oklahoma/oklahoma-city/ for more information.
You don't need to believe us, because PowerLift's industry-leading systems are now the preferred option for architects, engineers, and property managers across OKC. You also have access to PowerLift's satisfaction guarantee if you're in Arkansas, North Carolina, or Tennessee.
The foundation of your building plays two important roles: evenly distributing the weight of the structure to the ground beneath, and preventing groundwater and moisture from penetrating the building fabric. Signs that your foundation is in need of repair can include cracks appearing in drywall, bowing walls, door gaps, sticking windows, uneven or sagging floors, and poor water drainage.
While there are several approaches to foundation repair, PowerLift states that its enhanced hydraulic techniques are now recognized as some of the most robust in the industry. Central to the company's approach is the insertion of piers to greater depths which, when compared with some other methods, allow for more reliable and effective long-term stabilization.
"The PowerLift system is unlike any other repair process in the industry and is recommended by 9 out of 10 engineers in the United States," a company representative explained. "The pillars we use go to an average depth of 25 to 40 feet, allowing us to properly stabilize and correct the foundation at the bed rock or load-bearing strata level. That's why we're able to offer a satisfaction guarantee."
About PowerLift Foundation Repair
Materials now used by PowerLift have been designed and engineered in-house, offering greater strength and corrosion resistance, and backed by a lifetime guarantee. The firm's advanced technologies include a patented synchronized lifting system, allowing it to lift an unlimited number of piers simultaneously, while minimizing stresses on the structure above.
"The folks at PowerLift are excellent and very cost-effective for the amount of work they performed," one homeowner recently stated. "After 27 years in our home, we had some shifting foundation problems. PowerLift explained what they were doing, were careful in their digging and lifting process, and left our house looking like new again."
If your home or commercial property is in need of foundation repairs, get the peace of mind that the job has been done right.
Request a free estimate today. Check out https://www.powerliftfoundationrepair.com/locations/oklahoma/oklahoma-city/ so you can learn more.
Powerlift Foundation Repair 120 Armory, Ada, OK 74820, United States Website https://www.powerliftfoundationrepair.com/ Phone +1-405-748-5438
Sponsor Ads
Report this Page
Created on Mar 17th 2023 09:11. Viewed 39 times.
Comments
No comment, be the first to comment.