Get HIPAA-Compliant Healthcare Digital Solutions For Strategic Development
by PRC Agency
PR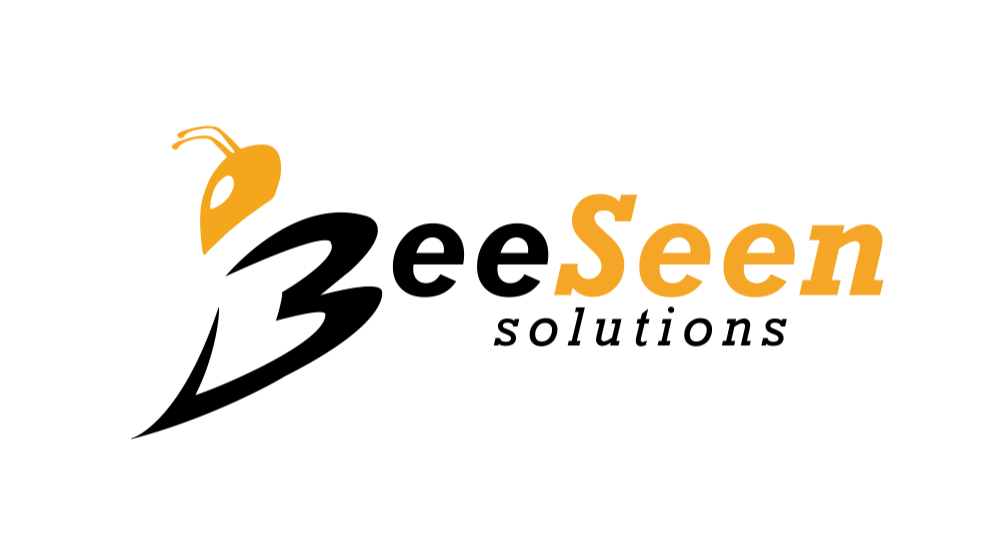 In today's extremely regulated environment, healthcare organizations are faced with the challenge of maximizing their resources while delivering quality patient care.
If you're looking to stay ahead of the competition, you should consider business process outsourcing (BPO) for all your company needs. By partnering with the right solutions provider, you can save on costs, increase process efficiency, and improve how your patients view your brand!
BeeSeen Solutions offers you claims management and strategic staff augmentation services. The company works with members of the healthcare industry to enhance compliance and help them deliver a positive customer experience.
Their BPO services cover everything from handling insurance receivables to improving patient and healthcare relationships. BeeSeen Solutions helps your medical practice or facility achieve higher efficiency in your internal processes while reducing operational costs.
Visit them today at https://beeseensolutions.com/about-us
You can hire BeSeen Solutions to handle claims denials, provide patient account services, take care of billing and coding, and engage in dedicated resource and talent sourcing. You can also opt for additional services such as customer service, IT development, originations, sales and marketing, virtual bookkeeping, and setting up a Help Desk.
BeeSeen is composed of certified healthcare professionals who deliver secure services to clients around the globe. Having served thousands of medical centers for over 25 years, the company leverages the latest technologies through BSSCX and uses its in-depth experience in the healthcare industry to deliver relevant services to you, from revenue cycle management to virtual medical scribing.
All solutions implemented by BeeSeen are HIPAA-compliant so you can rest assured that all your patient data is handled and stored correctly and safely.
If you choose to take advantage of the company's services, you will enjoy better quality control among your departments, reduced employee attrition and costs, enhanced productivity, and increased customer satisfaction.
All solutions are customized to your needs: after a consultation, BeeSeen will submit its initial quote and strategic plan to your organization. Once all details have been communicated, the company will start implementing its solutions, usually on the same day.
BeeSeen Solutions, based in Long Island, New York, works with medical centers and facilities of any size. It also offers other services such as digital marketing, consulting, target lead generation, business development, and intelligent automation solutions.
A spokesperson for the company wrote, "BeeSeen Solutions remains focused on being a go-to partner that delivers uncompromised results through its dedicated approach, and operational strategies. With a continued commitment to our clients and prospective partners, our team provides the necessary reinvestment in our people, processes, and platform. By providing best-in-class solutions that can help disrupt industries we understand what it takes to drive a successful partnership."
The healthcare industry is constantly changing. With the rise of new technologies and the ever-present threat of COVID-19, you need to transform the way you do your business. Partnering with a trusted healthcare outsourcing company like BeSeen Solutions helps you improve your processes, get the best people, AND reduce your cost spending.
Go to https://beeseensolutions.com/about-us so you can learn more.
Sponsor Ads
Report this Page
Created on Nov 24th 2022 02:12. Viewed 60 times.
Comments
No comment, be the first to comment.