Get Fast-Growing Cover Crops For Nitrogen Fixing & Soil Nutrient Rebalancing
by PRC Agency
PR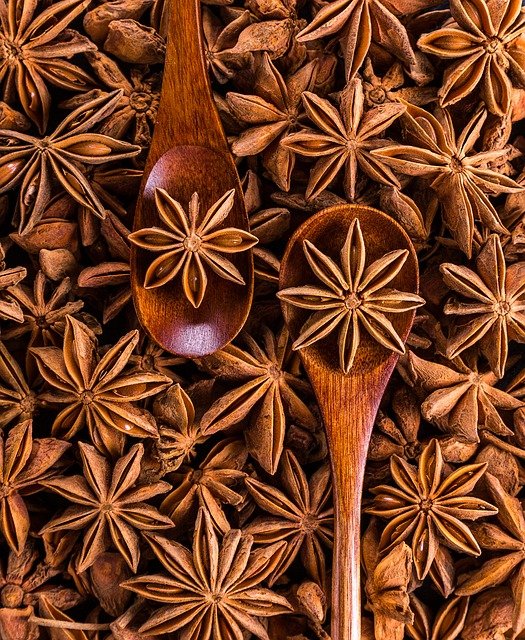 The soil in your garden is like a living organism - it must be kept healthy to support the crops that you rely on in the spring and summer. Growing cover crops before winter or in the early spring can be a great way to fix the nitrogen and nutrients in the soil that your plants need to survive. Sometimes, however, it can be hard to find the right seeds, especially at an affordable price point.
True Leaf Market has exactly what you need to keep your soil healthy, though, and at a discount. They are carrying alfalfa, winter wheat, cereal grass, and a huge variety of other cover crop mixes that you can plant in the coming weeks to ensure your soil stays healthy.
To see more on their cover crop mixes, visit https://www.trueleafmarket.com
These late-season crops are typically low-maintenance and ideal for hobbyists or small-scale farmers looking to renew their fields before winter. Aside from their nitrogen-fixing benefits, these crops also offer natural pest, erosion, and weed control options for organic, non-GMO operations.
The seeds available through True Leaf Market come in non-GMO, heirloom, and award-winning varieties. Specific labeling information is available in the catalog on their website.
Aside from cover crops, the store also offers you a selection of fall seeds that contains a wide range of vegetables and fruits that you can plant before the end of the season in zones 6, 7, and 8 of the US. These climates are ideal for fast-growing pumpkin and squash varieties, so if you are a skilled gardener or you have access to a greenhouse space, you may be able to harvest several yields before the season ends.
True Leaf is currently offering a grab bag of 40 different seed varieties at an affordable price. The seeds in this mix all exhibit high germination rates and above-average hardiness ratings, many of which may even thrive indoors over the winter.
Additionally, if you are interested in indoor cultivation or in germinating any of these seeds for the spring season, you can find all of the necessary equipment at the company's online store. They offer an unmatched variety of hydroponic and traditional grow kits, heating mats, and other accessories to improve success rates for fall seeds germination.
To encourage you to take advantage of the tail end of the growing season, True Leaf Market is holding a massive sale on all fall seeds. Their fall grab bag in particular is 75% off for a limited time, so don't wait! You should also be able to save these seeds to cultivate in the spring if you live in a climate that is already out of season, so take advantage of the savings while you can.
True Leaf Market has been providing agriculture professionals and hobbyists alike with high-quality greens since 1974. During that time, they have come to be known as one of the most trusted names in non-GMO farming, providing a wide range of different heirloom seeds, hand-picked by their team of experts.
To check out their fall sale or any of their other great products, visit https://www.trueleafmarket.com
Sponsor Ads
Report this Page
Created on Oct 14th 2022 02:18. Viewed 29 times.
Comments
No comment, be the first to comment.