Get Expert Coaching & Independent Medical Opinions For Veteran Disability Claims
by PRC Agency
PR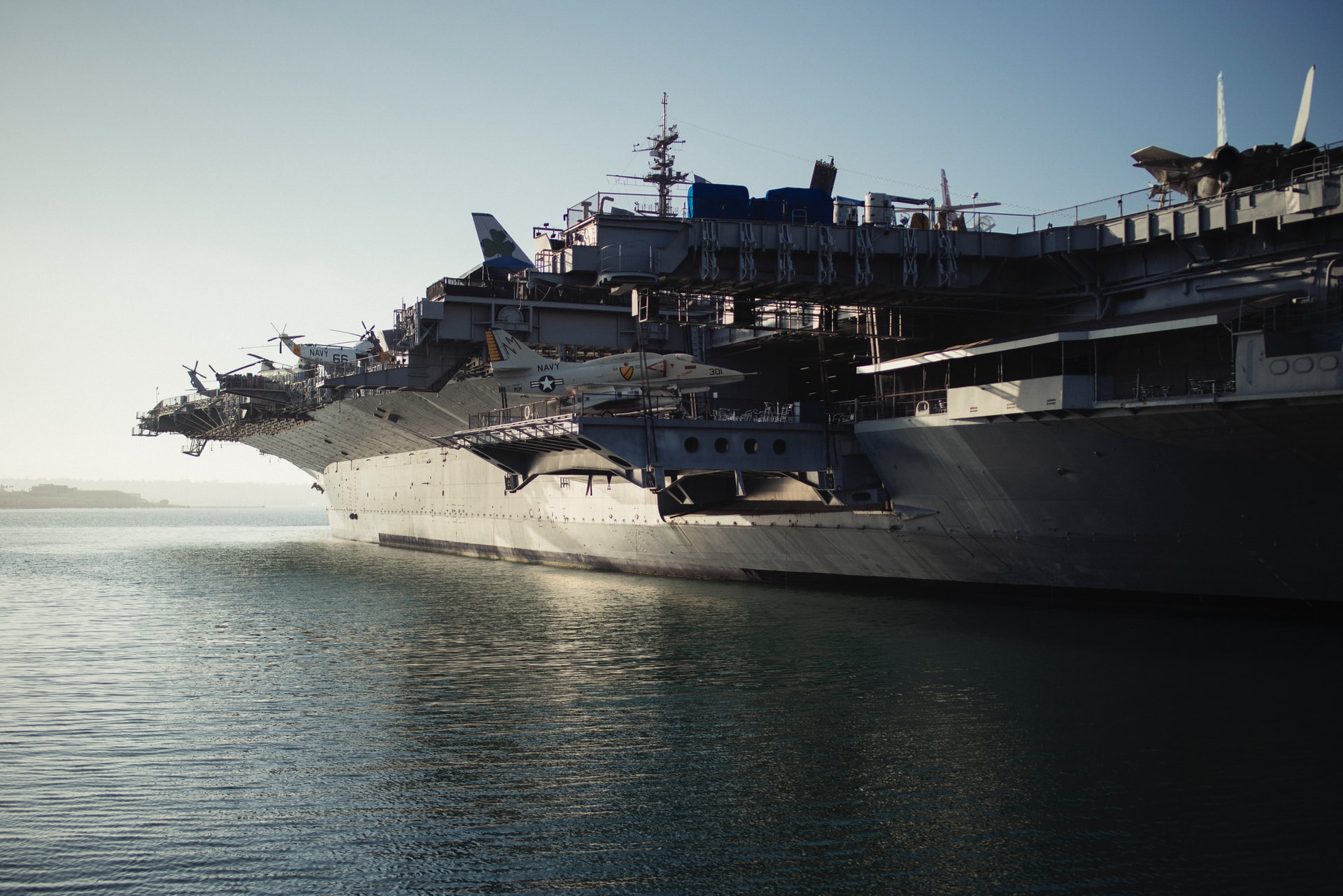 When you sign up for the service, you get your very own claims coach who will walk you through every stage of the claims process. You are also given access to proprietary resources, which include medical professionals at discounted rates, independent medical opinions, Nexus Letters, and much more.
Go to https://vdcbootcamp.com for more information.
Members of the armed forces often feel undervalued by the wider community. That can be made much worse when you are facing all the frustrations of completing disability claim forms. VDC Bootcamp's services are designed to fight your corner, and can greatly improve your chances of a successful outcome.
A significant number of veteran claims are denied each year. What goes wrong? According to the non-government website, benefits.com, some of the common reasons for a claim being denied include a lack of medical evidence, non-acceptance of your doctor's certificate, incomplete information, and use of incorrect forms.
VDC Bootcamp has recognized that, with the right support, you can prevent many of these problems. The company's services ensure that you will have all the medical evidence you need from appropriately qualified professionals. In-house coaches provide you with guidance when you are preparing and filing your documents. It's a team effort.
Signing up for the services is free of charge. In addition, VDC Bootcamp is now offering a free consultation to discuss your eligibility for benefits before going any further. Following an initial discovery call, you will be assigned your own personal coach who remains your point of contact throughout the process. Further stages may include gathering medical evidence, form completion, claim submission, and compensation & pension exam preparation.
About VDC Bootcamp
A faith-based educational group, VDC Bootcamp was established to provide support, as well as to teach veterans more about the claim process. The agency's veteran disability coaches work closely with clients throughout, ensuring they are updated at each stage. The company also assists with appeal processes for claims that have been denied.
One veteran recently stated: "VDC Bootcamp truly made sure I was set for success and saved me so much time vs going to a VSO or doing it myself. Getting a 1:1 coach to make sure I got my stuff done kept me accountable. If you or anyone needs help with their VA disability claim, check out their site. I promise it will make a huge difference."
Veterans' claims shouldn't feel like a major battle. With VDC Bootcamp, you have all the support you need.
Get your free consultation today. Check out https://vdcbootcamp.com so you can learn more.
Sponsor Ads
Report this Page
Created on May 17th 2022 14:06. Viewed 32 times.
Comments
No comment, be the first to comment.