Get EMDR Therapy In Whistler: Overcome Childhood Trauma & Repressed Memories
by PRC Agency
PR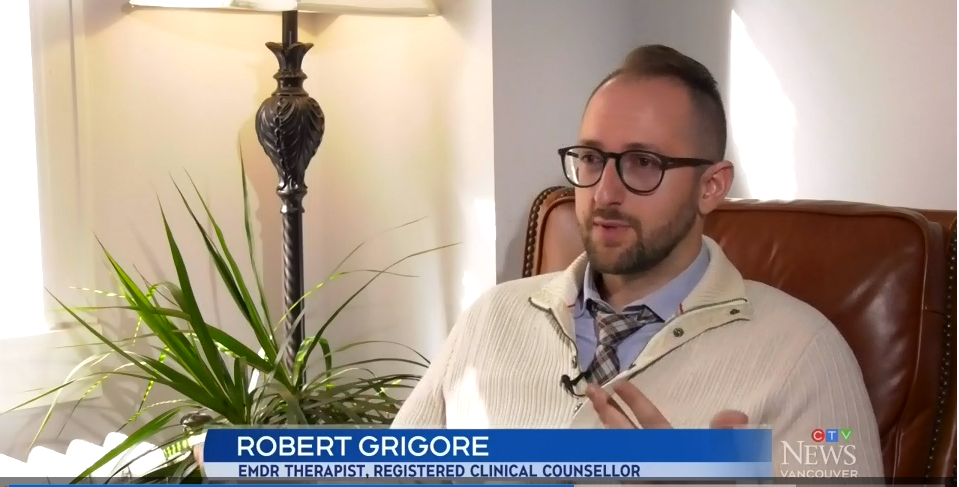 Are you stuck in what seems like a never-ending cycle of therapy sessions that don't seem to provide tangible results?
This EMDR therapist and consultant has the most effective evidence-based immersion program you need! Even better, his clients have seen results in just one weekend!
The fast-acting treatment reprocesses and resolves repressed memories so that you can truly move forward in life. It heals a wide range of symptoms including anxiety and depression and will help you to overcome anger management problems, PTSD, addiction, and much more.
Check it out at https://www.thecelebritysaviour.com
Forget the endless weekly appointments and outdated therapy systems. Total Immersion EMDR Treatment led by The Celebrity Savior - Robert Grigore, yields results in a matter of days!
Unresolved trauma and repressed painful memories can cause emotional distress and lead to conditions such as PTSD. Eye Movement Desensitization Reprocessing (EMDR) reconnects patients to their past experiences to reprocess and heal from them. During EMDR sessions, the patient is led through a series of bilateral eye movements whilst recalling and transforming traumatic memories. The therapy desensitizes painful memories and eliminates triggers in a safe and structured way.
The website notes that EMDR has been endorsed as an evidence-based treatment for PTSD by the WHO, APA, and many other health authorities. According to an NCBI study, EMDR was shown to reduce symptoms stemming from traumatic experiences significantly faster than CBT.
The EMDR consultant also notes that busy clients can find it hard to keep up with ongoing therapy programs with weekly appointments. When sessions are missed, or the client doesn't see results, it can lead to frustration and relapses. Total Immersion EMDR Treatment is a fast-acting solution for long-lasting results that continue to improve over time.
Robert Grigore is an EMDR therapist and consultant, celebrity psychotherapist, business coach, and author. Having experienced anxiety and depression himself, he found long and conventional treatment programs to be ineffective. After discovering that EMDR rapidly yields actual results, he offered it to his clients with much success. Robert Grigore has featured on Global News, CTV, and CBC as an expert guest. His clients include celebrities, CEOs, top-level athletes, entrepreneurs, and elite professionals.
A satisfied client said: "Robert's work has been an extremely helpful and important asset to my healing journey. He was able to hit deep-rooted problems that I didn't know were affecting my everyday life. My head feels clearer. I am so grateful to have had Robert recommended to me and to have been able to work with him."
To get to the roots of what's holding you back, contact Grigore Counselling today at 778-883-4819!
To achieve permanent results faster than a mini-break, visit https://www.thecelebritysaviour.com
Sponsor Ads
Report this Page
Created on Aug 9th 2022 01:36. Viewed 61 times.
Comments
No comment, be the first to comment.