Get Easy Training & Mock Exams With This 2022 PMP Certification Exam Prep Course
by PRC Agency
PR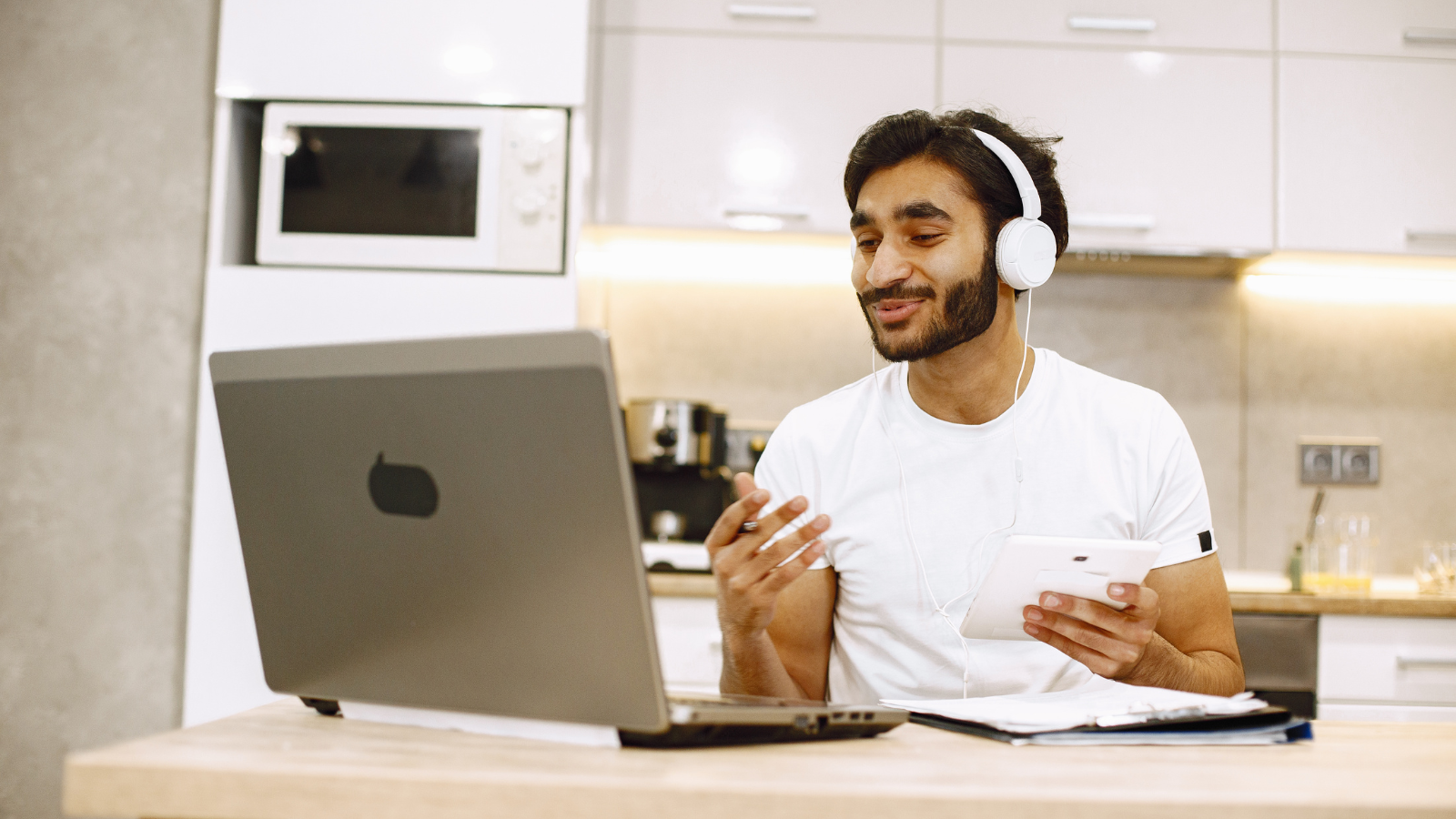 We all know the panic and anxiety associated with exam preparation, especially if it's a notoriously difficult one like the PMP certification exam. If you're internally screaming while staring at hundreds of pages of boring and complicated PMBOK guides, slowly put down the book and don't panic - because Brain Sensei is here to save your day!
With simplified PMBOK 7th edition materials and full-length mock exams, Brain Sensei's course is a no-brainer. It's designed with a fun and interactive story-based technique to help you grasp all the complex information and pass your test on the first try. It also offers you a dynamic exam simulator that can generate over 1500 realistic exam questions.
Interested? Visit https://brainsensei.com/product/self-paced-online-pmp-exam-prep-course/?utm_source=ampifire&utm_medium=amp&utm_campaign=pmp to find out more!
In order to facilitate the learning process and maximize memory retention, the new course uses 9 interactive story-based e-learning modules with over 13 challenges to complete. It is also fully updated according to the latest exam content published by PMI in 2021 and offers 35 hours of project management education.
With a passing rate of 61% in 2021, the PMP exam is widely known for its difficulty. However, over 60,000 project managers and career leaders still enroll in it yearly in hope of better career opportunities.
Thus, Brain Sensei provides a comprehensive PMP preparation course that uses both predictive and adaptive approaches to prepare you for the upcoming exam.
The course contains extensive information on the different project management methodologies, including waterfall, agile, and mixed methods. It also implements common agile practices like retrospectives, backlogs, stand-ups, and demos.
To maximize the course's benefits, a basic knowledge assessment is done to highlight and strengthen the weak areas of each student.
Besides exam preparation, the course also shows learners how to transform theoretical concepts into practical working knowledge. Additionally, upon visiting Brain Sensei's website, learners can subscribe to a monthly plan or a 1-year plan, both of which give them extended access to a Facebook group with highly responsive instructors and customer support.
About Brain Sensei
Founded in 2013 by John Estrella and Chris Stafford, the center set out to create an online learning system that makes learning more interesting, so that every professional can have the same opportunity to get the certification they need. Find out more at https://arrivala.com/brain-sensei-inc-916/reviews
A satisfied client said: "This self-directed course by Brain Sensei was amazing. It was easy and efficient, and the PMI approach was inserted into everyday situations. I really recommend this course to anyone who wants to either freshen up on their project skills or to master the PMP."
With this self-directed course, you can have the freedom to work and review hard materials as many times as you want and need. Contact Brain Sensei today to learn how you can maximize your chances of passing the PMP certification exam in 2022!
Are you ready to up your PMP game? Go to https://brainsensei.com/a-beginners-guide-to-pmp-everything-you-need-to-know/?utm_source=ampifire&utm_medium=amp&utm_campaign=pmp for more information!
Sponsor Ads
Report this Page
Created on May 27th 2022 02:11. Viewed 123 times.
Comments
No comment, be the first to comment.