Get An RF Medical Radiofrequency Ablation Unit For Ablation of Thyroid Nodule
by PRC Agency
PR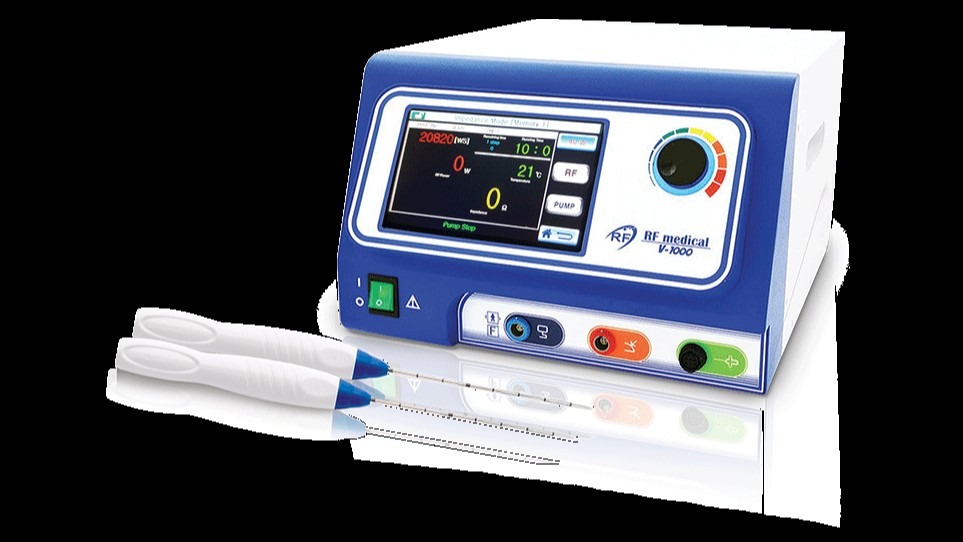 Looking for a reliable distributor to bring you the very best in radiofrequency ablation technology? Put your faith in RGS Healthcare!
The renowned Orlando, FL-based company specializes in medical imaging equipment and offers thyroid ablation devices for hospitals across the US.
RGS Healthcare provides clinicians like you with a state-of-the-art solution to reducing enlarged nodules. The machine is made by the acclaimed manufacturer RF Medical and is designed to help you offer patients rapid and effective treatment for conditions such as thyrotoxicosis and hyperthyroidism.
Give your patients the best - for thyroid ablation that really delivers, call RGA Healthcare. More details at https://rgshealthcare.com
The company is also offering you hands-on thyroid training services to help you get the most out of your machine. The Radio Frequency Ablation System V-1000 is the only multi-purpose ablation generator in the world and offers separate algorithms for application in different tissue types. RGS Healthcare is dedicated to helping you deliver better patient outcomes with advanced yet affordable technology.
According to the John Hopkins Medicine website, radiofrequency ablation, also referred to as RFA or Radiofrequency ablation, is a minimally-invasive technique that is used to shrink tumors, nodules, and other growths in the body. RFA offers a significantly shorter recovery time than traditional surgical approaches with many patients able to leave the hospital on the same day as the procedure.
The V-1000 uses guided ultrasound that allows the clinician to insert a thermal probe into the thyroid nodule. Selective heating of the probe's tip cauterizes and destroys the nodule before the tissue is broken down naturally by the body.
A series of training videos are available via the RGS Healthcare website, taking you through the basics of the RFA process and explaining the moving shot technique. The V-1000 features a user-friendly 7-inch TFT touchscreen interface. This can be customized and upgraded according to your preference. The device is compatible with various types of electrodes and features an advanced self-test function and PC monitoring via USB.
About RGS Healthcare
Led by Rudy Garay, the company has been helping physicians improve their level of patient care for over 10 years. RGS offers equipment specialism across internal medicine, endocrinology, orthopedics, phlebology, and neurology among others.
A spokesperson says, "RGS Healthcare truly listens to your budgetary and clinical needs. Whether you are looking for an ultrasound, c-arm, RFA, or regenerative medicine product, we can help. Allow our expertise to start working for you."
For more info, go to https://rgshealthcare.com/thyroid-ablation
Say yes to RGS Healthcare!
RGS HEALTHCARE 450 South Orange Avenue #Floor 3, Orlando, FL 32801, United States Website https://rgshealthcare.com/ Phone +1-866-505-1909
Sponsor Ads
Report this Page
Created on Mar 24th 2023 02:21. Viewed 46 times.
Comments
No comment, be the first to comment.