Get Affordable Tire Rotation And Expert Auto Engine Servicing In Scottsdale, AZ
by PRC Agency
PR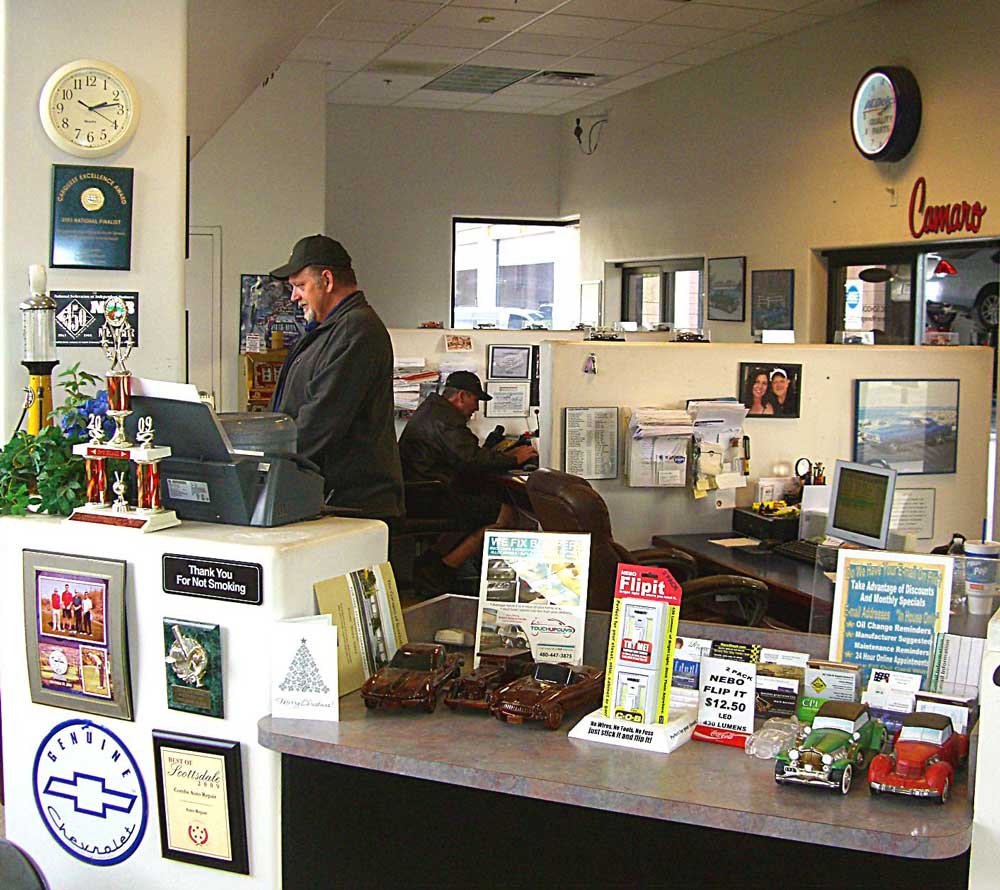 We all have our auto shop horror stories.
Getting overcharged, short-changed, and having to face delays are just a fraction of the troubles people experience with a lot of shops, and that's assuming the car doesn't come back in a worse condition.
You'd never have to worry about that with Combs Auto. This family-run business has been around for decades, and that's because of the reputation they have built with loyal clients in their native home of Scottsdale, Arizona.
This company's auto maintenance service merges cost-effectiveness with reliable vehicle repair delivered by experienced and certified experts.
Combs Auto provides you with the comprehensive auto maintenance service you need to keep your car in optimum shape. Its services include tire balancing and rotation, oil changes, part replacements, and more.
Find more details here https://combsauto.com/maintenance-service
The Combs Auto team offers a range of solutions that position them as the ideal one-stop shop for vehicle maintenance in Scottsdale. During a single visit, the company's auto experts can carry out oil changes, tire rotation and balancing, air filter replacements, and many other services to get your car running forever.
As a customer, you get helpful advice on the best oils to use and authentic vehicle parts that need to be replaced. Combs Auto also carries out electrical changes, vehicle inspections, and more.
About the Company
Based in North Scottsdale, Arizona, Combs Auto was founded in 1969 as ARCO service station by James and Phyllis Combs. In 2000, their son, Mark Combs, started Combs Auto as an additional operation of ARCO service station, which has operated on its own since the station closed its doors in 2007. The company has grown to greater heights ever since with the help of its senior management team's combined experience of over 70 years.
A spokesperson said, "At Combs Auto, our goal is to keep a customer for life - and that is only accomplished through doing the right work, the right way, the first time. We expertly diagnose vehicle repair and service issues for your car and provide you with fair and accurate pricing for our auto service and repair."
Save yourself from the ordeal of sketchy auto shops that break the bank! Call Combs Auto today at 480-513-2828 for a service you can rely on, and easily afford.
Go to https://combsauto.com/maintenance-service to find out more!
Sponsor Ads
Report this Page
Created on May 11th 2022 02:02. Viewed 131 times.
Comments
No comment, be the first to comment.