Gabriella Noel Offers Bespoke Social Media Marketing & Brand Growth
by PRC Agency
PR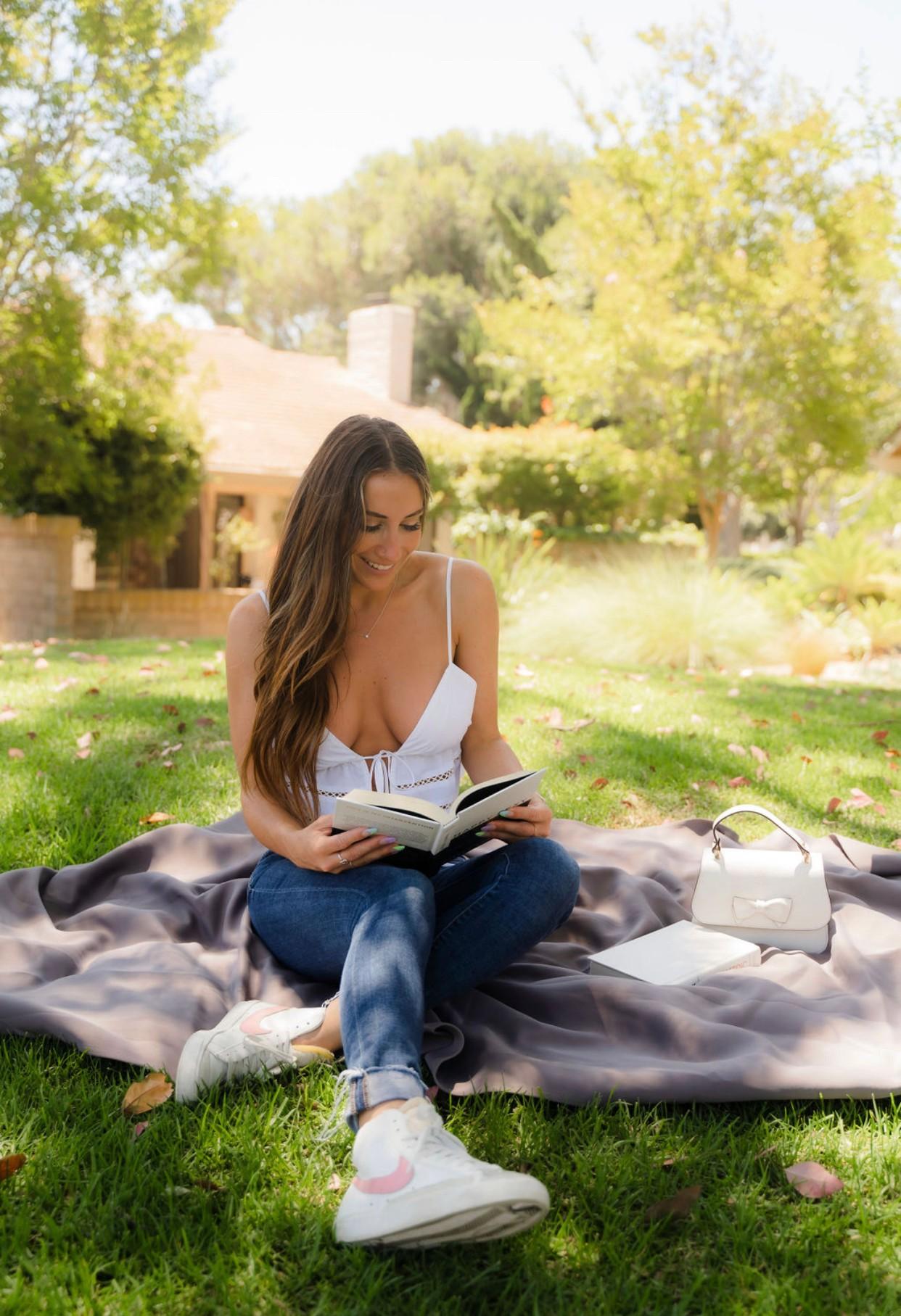 Social media can be the driving force behind huge business growth, but you need the right strategy to stand out. With a consultant like Gabriella Noel, you can make waves and get more eyes on your product or service!
Named as one of the top 20 women in business, she is the owner of Social Shark. The agency focuses on full-scale social media management, including caption creation, distribution of content, consulting, and performance-based optimization. Bottom line is - we make marketing exciting for everyone involved while keeping the tone needed in the brand.
Get all the details at: https://socialsharkmedia.co
Marketing and social media should be fun! If the consumer is looking to be educated then teach them, if they are looking to be entertained, then entertain them. Posting across Instagram and Tiktok should be enjoyable. This is how you can Build trust, create transparency, and credibility that helps you to grow organically.
Gabriella assists you in finding your unique voice and building on your strengths to form the foundation of a successful social campaign. Her services are suitable for clients of all experience levels and are applicable to Tiktok, Instagram Facebook, Twitter, Google and other popular platforms.
The service is designed to position you in front of your target audience through tailored content and keyword choices. Gabriella explains that the large, inbuilt audience of users across social channels allows you to reach more customers without relying on specific time slots.
Studies show that 94% of people have their smartphones beside them while watching TV. Instagram has over a billion active users every month, with 71% under the age of 35. By using Gabriella's expert-led content strategies, you can increase engagement and promote your products or services more effectively.
Additional details are provided at: https://www.instagram.com/gabriella_noel_
Gabriella and the team at Social Shark strive to help you sharpen your vision and elevate your brand visibility through distinct creative voices. Each social management campaign begins with a personalized roadmap to success depending on your niche, position, and goals.
Gabriella states: "I founded UNiQ Impression, now known as Social Shark Media to help businesses find their voice and step outside of their comfort zone. Social Shark grew by word of mouth faster than could have imagined. I hope to be one of the most personalized social media and consulting brands in the industry."
Are you ready to stand out online and make an impact today? Get in touch for an initial consultation!
Check out https://canvasrebel.com/?post_types=&s=gabriella+noel for any extra info you need!
Sponsor Ads
Report this Page
Created on Sep 3rd 2022 02:18. Viewed 97 times.
Comments
No comment, be the first to comment.