Find Group Lunchtime Fitness Classes From This East Vancouver Personal Trainer
by PRC Agency
PR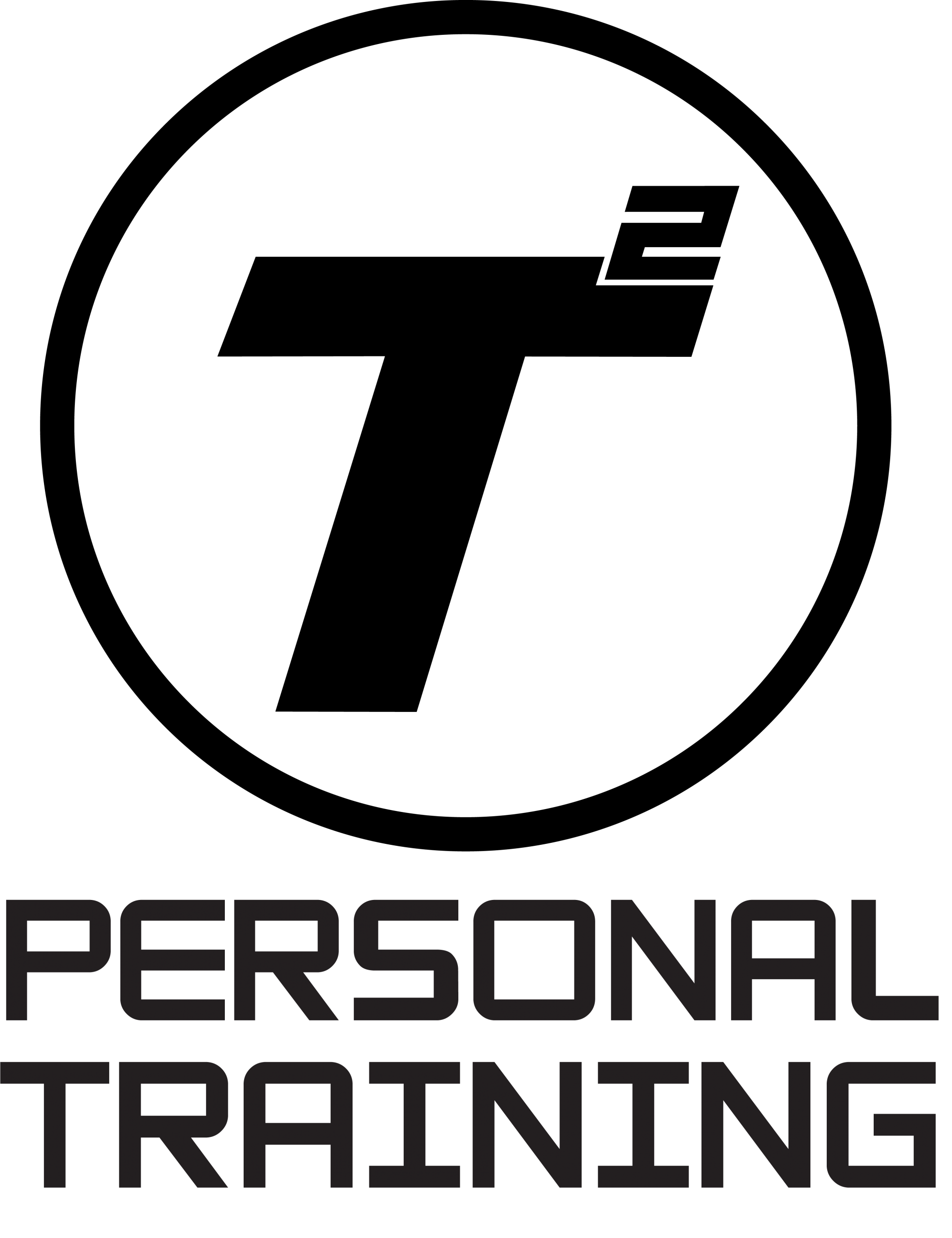 After a harrowing shift at work, the thought of waiting for your turn on the bench press rack can sometimes kill the mood to work out. So why wait 'til the evening when you can get your reps in and hit those PRs with a lunchtime training session at T-Squared Personal Training?
This acclaimed fitness studio is now offering lunchtime fitness sessions aimed at residents and office-based employees on the city's east side. The move is expected to benefit individuals who want to maintain their fitness routines while avoiding early mornings and late nights in a traditional gym.
Learn more about the programs at https://www.tsquaredvancouverpersonaltraining.com
Founder Troy Tyrell offers a number of training options for individuals of all ages and fitness backgrounds. If you prefer training with a group, you can join one of his small group sessions. These programs only allow a maximum of five clients, which means that you'll get the attention you need while having "accountability buddies" who can push you toward your fitness goals.
Private fitness classes are also available if you want to work with Mr. Tyrell privately. In these sessions, you'll receive undivided attention and a custom fitness plan that evolves as new goals are achieved. This type of training is also recommended for women suffering from back pain due to pregnancy or other causes, as strength training can help manage this condition.
Mr. Tyrell is also adept at rehabilitation and can offer recovery training to those whose strength or mobility has been lessened because of an accident or injury. "As someone who has trained with world-class athletes, I know what it takes to progress through each stage of injury rehab and atrophy recovery," he explained on his website.
T-Squared Personal Training's founder said he is confident about his programs, which is why he is offering two free sessions if you fail to see an improvement after five initial classes.
Lunchtime fitness sessions offer a number of benefits apart from freeing up more time in the morning or evening. A 2021 study published in the Journal of Occupational Health found that a 20-minute aerobic exercise session before or after lunch may slow down the progression of diabetes.
A 20-year fitness industry veteran, Mr. Tyrell has trained with powerlifting record holder Jody Cranston, where he learned the most up-to-date training methods for building strength and muscle. Moreover, he acquired extensive knowledge of postural analysis from his training under Infofit and the EnerChanges clinic. This specialized knowledge allows him to identify and correct technical and postural errors so that you can get the maximum benefits of each workout.
Overcome plateaus and achieve your fitness goals one lunch break at a time!
Book a session today at https://www.tsquaredvancouverpersonaltraining.com
Sponsor Ads
Report this Page
Created on Sep 21st 2022 05:38. Viewed 243 times.
Comments
No comment, be the first to comment.