Federal Retirement Advisor Offers Wealth Strategies For Increased Savings
by PRC Agency
PR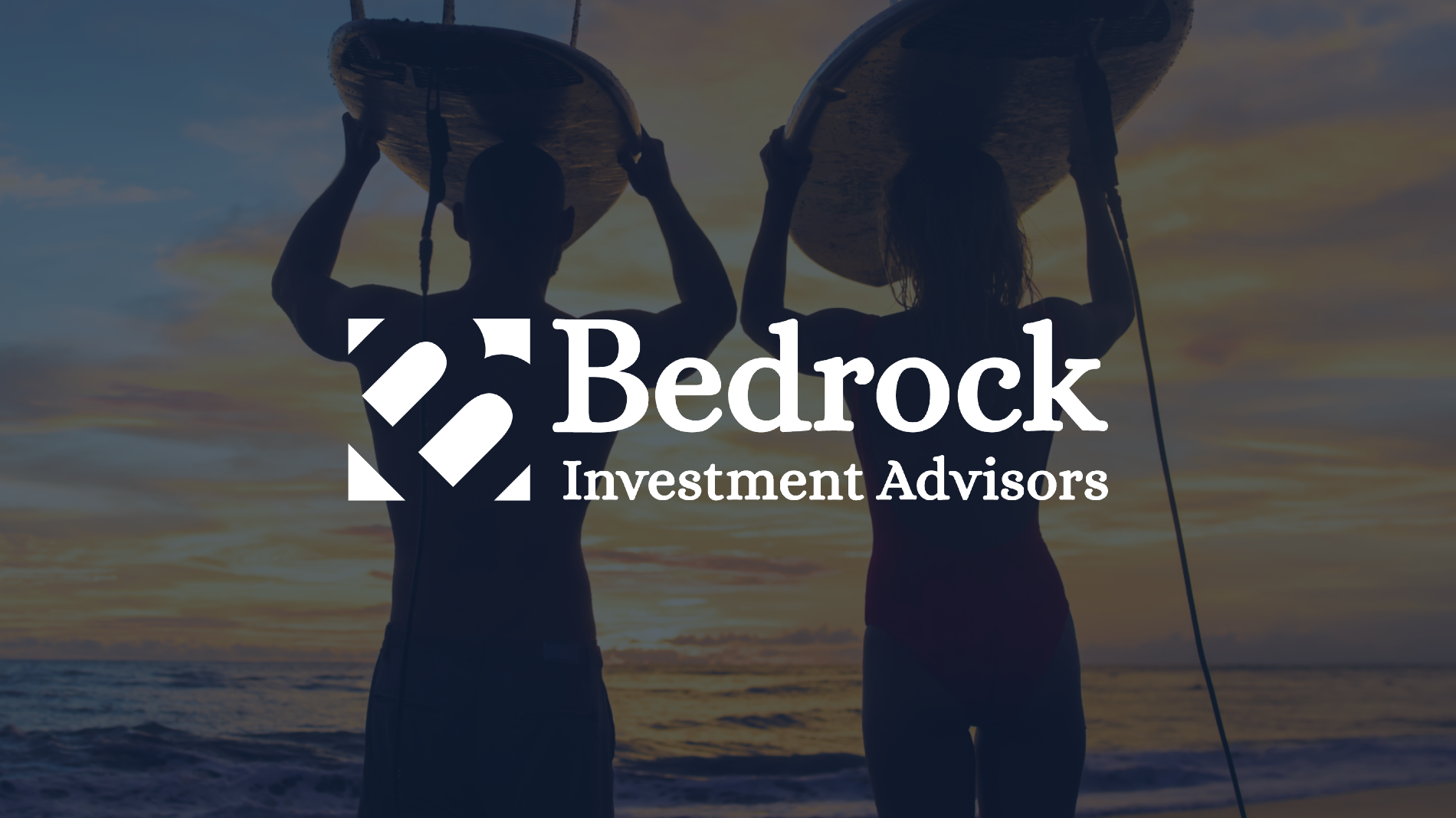 If you're like me, you've got all kinds of plans for retirement - travel, art classes, BBQs, laying around watching movies all day long any time I want!
I have 35 years of work left before I get to retirement paradise, but if you're a soon-to-be retiree, that paradise is already in view. Congratulations!
Of course, we've all heard the flip side of this retirement dream: living on a rigidly fixed income and watching your savings dwindle as the years pass.
Luckily, Bedrock Investment Advisors can work with you on an individualized investment plan with great wealth strategies that will help you actually make money in retirement!
Want to learn more? Go to Bedrock Investment Advisors
✦ Retirement Purgatory ✦
Many retirees experience income gaps as they transition from the workforce into retirement, with payouts from various retirement plans and social security held up by bureaucracy. Without planning ahead, you can easily be caught off-guard and need to dip into your savings or borrow money to bridge the income gap.
In the longer term, retirement without proper planning and investing can create a situation where you are on a fixed income that restricts your financial freedom for the duration of your life. Not having any money coming in can make traveling or even covering the costs of unforeseen health issues or crises a huge strain. Just thinking about it makes me anxious!
✦ Retirement Paradise ✦
Bedrock Investment Advisors can work with soon-to-be retirees to help you prepare for the transition out of the workforce and ensure you experience a steady income stream without worrying about bridging any gap in payments.
The company can also create a plan with you to put a guaranteed income stream in place for your spouse, family members, or other loved ones. Planning ahead with the financial specialists at Bedrock Investment Advisors can help you continue to generate income rather than perpetually pull money from your savings.
Bedrock's investment plans are customized to each individual based on their current financial needs, goals, and the desired future for themselves and their families. You can work with an advisor to create an investment plan to help you make money on your savings, retirement package, and Social Security.
With a comprehensive planning approach, you will reap more benefits in both the short and long term, create a guaranteed income stream for the rest of your life, and maintain the financial freedom to support your retirement plans and adventures.
✦ About Bedrock Investment Advisors ✦
Bedrock Investment Advisors approaches investing and financial planning with a comprehensive program. For those looking to improve their current and future financial situation, the company offers programs that include investment options, disciplined investing and saving methods, and tactical allocation that guarantees long-term results.
Want to learn more and make an appointment to get started planning for your retirement paradise? Go to https://www.bedrockia.com
Bedrock Investment Advisors 7621 E Gray Rd suite c, Scottsdale, Arizona 85260, United States Website https://www.bedrockia.com/
Sponsor Ads
Report this Page
Created on Mar 11th 2023 00:11. Viewed 55 times.
Comments
No comment, be the first to comment.