Facelift Risks Explained By Top Cosmetic Specialist | Rhytidectomy Hazards 2022
by PRC Agency
PR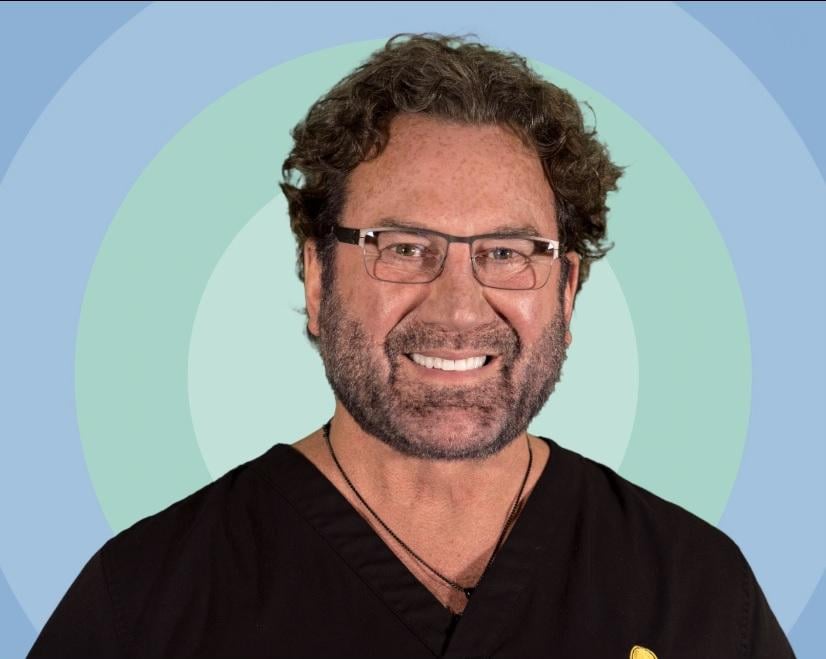 Though most people have heard of facelifts, you may never have heard them described using the technical term - a Rhytidectomy.
That's a real mouthful, but it makes sense when you look to the origin of the word.
In Ancient Greek, rhytis meant "wrinkle," and ektome meant "excision," (or surgical removal) so "Rhytidectomy" is the surgical removal of wrinkles.
Facelift procedures are some of the most common cosmetic surgeries performed around the world, but you may be unaware of the risks and what you can do to improve your chances of a positive outcome. Dr. Harvey "Chip" Cole III, MD, FACS, Quadruple Board Certified Surgeon, has launched a new awareness campaign that explains the various complications, hazards, and other details you should be familiar with before choosing this operation.
Visit https://oculusplasticsurgery.com/procedures/surgical-procedures/face-and-neck-lift-atlanta-ga to learn more about facelift procedures, or to see other awareness campaigns from Dr. Cole.
While a facelift is a common procedure, it is actually an entire group of surgical operations that produce similar results. In his new campaign, Dr. Cole explains how a certified surgeon will choose the right procedures for each patient, which risks are associated with which operations, and what questions you should ask before making a final decision.
The most common issue that leads patients to seek a facelift is visibly loose skin. This can be caused by several factors, including natural aging and weight loss. The awareness campaign from Dr. Cole explores several surgical techniques that can correct these issues, including platysmaplasty and liposuction.
Which procedures are most effective at correcting the issue will depend entirely on the patient, and Dr. Cole recommends consultation with a cosmetic rejuvenation specialist. During the consultation, your age, body type, overall health, and facial structure can be considered to provide a personalized solution.
The campaign includes detailed information about what you can expect during your recovery, though this will vary based on which surgical techniques are used, the skill of the surgeon, and your own overall health. You may be recovered enough in two or three weeks to resume your normal routines, though Dr. Chip Cole suggests you take things slowly, and continue to rest until fully recovered.
While many of the risks of facelift procedures are the same as with any surgical operation, such as infection, swelling, and discomfort, the campaign also explains that more serious complications can occur, such as damage to the facial nerves.
Dr. Cole has produced a series of awareness campaigns about popular cosmetic operations, drawing on over 33 years of experience and 33,000 completed operations as a cosmetic rejuvenation and reconstruction specialist.
There's nothing wrong with getting a little professional help to make you feel more confident about your appearance, but it is important that you know the risks, options, and potential outcomes before making a final decision.
Visit https://oculusplasticsurgery.com/procedures/surgical-procedures/face-and-neck-lift-atlanta-ga to learn more about Dr. Cole, facelifts, and other popular cosmetic operations.
Sponsor Ads
Report this Page
Created on Oct 4th 2022 02:08. Viewed 55 times.
Comments
No comment, be the first to comment.