Ensure HVAC Unit Efficiency With The Best Fayetteville, AR Technicians
by PRC Agency
PR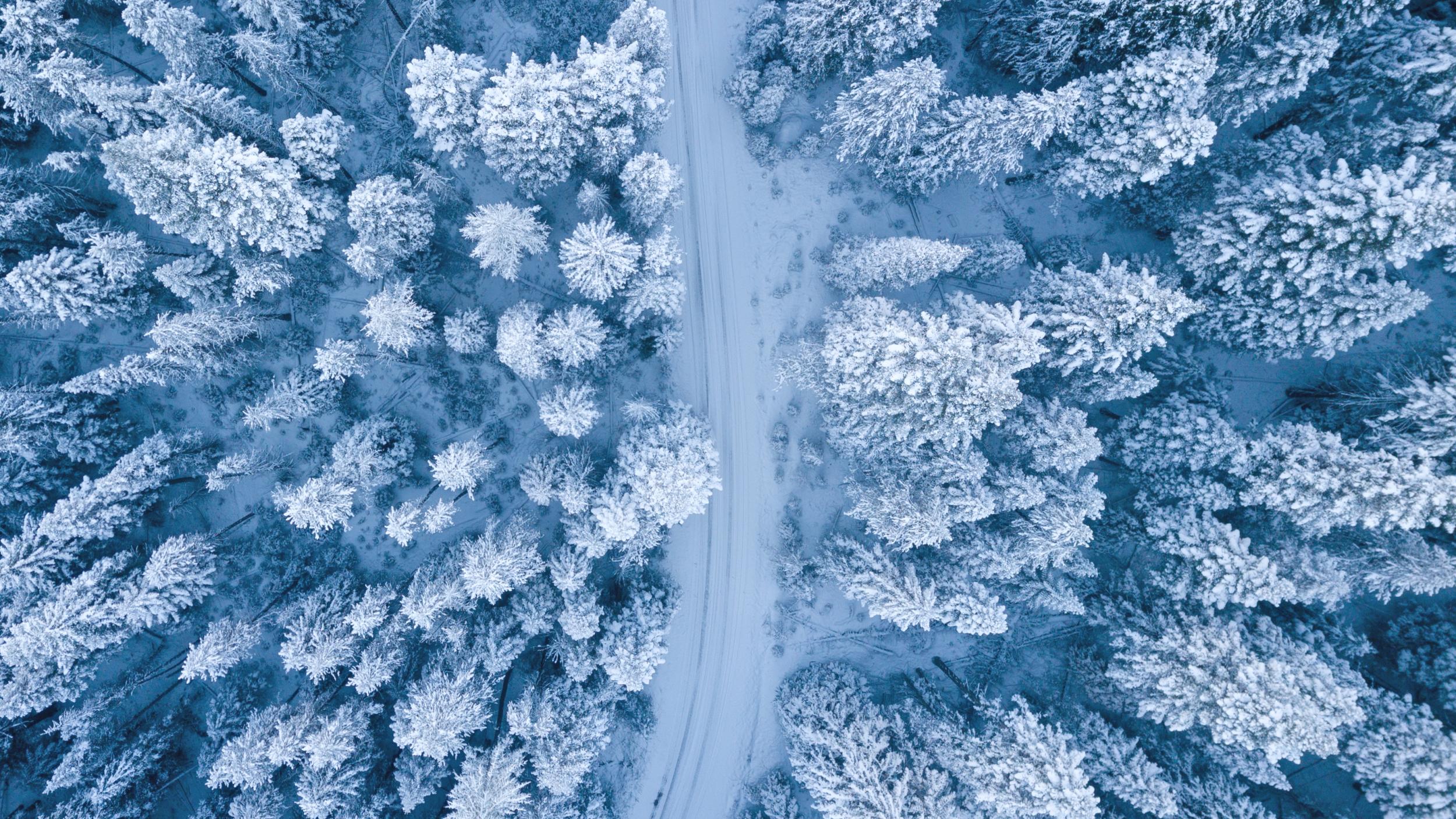 Whether it's the heat of summer or the freezing winter, you need your HVAC unit to be working efficiently. That means finding a reliable expert for maintenance and checkups!
During the colder months, your HVAC units work hard to warm the home. Experts explain that this is the time when issues are most likely to occur. The latest move from Seaton Heat N' Air ensures that more expensive repairs can be avoided.
Book your service at: https://www.seatonheatnair.com
With regular maintenance from the specialist team, you can improve unit efficiency and heat your home more reliably. The expanded service ensures that any issues will get caught faster. Furnace tune-ups are also available for heating systems.
The local HVAC experts offer installation, repair, and maintenance throughout the local area. You can get guidance on choosing the right AC system, and how to find the right heat pump for your home.
In the event that an issue does occur, the team is on hand to help on a 24/7 basis. Emergency repair is provided quickly to ensure that you get the best service. Upfront pricing also helps to reduce costs throughout the year.
When you book maintenance or tune-ups from Seaton Heat N' Air, you'll be able to improve your unit performance, enhance indoor air quality, and avoid unexpected breakdowns. The service also ensures that HVAC units work in a more reliable way throughout the year.
The company is rated A+ by the Better Business Bureau, and is committed to providing you with high-quality service. As part of this aim, they offer free estimates and complete transparency.
Founded in 2005, Seaton Heat N' Air has established itself as a reliable and trustworthy HVAC specialist. The team consists of 10 highly trained professionals who operate quickly and efficiently to minimize disruption.
Anyone in Fayetteville worried about their unit or wanting a consultation is encouraged to get in touch. A member of the team will provide guidance on all of the options available.
A spokesperson for the company states: "Have a question or need HVAC services? Contact us today to speak with one of our friendly, knowledgeable, and professional technicians. We are here to serve you 24/7. We sell, install, service, and maintain most heating and air conditioning systems for residential and commercial properties."
Don't let this be the year your unit breaks down. Speak to the professionals today!
Check out https://www.seatonheatnair.com for any extra info you need!
Sponsor Ads
Report this Page
Created on Feb 26th 2022 12:01. Viewed 113 times.
Comments
No comment, be the first to comment.