Easy K1 Visa Application: Immigration Lawyer Helps You Track Your Relationship
by PRC Agency
PR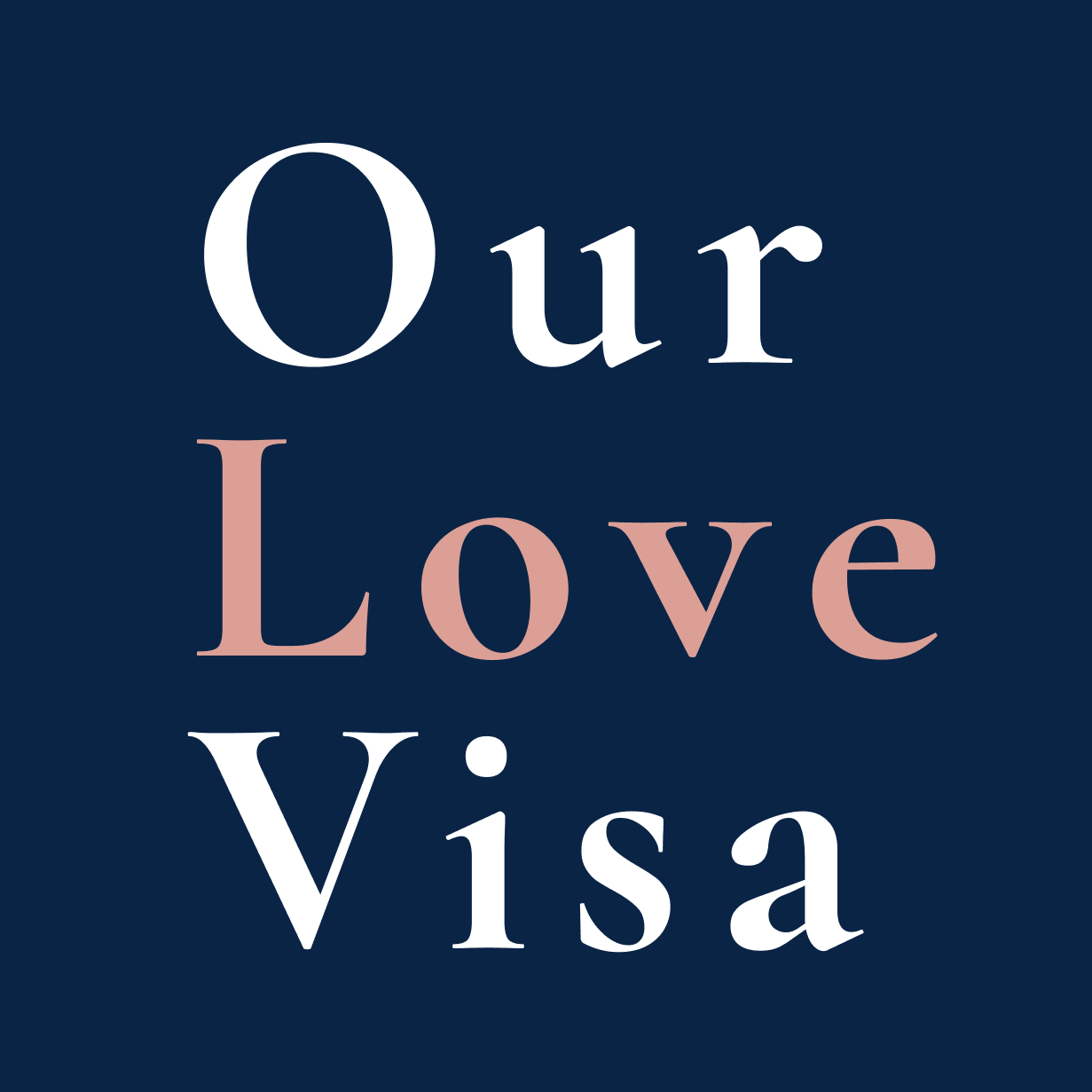 Love knows no boundaries - but the US immigration does.
If you've fallen in love with a foreign national or want to bring your international lover to the United States, you need to apply for a K1 visa.
It can become complicated and the comprehensive guide linked below can walk you through the process.
Our Love Visa simplifies the K1 visa requirements. It provides an extensive guide to help US citizens bring their foreign fiancés into the United States for 90 days, wherein the couple is expected to legally marry within that time.
Our Love Visa explains all the K1 visa requirements and lists down the step-by-step process a US citizen must follow to bring their foreign fiancé into the country. Our Love Visa stresses the importance of completing all the K1 visa requirements to prevent delays and complications.
Learn more about it at https://www.ourlovevisa.com/k1-visa-requirements
You will find everything you need to know to apply for a K1 visa, including proof of citizenship for the US citizen, proof of meeting in person within 2 years before applying, and evidence for the IMBRA waiver, among others.
Typically, a K1 visa takes around 10 to 14 months to process, though some couples may receive their visa after 6 months. It is important to file a complete and accurate application and doing so can safe time and bring peace of mind.
It is best practice for you to consolidate all your information and necessary documents the first time you apply. This is because there is a higher chance of getting approved for first-time applicants. Even then, recent data suggests that thousands of K1 visa applications are denied each year.
There are a variety of reasons why a K1 visa may be denied, but the most common one is the lack of proof of a relationship. You must prove that your relationship is real and genuine, either by providing photos with time stamps, showing itineraries of trips taken together, or having signed statements submitted by friends and family.
Take note that photos of video calls (e.g., on Skype or Zoom) are not considered sufficient proof of a relationship! Some couples submit these types of photos and are immediately denied. You need to have met your partner in real life and have photographic evidence of that encounter.
Our Love Visa understands these challenges and was developed by an immigration lawyer who realized that it should not be expensive or complicated to bring love home. Aside from helping consolidate documents, the immigration platform also offers its "relationship tool" which is an easy drag-and-drop system that you can use to prove your relationship. This fiancé visa photo album provides sufficient evidence that the relationship is real.
With ten years of experience working as a US immigration lawyer - and having found love abroad himself - Kunal Tewani understands the sensitive nature of the visa process and how complicated it can be. As such, he co-founded "Our Love Visa" with the mission of helping more international couples build a life together in the United States.
Go to https://www.ourlovevisa.com/k1-visa-requirements so you can learn more.
Our Love Visa 132A W 36 Street , New York, New York 10018, United States Website https://www.ourlovevisa.com/
Sponsor Ads
Report this Page
Created on Dec 22nd 2022 02:51. Viewed 38 times.
Comments
No comment, be the first to comment.