Easy and Quick Homemade Breakfast Options
by Chetnaa Bagga
Food Blogger
Breakfasts are very important. We all know about it. It is the first and the most important meal of the day. But it often happens that we fall short on healthy breakfast recipes. Always on the clock lives, leave us constantly on the rush in such a way, that we usually forget to pay attention to our breakfast meal and catch anything that comes handy to rapidly satisfy our hunger. Breakfast is an activity that holds the power to make or break our day, but having same food every day makes it extremely dull and monotonous. So what are the options? To our surprise, in fact, there are several Indian breakfast recipes that we often omit or forget about. So, here are some breakfast recipes for you to try from the wide array of Indian breakfast recipes.
In case you are an egg lover, you can try these healthy egg recipes-

Egg chat:
eggs are protein-rich and have a lot of health benefits. It retains its best condition if it is boiled and not fried. Egg chat presents it in that very way alongside cottage cheese, vegetables, and roasted Indian chat masala.
Egg bhurji
:
quite the similar to scrambled eggs but with an Indian twist. Instead of cream and cheese, you put some butter, onion and green chili. Add some cumin powder and your good to go.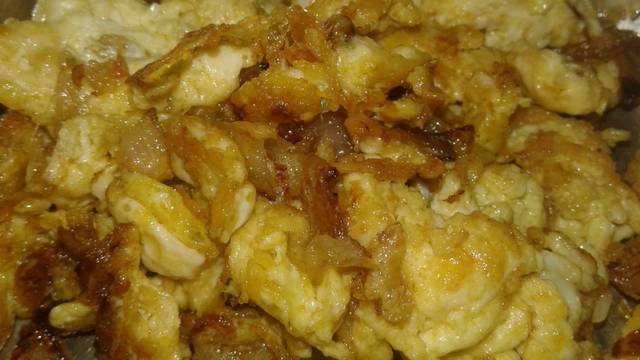 These egg recipes are completely healthy breakfast recipes that help you keep your weight in check as well.
We also have in stock for you some delicious Pav Bhaji recipes-
Moong pav bhaji:
this one is for the ones who like to keep their weight in check. Add some moong spouts into the bhaji, cook in a low fat or slim butter and enjoy the taste of the greatest delicacy of Maharashtra without feeling guilty of cheating on diet. the rich variety of veggies makes it healthy as well as tasty.

Khada pav bhaji:

khada stands for the whole. It just means that you do not have to smash the veggies that you put in the bhaji. You can keep it whole and serve it like that. It provides a twist to the presentation and to some extent the taste.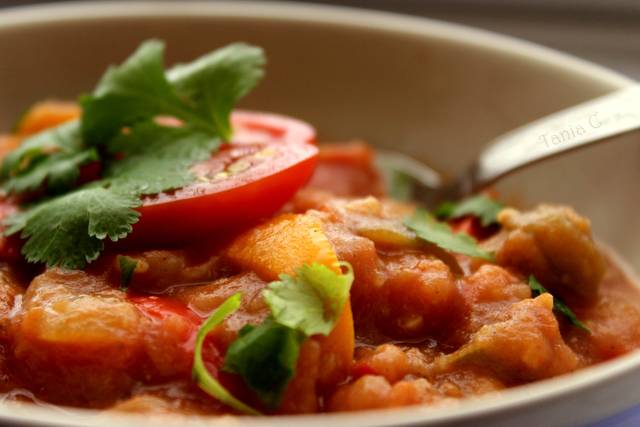 Doodhi pav bhaji:
E
ven though it sounds unreal, pav bhaji can me prepared without potato. This recipe is the very application. You replace the potato with doodhi and cook it in the general procedure with the usual ingredients. And it is an improvisation in the pav bhaji recipe that you wouldn't regret.
Jain pav bhaji:

As Jain people have some restrictions even in case of vegetables, there is a pav bhaji recipe made for their convenience. It is prepared with boiled and smashed peas and tomatoes. Since the main ingredient in pav bhaji is the spice, there is very little change in taste and flavors.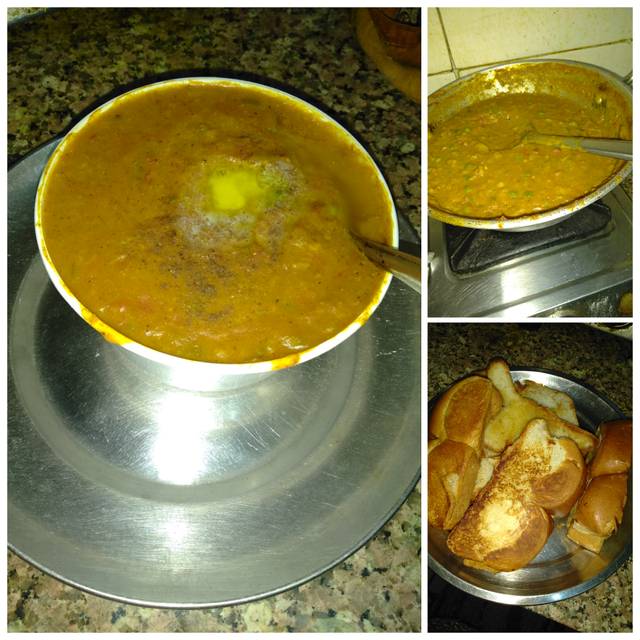 These Pav Bhaji recipes are made keeping in mind the needs and restrictions of different people. Apart from these Indian recipes, there are also pasta recipes that one can try and experiment with. Though one must keep in mind, while making pasta recipes, the pasta takes time to digest and should not be doubled up with heavier components while cooking. Stay healthy, do not skip breakfast.
Report this Page
Created on Aug 11th 2018 12:39. Viewed 96 times.
Comments
No comment, be the first to comment.