Different Methods in Cleaning Carpet
by Tammy Martin
Blogger
Either you clean your own carpet or someone will do it for you, it is necessary to be knowledgeable on how to clean a carpet. These floor fabrics are not just rugs, it can also provide elegance and cleanliness in your home or building.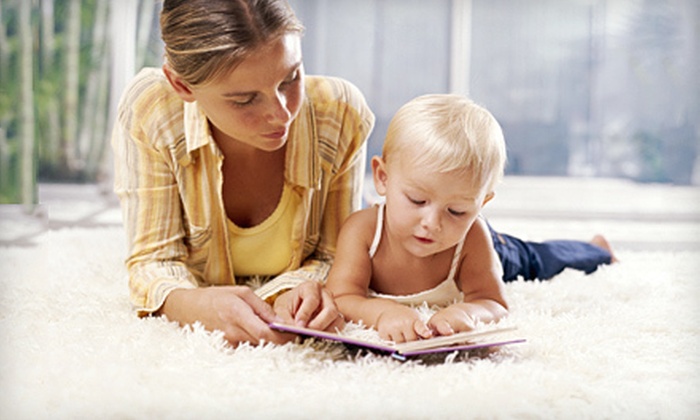 From the word itself, expect that this method involves soap, detergent or shampoo for carpet. It involves pouring of detergent and scrubbing the trouble spot, this method is perfect for small carpets that you can carry around while you are cleaning.
One of the most used method because it has small to zero water involve. If you are planning to clean your own carpet, you need to buy a special cleaning powder and sprinkle it to remove the dirt. This method is also used in area rug cleaning.
It is a combination of shampoo and dry cleaning. Shampoo involves a lot of water while dry clean needs powder, for foam cleaning it has both a good amount of water with the aid of a cleaning powder to create the foam.
This method is also known as "hot water extraction". Not suitable for big absorbent carpets because it needs a lot of water but this method is very effective and worth to try.
Have you ever ask yourself how hotels clean all of their carpets? Well, they use this method. Though it is not so effective unlike the other method in removing dirt, but it is fast and keeps your carpet looking fresh and clean. It use detergent and rotary pad to absorb dust.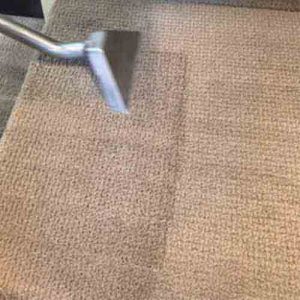 Whatever method you use, make sure that the chemicals will not harm the fabrics in your carpet. Also, these methods are used depends on the carpet or the amount of stain that you want to clean.
Sponsor Ads
Report this Page
Created on Sep 29th 2018 05:22. Viewed 482 times.
Comments
No comment, be the first to comment.