Dark Chocolate Flavor Roasted Coffee: Medium-Dark Premium Brew With Solid Aroma
by PRC Agency
PR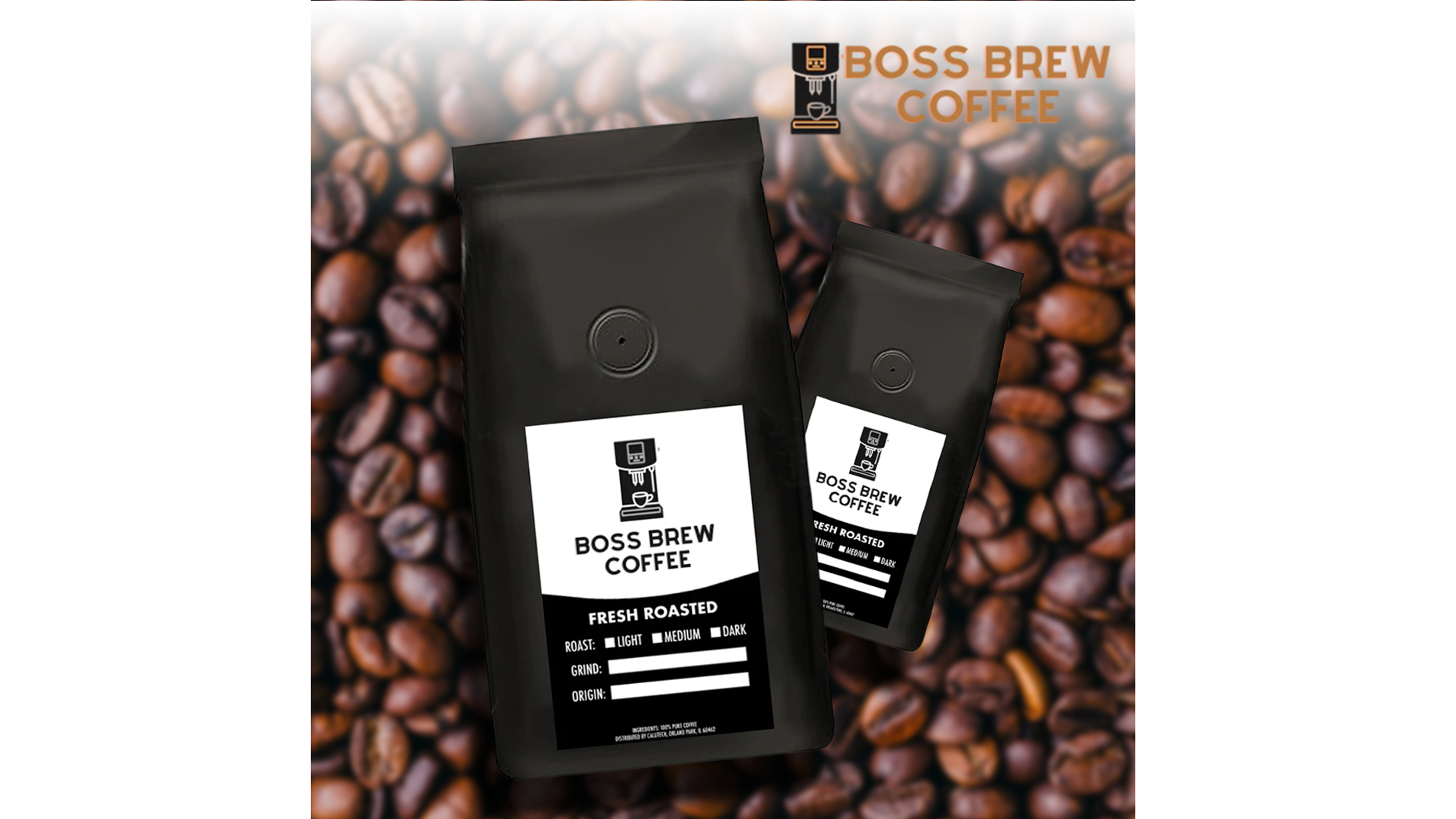 Want to try something different for your morning brew? Enjoy the unique flavor of coffee from Kintamani in Bali with Boss Brew Coffee's new Bali Blue - freshly roasted and delivered right to your door!
Bali Blue offers you a stand-out, full-bodied, flavorsome coffee. The company specializes in ethically-sourced, organic products, curated from some of the world's most renowned coffee-growing locations. How do you take yours?
Try something bold and taste something new - Boss Brew Coffee is the brand for you. More details at https://bossbrewcoffee.shop/products/bali-blue
Bali Blue coffee is a medium-dark variety, giving you a strong flavor with dark chocolate, molasses, and brown sugar notes. The product joins the company's comprehensive range of coffees from around the world and a collection of high-quality accessories including mugs, flasks, and coffee machines.
According to Flokq.com's regional guide to Bali, coffee from the Kintamani area hails from a local plantation located close to Mount Batur in Bangli Regency. Belonging to the arabica type, it is grown in the highlands and offers a unique taste - distinct from many other Balinese coffee types which tend to have a spicy aroma and higher acidity levels.
Bali Blue is hand-picked and wet-hulled - a rapid process that emphasizes its full-bodied flavor and mutes acidity. Bali's humid climate presents challenges for the consistent drying of coffee crops over extended periods. Kintamani coffee's quick production - often ready to export just one month after being picked - is part of what gives it a unique taste. The air-drying process results in roughly 12 to 13% moisture but also exposes the beans to wider temperature variations and ambient yeast bacteria.
Bali Blue from Boss Brew Coffee is grown exclusively by smallholder farmers in the Kintamani region at an altitude of 1200 to 1600 meters in volcanic loam soil. This premium coffee has a verifiable organic certification and you can order standard, espresso, and whole-bean grind types.
About Boss Brew Coffee
Led by founder Richard R. Reina Jr., the company was created to provide consumers with the convenience of premium and fresh-roasted coffee products delivered to their doors. The Boss Brew Coffee range offers you an alternative to store-bought coffee which has often been roasted months before arriving on the shelves.
A spokesperson says, "Boss Brew Coffee is a premium coffee brand. We are passionate about coffee, and that is reflected in our brand's products. Our quality taste and robust flavor is a hallmark for coffee lovers."
For more info, and to order Bali Blue, go to https://bossbrewcoffee.shop/products/bali-blue
Enjoy the ultimate combination of flavors with an energetic kick to start your day with a bang. Try Bali Blue from Boss Brew Coffee today!
Sponsor Ads
Report this Page
Created on Oct 12th 2022 01:19. Viewed 67 times.
Comments
No comment, be the first to comment.