Custom Design DTG-Printed Cotton-Blend Unisex Sweaters & Hoodies In Birmingham
by PRC Agency
PR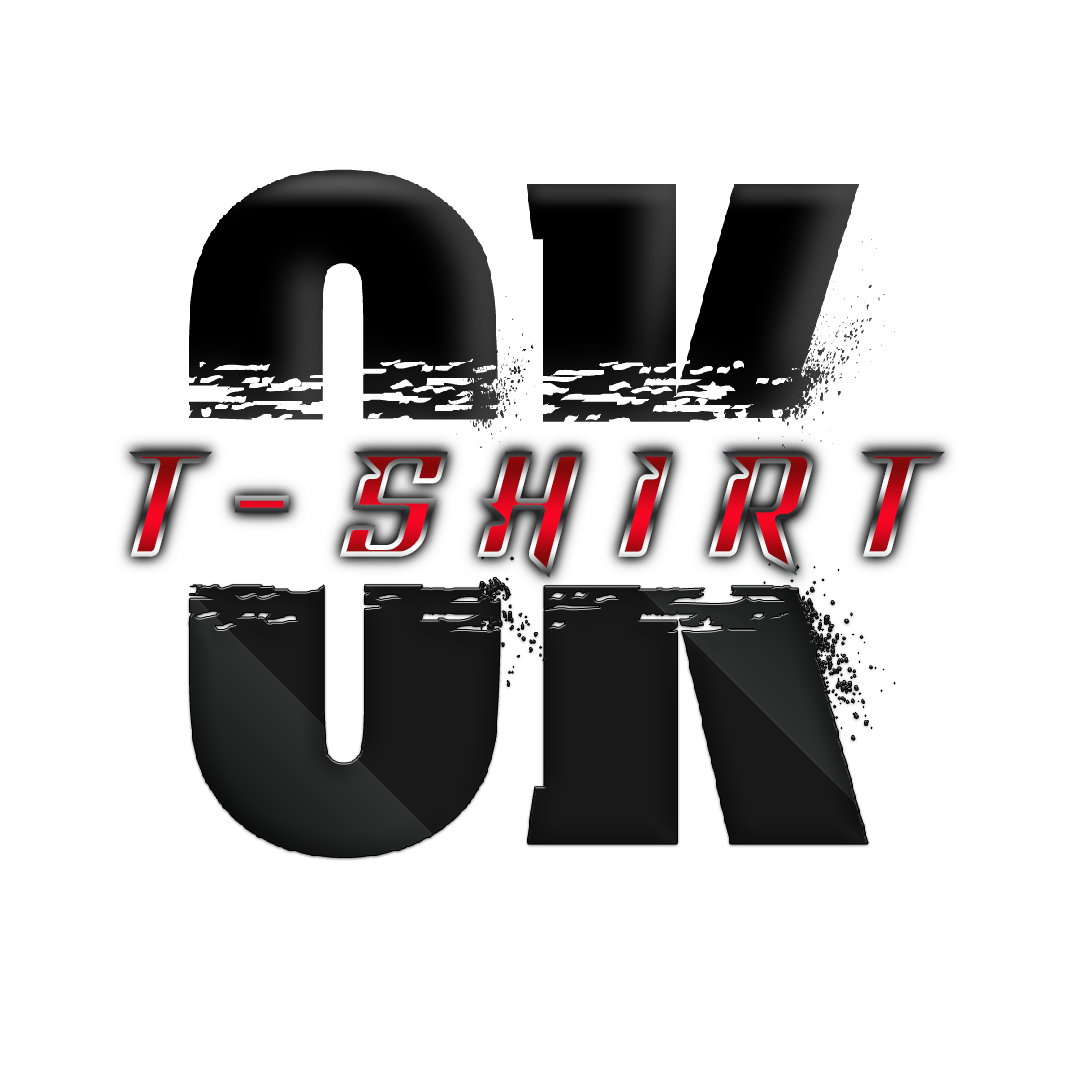 If you're looking for affordable, top-of-the-line custom garments in Birmingham, try okTSHIRT!
The apparel printing company allows you to design unique one-off sweaters using their online editing tool. The sweaters can be customised with direct-to-garment logos and graphics printed with high-quality inks and accurate colours.
Go to https://oktshirt.co.uk to find out more!
Direct-to-garment, or DTG, is a printing method used mostly on cotton and cotton-blend products. The process involves spraying ink directly onto the garment and allowing it to bond with the fabric.
According to okTSHIRT, DTG printing produces more vibrant colours and a longer-lasting wash life. It also requires very little set-up time, which makes it the ideal choice for creating one-off pieces of apparel.
okTSHIRT's collection features a variety of cotton-blend sweaters and hoodies for you to customise. The sweaters are unisex, offered in white and black, and come in sizes S to XXL. They're made of an 80% cotton-20% polyester blend, making them comfortable on your skin. Plus, their simple design makes it easy for you to put logos and graphics on both the front and the back of the sweater.
To do that, okTSHIRT provides you with an easy-to-use online design tool. All you have to do is choose which item you want to customise, and then upload the design, graphic, logo, picture, text, or message you want to be displayed. Once confirmed, okTSHIRT's in-house design team gets to work on printing your one-off design.
Custom orders can be completed and shipped out within 24 hours. No minimum order is required, and bulk-buying options are available if needed.
The team behind okTSHIRT has over 10 years of experience in the custom garment printing industry. In addition to sweaters, they do DTG printing on t-shirts, aprons, and baby bodysuits. They also have a range of ready-made apparel featuring in-house designs.
To date, they have delivered 18,578 custom pieces of apparel to 6,585 satisfied clients. They have created custom apparel for all sorts of events, including weddings, anniversaries, baby showers, and business conferences.
Do you know that you can also earn through okTSHIRT?
okTSHIRT operates an affiliate program, where if someone clicks on your link and makes an order, you'll get a commission for that sale. This means that okTSHIRT will set up a special product category for your items and sell your items to their client base, taking a percentage for making the sale.
They also use dropshipping systems, so they will even print, post, and package the product for you, while you rake in the money from your couch!
If you want to know more, visit https://oktshirt.co.uk
Nick and Justin Co LTD 118 Beeches Road, Birmingham, West Midlands B42 2HQ, United Kingdom Website https://oktshirt.co.uk
Sponsor Ads
Report this Page
Created on Jan 11th 2023 02:11. Viewed 88 times.
Comments
No comment, be the first to comment.