Conservative Education Leader Julie Pickren Running For Texas SBOE District 7
by PRC Agency
PR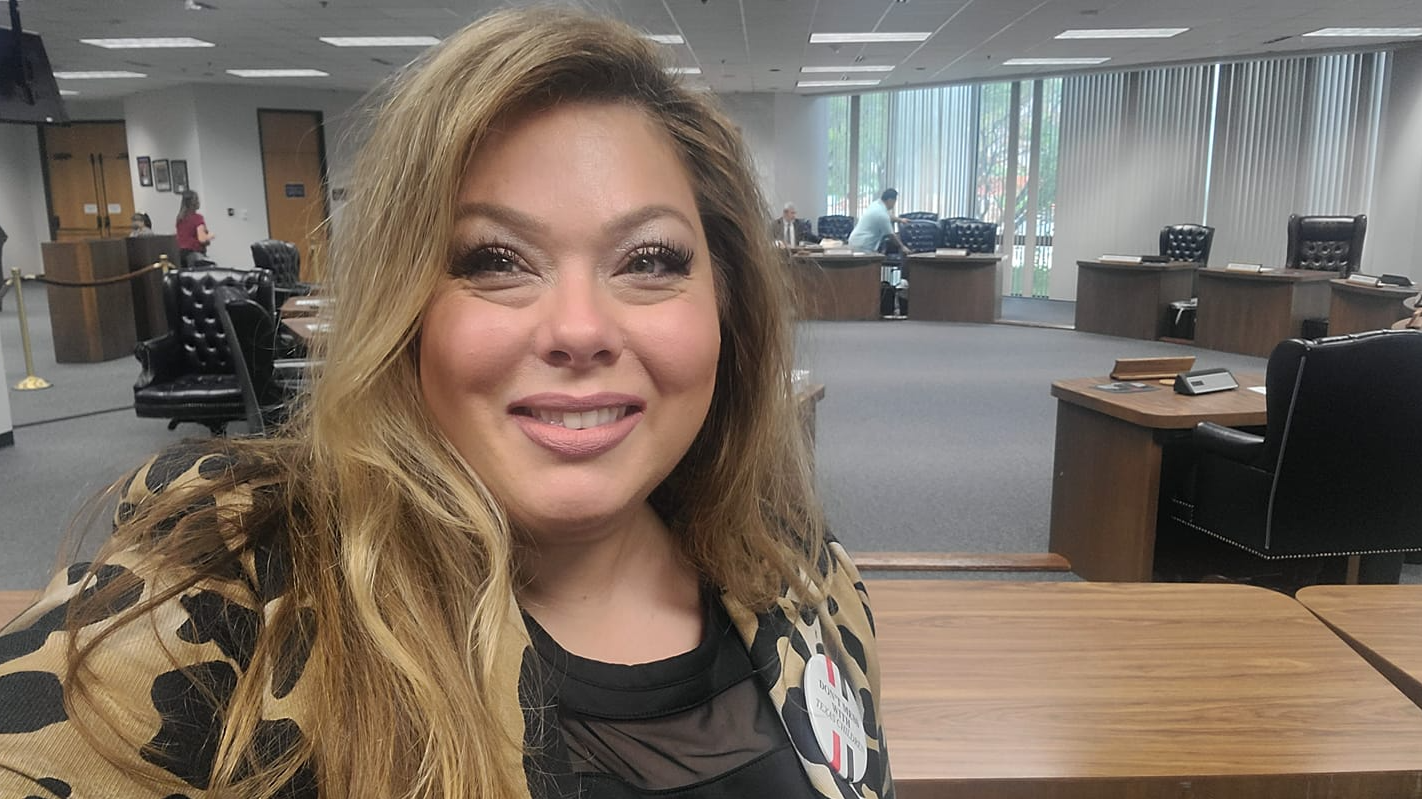 As schools across Texas and the country battle socialism and government overreach in the education system, Female Conservative leader and business owner Julie Pickren is committed to protecting the rights of your children.
Following her win in the March 1 Republican primary for Texas State Board of Education (SBOE) District 7, Julie Pickren defeated four candidates to advance to the SBOE District 7 general election scheduled for November 8, 2022. As a mother, parent, and Republican, she seeks to reform and transform Texas school education so your child has the opportunity to achieve the American Dream.
Visit https://juliepickren.com/ to learn more about how you can support her today!
Julie has announced her candidature for the upcoming SBOE District 7 election, drawing attention to several hot-button issues relevant to the future of our children. These include banning Critical Race Theory in schools, establishing opportunity audits for equal access to education, upholding high education standards, protecting your rights as parents, and advocating for financial responsibility in schools.
An experienced leader in education, Julie Pickren is a firm believer in the Texas Constitution and its focus on empowering parents and students while preserving their constitutional rights and liberties.
Her campaign is built on using opportunity audits to ensure that children of any skin color, disability, economic status, or native language can access education that equips them to achieve the American Dream. Because every one of our children is unique and has different educational needs, she wants to build a platform of trust between educators, teachers, students, and parents.
Addressing the proliferation of CRT in Texas Schools, Julie seeks to remove all movements and principles that stand in opposition to the liberties of the American Dream and Texas Values. In doing so, she looks to a future where our children have access to education that equips them with the knowledge, skills, and career-ready certificates they need to emerge as leaders and serve our nation.
Born and raised in Houston and currently a resident of Manvel, Texas, Julie Pickren is a successful businesswoman and female Conservative leader for the Republican Party. Along with her husband David and sons Myles and Tyler, she is an active member of the community, supporting Pro-Life ministries and affordable housing programs for Native American Indians.
In the run-up to the November 8 general election for SBOE 7, Julie continues to advocate for lower property taxes and prudent financial management of the Permanent School Fund.
Her focus on accountability, liberty, equal opportunity, and dedication to Texas Values comes from her focus on the family and her deep commitment to your child's best interests.
Her experience as a former Board Member of Heritage Christian Academy, current Board Member of Fresh Impact Christian Academy, and former trustee of the Alvin Independent School District Position 1 in Texas makes her an automatic choice for SBOE District 7.
For more information about Julie, visit https://juliepickren.com/about
Whether you homeschool your child or are part of a private, charter, or public school, Pickren will stand by you, unwavering in her commitment to what's best for you and your child.
For more information about how you can support or contribute to Julie Pickren and her campaign to strengthen Texas education, visit https://juliepickren.com/issues today!
Sponsor Ads
Report this Page
Created on Oct 18th 2022 02:05. Viewed 21 times.
Comments
No comment, be the first to comment.