College Planner Offers Assistance To California Students From Divorced Families
by PRC Agency
PR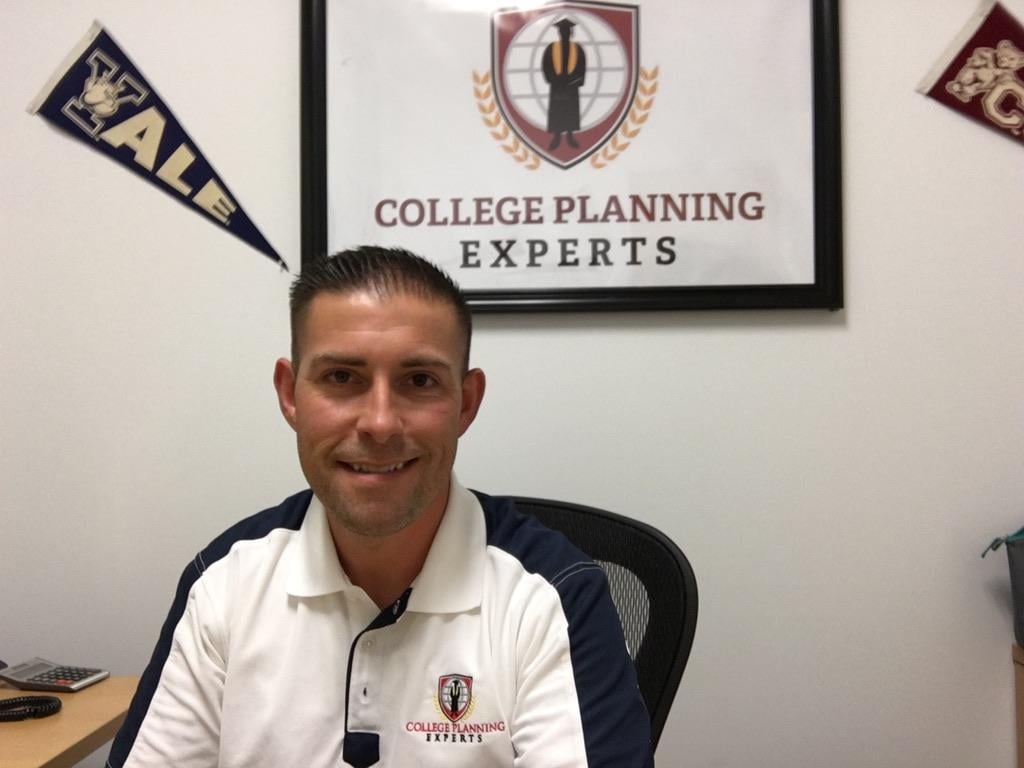 Many studies have shown that family income takes a nosedive after a divorce. And in this economy, the financial impact of this decline on both custodian and child is even more damaging—especially to the latter's chances of getting a college degree.
In California, College Planning Experts has extended its services to children of divorced parents who are seeking financial assistance for their college education.
The move was largely motivated by the present inflationary woes plaguing the nation, which is expected to further negatively impact one's chances of completing a degree.
You can learn more about its program at https://www.collegeplanningexperts.com
If you're an incoming freshman, the advisory firm can assist you in finding the most suitable institution, give you expert coaching from experienced college counselors, and help you find financial aid, so you can complete your degree.
Its first step is to determine your career goal, a process that involves assessing your skills, interests, values, and academic skills. Afterward, you will be matched with a college counselor who will work with you in creating a personalized college plan. The counselor will also be responsible for helping you in crafting a personal statement, preparing for an interview, and securing letters of recommendation.
College Planning Experts will also look for ways to fund your tuition, which can range from $80,000 to $250,000 for a typical four-year program. For one, it can help you and your parent accomplish the FAFSA form and CSS Profile properly to obtain federal and institutional aid. This is invaluable because mistakes like overstating income and entering information in the wrong place cost applicants thousands of dollars every year.
In addition to these programs, it can also help identify lesser-known scholarships and grants from private and "obscure" sources. "With millions of dollars of public and private funding going unclaimed each year, there are plenty of chances for you out there," the company explained.
College Planning Experts has been helping applicants from different backgrounds since its founding in 2004.
"College Planning Experts did not just take away the fear of college applications, but also took care of the forms and submitting finance applications. They displayed exceptional skill in dealing with divorced parents and the sensitivity it requires around financial matters," said one former client.
The company offers a free college planning workshop for students and parents that can answer all your questions about admissions, grants, and scholarships.
If you want to register, visit https://www.collegeplanningexperts.com today.
Sponsor Ads
Report this Page
Created on Aug 20th 2022 14:19. Viewed 101 times.
Comments
No comment, be the first to comment.