Cheeklift & Laser Resurfacing Risks/Benefits Explained By Top Cosmetic Surgeon
by PRC Agency
PR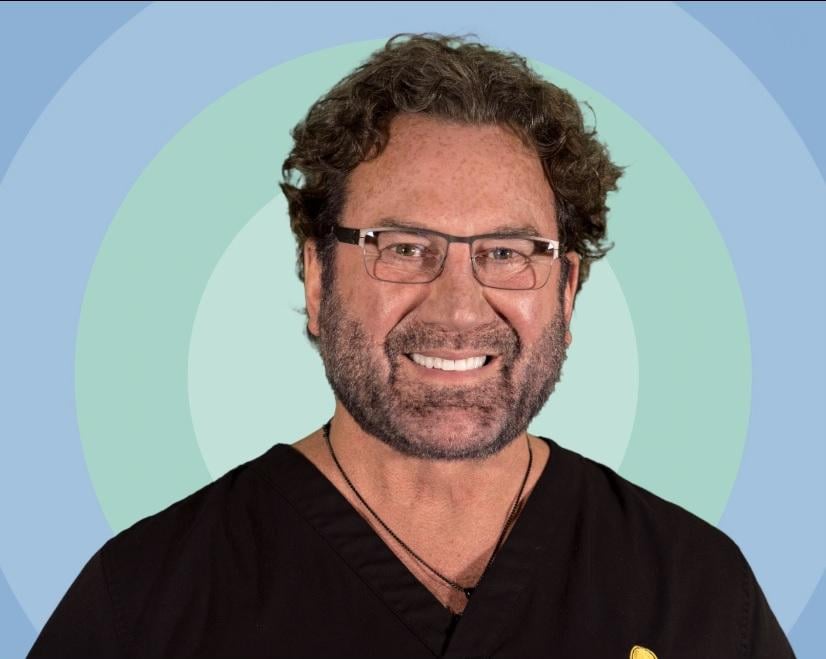 What's the difference between a perfect cheeklift that rejuvenates your face, and a poorly done operation that leaves the patient looking "pulled," or fake?
Find out with this new awareness campaign from one of the world's leading experts, Dr. Harvey Cole.
With social events and in-person gatherings becoming more common again, there has been a recent rise in demand for cosmetic surgeries, including cheeklifts, also known as mid-face lifts. To help you make informed decisions about your cosmetic operations, Dr. Harvey "Chip" Cole III, MD, FACS, Quadruple Board Certified Surgeon has launched a new awareness campaign focused on mid-face lifts.
Visit https://oculusplasticsurgery.com/procedures/surgical-procedures/cheek-lift-atlanta-ga to learn more about Dr. Chip Cole, and his 33 years of experience in cosmetic surgery.
Though cheeklift operations are well understood and relatively safe, Dr. Cole's new awareness campaign explains they are often performed at the same time as other cosmetic operations, to provide more dramatic results. This combination of procedures can produce striking changes, but also increases the potential hazards of the operation.
The awareness campaign explains cheeklifts are often paired with blepharoplasty (brow-lift) or laser resurfacing procedures to provide a full-face rejuvenation effect instead of a localized one. Though this increases the risk, a qualified professional can help to minimize the potential hazards and personalize the results with thorough medical reviews and patient consultations.
Potential complications mentioned in the awareness campaign include infection, numbness, or hair loss along incision lines. Qualified surgeons can reduce the risks of these complications, but you should still expect to experience swelling, bruising, and some numbness in the weeks following the procedure, as part of your normal recovery process.
To improve the natural look of mid-face lift operations, the campaign explains how a qualified professional will reshape cheekbone and jawline contours to match your newly lifted appearance. The campaign also explores potential non-surgical alternatives to cheeklifts, although these options are only temporary and require regular follow-up treatments to retain the effects.
Dr. Harvey Chip Cole had completed over 33,000 operations before launching the new awareness campaign, over the course of 33 years as a cosmetic surgeon. His specialty in oculoplastic rejuvenation and reconstruction has led to him being known as "The Eye Guy," at his national and international teaching lectures.
A recently published study on mid-face lift patient satisfaction that provided a 5-year follow-up found that nearly all surveyed patients of qualified professionals were satisfied with their results both immediately after the procedure, and 5 years later.
Cheeklifts are a highly visible surgery that can cause serious changes to your appearance. Before you commit, take the time to learn how you can optimize your outcomes, and what the risks are.
Visit https://oculusplasticsurgery.com/procedures/surgical-procedures/cheek-lift-atlanta-ga to find the full awareness campaign and more information about Dr. Cole.
Sponsor Ads
Report this Page
Created on Sep 26th 2022 20:14. Viewed 66 times.
Comments
No comment, be the first to comment.