Canada Start-Up Visa For Investors | Apply With Best Immigration Consultancy
by PRC Agency
PR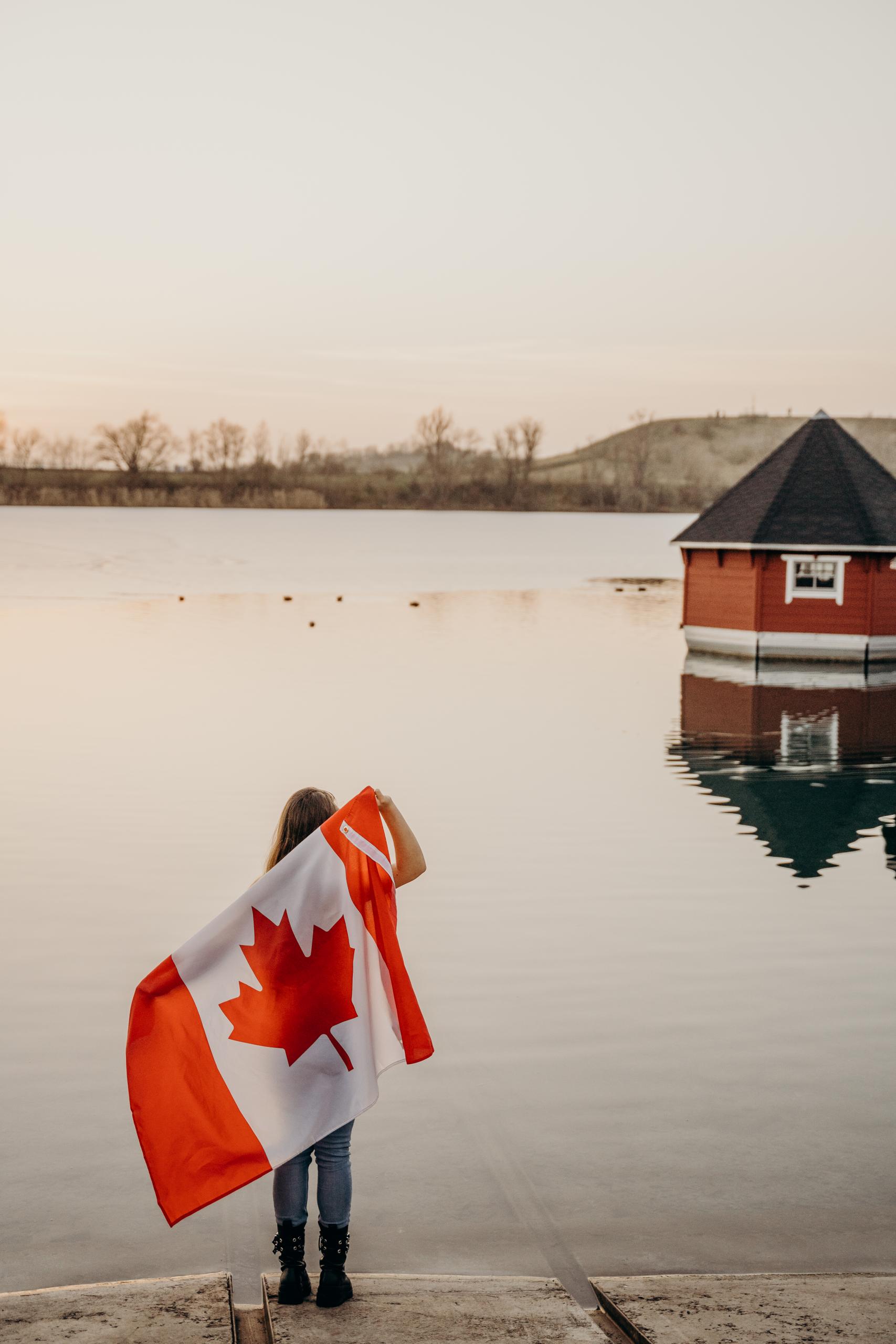 With the associated stresses of visa application processes these days, it isn't wrong to seek help wherever you can get it. With Y-Axis Middle East, you get all the support you need and more!
Your days of dreading the Canada visa qualification system are over! If you're an entrepreneur looking to obtain a Permanent Residency (PR) in Canada, Y-Axis Middle East can increase your chances of successfully gaining it through the Canada Start-Up Visa route.
Find more details at https://www.y-axis.ae
It's hard to ignore the recent boost in the number of applicants who have successfully gotten permanent residence through Start-Up Visas. The year 2022 saw an increase of three times more invitations for permanent residency in Canada issued through the Start-Up Visa program than in 2021.
This indicates an exponential increase in successful visa conversions compared to other routes. As a result, interest in this approach has significantly increased, with 420 permanent residents coming into Canada through Start-Up Visas in the first eight months of 2022 than the previous year, which reported just 125 cases.
Y-Axis Middle East offers guidance and counseling on how to go through a successful migration to Canada by offering the latest information on the Start-Up Visa immigration process. Its agents have years of experience in educating clients about immigration requirements and the methods that can increase your chances of success in gaining PR status.
According to the company's experts, the start-up visa route will improve your chances of getting a PR at a faster rate than the Atlantic Immigration Program and the Provincial Nominee Program. Because of this, Y-Axis Middle East's experts have turned their focus toward determining your fitness for this route as early as possible and providing optimal support throughout the application.
About the Company
Established in 1999, Y-Axis Middle East is a subsidiary of Y-Axis, one of the largest B2C immigration firms in the world. Y-Axis works with accredited specialists to offer clients opportunities to migrate, study and work in Australia and Canada.
Being afraid won't lead you anywhere. Take the next step into an exciting future and call Y-Axis at +971-0-48-3900 for a seamless Start-Up Visa application to Canada now!
Visit https://www.y-axis.ae to find out more!
Sponsor Ads
Report this Page
Created on Nov 21st 2022 22:38. Viewed 60 times.
Comments
No comment, be the first to comment.