Brew Perfect Coffee While Camping With A French Press With Built-In Thermometer
by PRC Agency
PR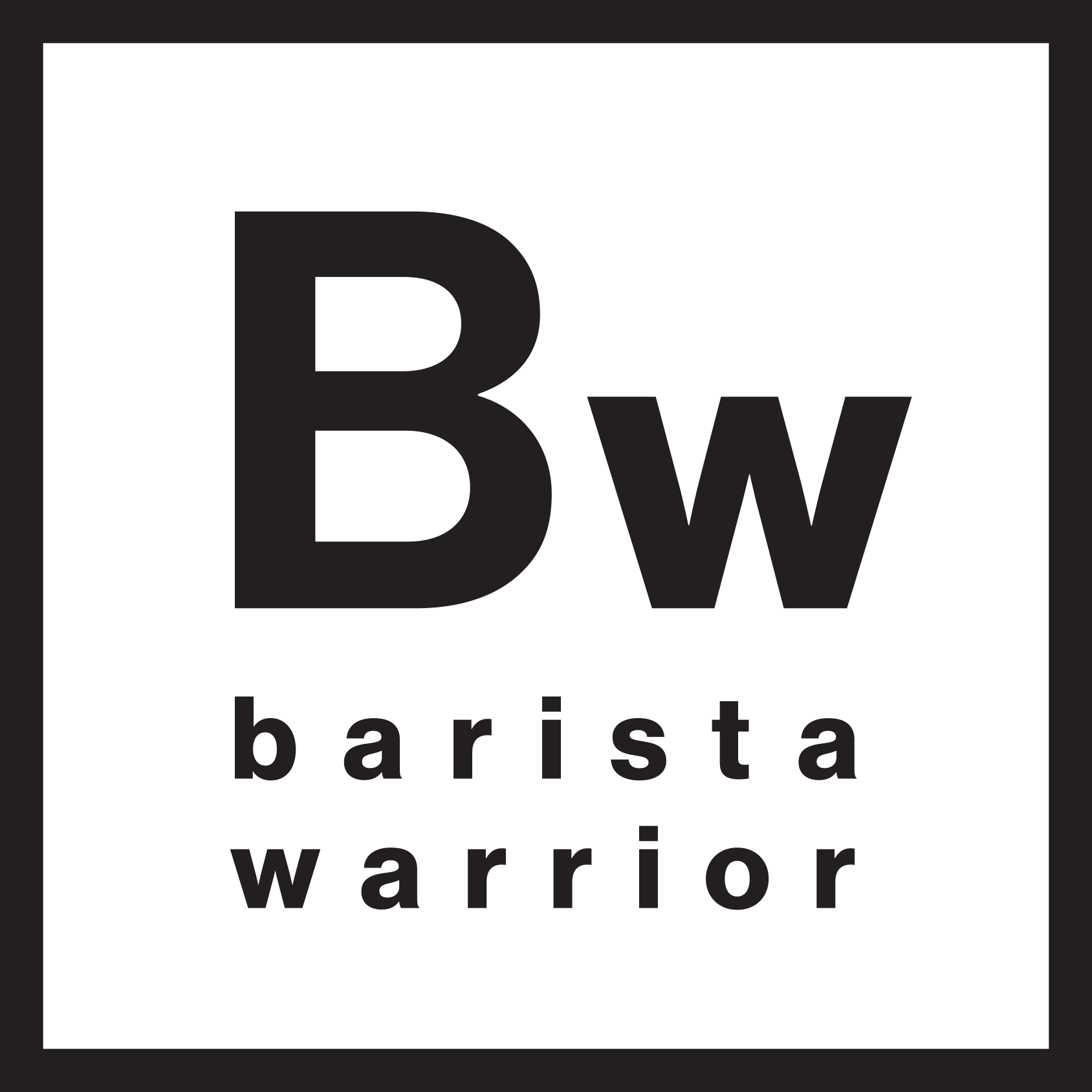 If you're someone who likes to travel or head out camping whenever possible, you are no doubt familiar with the sinking feeling that comes with waking up to a lukewarm cup of anemic supposed-to-be coffee. You shouldn't have to put up with that! No one should have to put up with that.
Let's put a stop to it.
Barista Warrior, the brand for coffee lovers such as yourself, now offers a high-quality French press coffee maker with a built-in thermometer and double-walled design. You not only get your perfect cup of coffee anywhere, anytime, but you can also let it sit without it losing that piping hot punch that takes the start of your day from zero to hero.
You'll find a full line of specialized coffee-making products at Barista Warrior, including a copper-coated stainless-steel Pour Over Gooseneck Coffee Kettle, reusable pour-over filters, and specialty salted Coffee.
Shop for your très beau French Press right now, and treat yourself to the best your coffee can be,
at https://www.amazon.com/French-Press-Thermometer-Insulated-Stainless/dp/B09JHDRTV9?maas=maas_adg_566AD3629DCC157834EDE37148E886E8_afap_abs&ref_=aa_maas&tag=maas
Founders of Barista Warrior say, "method matters." True to its motto, the brand features a line of top-quality handmade coffee products, accessories, and beans. Their line is now newly enhanced with a handsome insulated stainless-steel French Press coffee maker with a built-in thermometer so you can brew a personalized cup of coffee at just the right temperature.
The French Press is specially designed to guarantee your coffee is not too hot, not too cold, but always just right.
Did you know that when your water is too hot it will burn your coffee beans? And lukewarm water is just wrong, no one wants that.
With a built-in temperature gauge that helps you keep your coffee's temperature between 195 - 205°, you extract all the flavor from the beans without scorching them, and you also guard against lukewarm coffee effrontery.
The insulated design keeps your coffee hot for one hour longer than standard glass units can. Your French Press is vacuum insulated with a double-wall stainless steel architecture for durability as well as the all-important temperature control.
Your kit also comes with an easy-to-clean dual filter that allows the natural oils and flavor from your coffee beans to seep through while unwelcome coffee grounds stay put. Hello, rich, smooth, glorious coffee sorcery.
The press comes in black, grey, silver, and white. Whichever color you choose, your unit's modern design and ergonomic handle make it a handsome little showpiece on your countertop. And its portable utility makes it perfect for your camping trips, the office, or anywhere you need to ensure you can brew the level of exceptional coffee you're used to.
A Barista Warrior representative says, "The equipment you use to brew your coffee matters. We empower you with the quality equipment you need to revive your morning ritual."
The new insulated stainless steel French Press coffee maker from Barista Warrior makes it easy for you to brew the perfect cup of coffee that'll keep nice and hot whether you're soldiering through a long, drawn out office meeting, waking up to the sound of birds in the middle of the wilderness, or saying hello to a holiday hotel room that now has everything you need to start your morning right.
Is it time you treat yourself to perpetual coffee perfection? Visit https://baristawarrior.com to find out more.
Sponsor Ads
Report this Page
Created on Jun 1st 2022 01:42. Viewed 133 times.
Comments
No comment, be the first to comment.