Bloomsbury Holistic Naturopath Appointments for Detox and Herbal Medicine
by PRC Agency
PR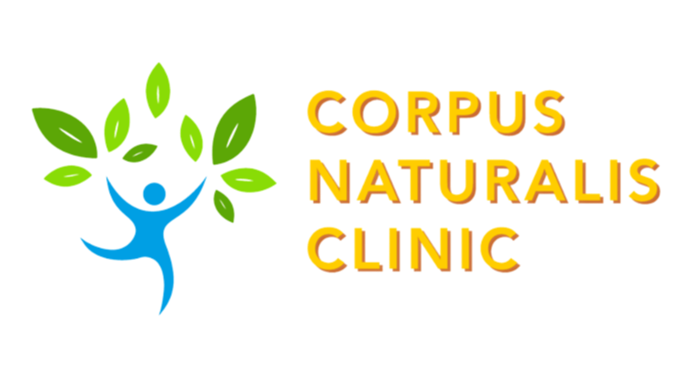 If you want to take care of and restore your health, Bloomsbury's best naturopaths, The Corpus Naturalis Clinic, are now making it even easier to get an appointment.
In addition to their in-office consultations, the collective of passionate and experienced naturopaths, doctors and nutritionists are now able to offer you home visits, especially if you are suffering from a chronic condition. As with all of their appointments, with a home visit from The Corpus Naturalis Clinic, you can expect to receive compassionate and holistic care that seeks to restore your health and vitality.
Go to http://www.corpusnaturalisclinic.com to find out more.
The update to their appointment options coincides with the growing popularity of naturopathy in the United Kingdom, and its growing acclaim amongst more established Western medicine institutes. As a recent article published by Community Care Chemist, an alliance of several local pharmacies, explained, naturopathy works in harmony with Western medicine and can likely offer you benefits because it is focused on disease prevention and uses non-invasive and natural treatments.
It has also been proven to assist with the most prevalent lifestyle conditions in the world today. This includes if you have cardiovascular, digestion, immune system or skin issues, a stress or sleep disorder, allergies, migraines, or a degenerative illness like arthritis. As Community Care Chemist stated, naturopathy can also be used for hormonal imbalance issues, including for your fertility concerns and menopause.
The Corpus Naturalis Clinic agrees, and their expert practitioners have spent their professional lives in the pursuit of these goals. In their sessions, they offer you holistic and bioenergetic consultations that will focus on detoxification and restoring your body's balance.
Through a combined nutrition plan and herbal and biofeedback frequency treatments, the team at the clinic—whether in the office or during a home visit—will work to reduce inflammation in your body, improve your circulation, balance your hormones and your diet, and encourage better sleep and pain relief.
The Corpus Naturalis Clinic was founded by naturopaths Noel Nile and Kat Birrell. Noel Nile is an esteemed and internationally recognised practitioner who worked with the late great Dr Hesham El Essawy, the man who pioneered the use of Rife therapy in holistic health treatments. Today the clinic is staffed by three naturopaths, two consulting doctors and two nurses.
A spokesperson for the naturopaths said, "We are a complementary medicine centre offering a holistic approach to screening, testing and diagnostics. This is complemented by the latest in bio-medical treatment devices, and we have a full range of herbal, nutritional, homeopathic and specialist remedies also available."
Whether you are in a state of ill health, need to make a nutritional overhaul or simply want to increase your vitality, The Corpus Naturalis Clinic is here to help.
Visit https://vitality-distribution.com/corpus-naturalis-clinic to see how integrated, holistic and preventative care can change the way you live your life.
Sponsor Ads
Report this Page
Created on Dec 5th 2022 22:09. Viewed 25 times.
Comments
No comment, be the first to comment.