Best Time of Year to Arrange Travel to Europe
by Auto Europe
International Car Rental Broker
Europe is considered to be a year-round tourist destination. Hence, travel during every time of the year will have its own benefits and advantages.
With that said, in general, ideal times are considered to be May – June and June-September. During this time of the year (often called Peak Season), the prices are quite reasonable and the crows are also small. Furthermore, the weather during these months is not too bad either.
In order to further reduce your travelling costs, make sure that you have booked a travel package deal that covers your airfare, accommodation rents, and car rental costs. This will allow you to travel around at a discounted price. In case you choose to pay for these separately, the overall total cost may be a bit higher.
In this article, we will help you in determining the best time to visit Europe, depending on a range of different factors.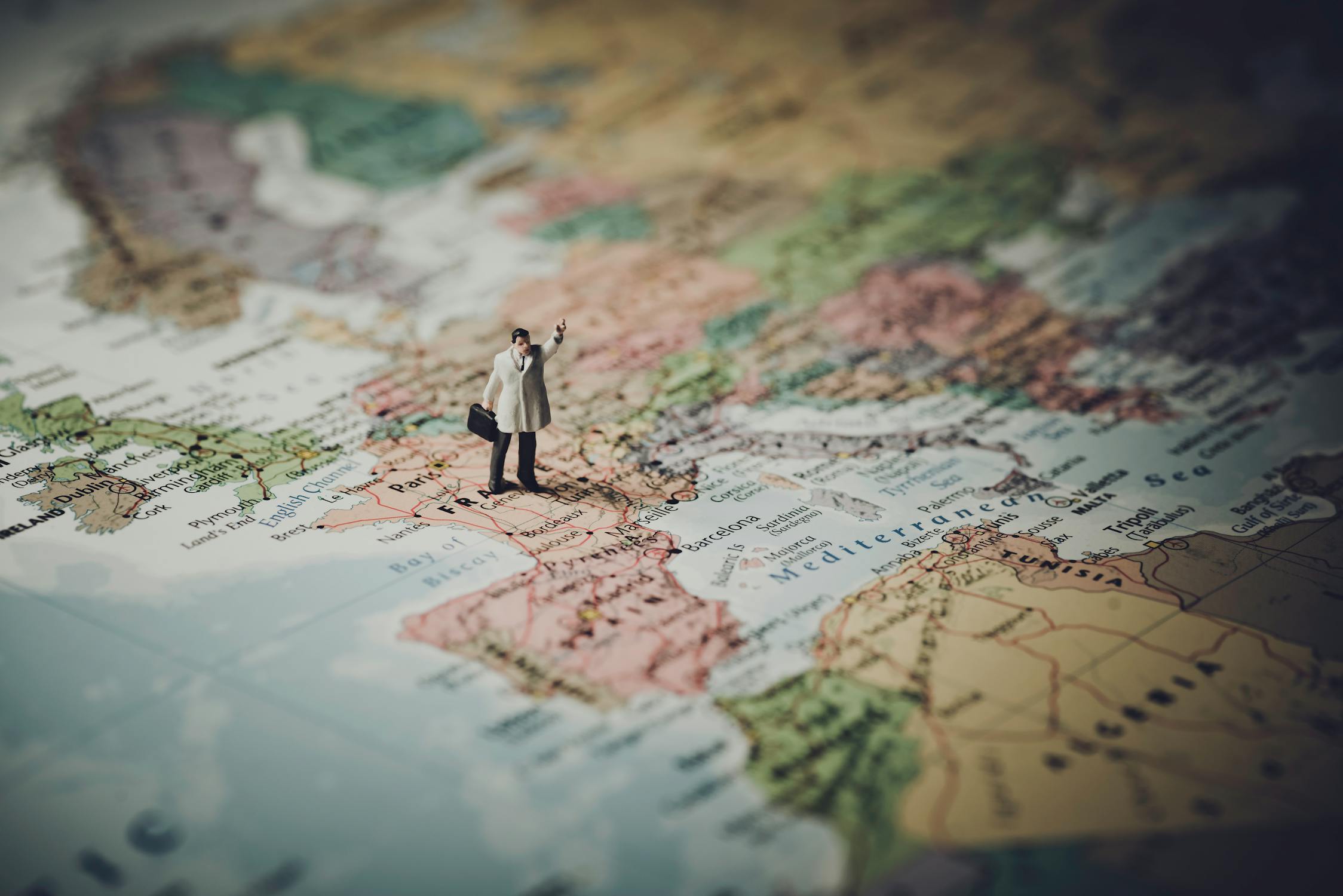 Weather
Europe features an extremely varying geography. So, during different types of the year, every region happens to have different weather. While it covers more than 45 countries, there is a significant amount of snowfall during the December month in countries including Norway, The Netherlands, Denmark, Sweden, Finland, and the UK. In case you do not want to deal with that hassle, plan your trip accordingly.
In comparison, the regions lying to the south that include Greece, Portugal, Spain, Italy, and France have sunny days throughout the year. However, during the winter season, these regions have a very heavy rainfall.
Prices
Throughout Europe, prices are usually higher during the summer season. This is the time of the year when most tourists fly in. Until November, the prices happen to remain quite high. So from the perspective of the prices, autumn and spring are the ideal seasons to visit. During these months, you are more likely to find affordable airfares, better priced rooms, and cheaper food.
In general, winter is the cheapest season to visit almost all the European countries. This is especially true during the months of January to March.
Crowd
As mentioned earlier, Summer is the busiest period in Europe. During the months of July and August, a large number of tourists happen to visit Europe. In particular, August is considered to be a crowded month. During this time, a big number of Americans, Italians, and French visit the seaside areas of the region.
As a result of this, hotels are usually booked up in advance and dining establishments are fully packed. In comparison, the eastern countries during this time are less packed. These include Hungary, Poland, and Czech Republic.
Transport
During the winter season, public transport is not as common in Europe and can be expensive. Furthermore, a number of other services may also become limited.
In comparison, since the summer season is an active one, all services are fully operation. So, chances are that you will have to make arrangements for that, in case you are visiting during winter. This is yet another reason why most tourists
plan trips to Europe
during the summer season.
Report this Page
Created on Dec 16th 2019 05:25. Viewed 112 times.
Comments
No comment, be the first to comment.