Best After Work Vancouver, Kitsilano Workout Improves Flexibility & Posture
by PRC Agency
PR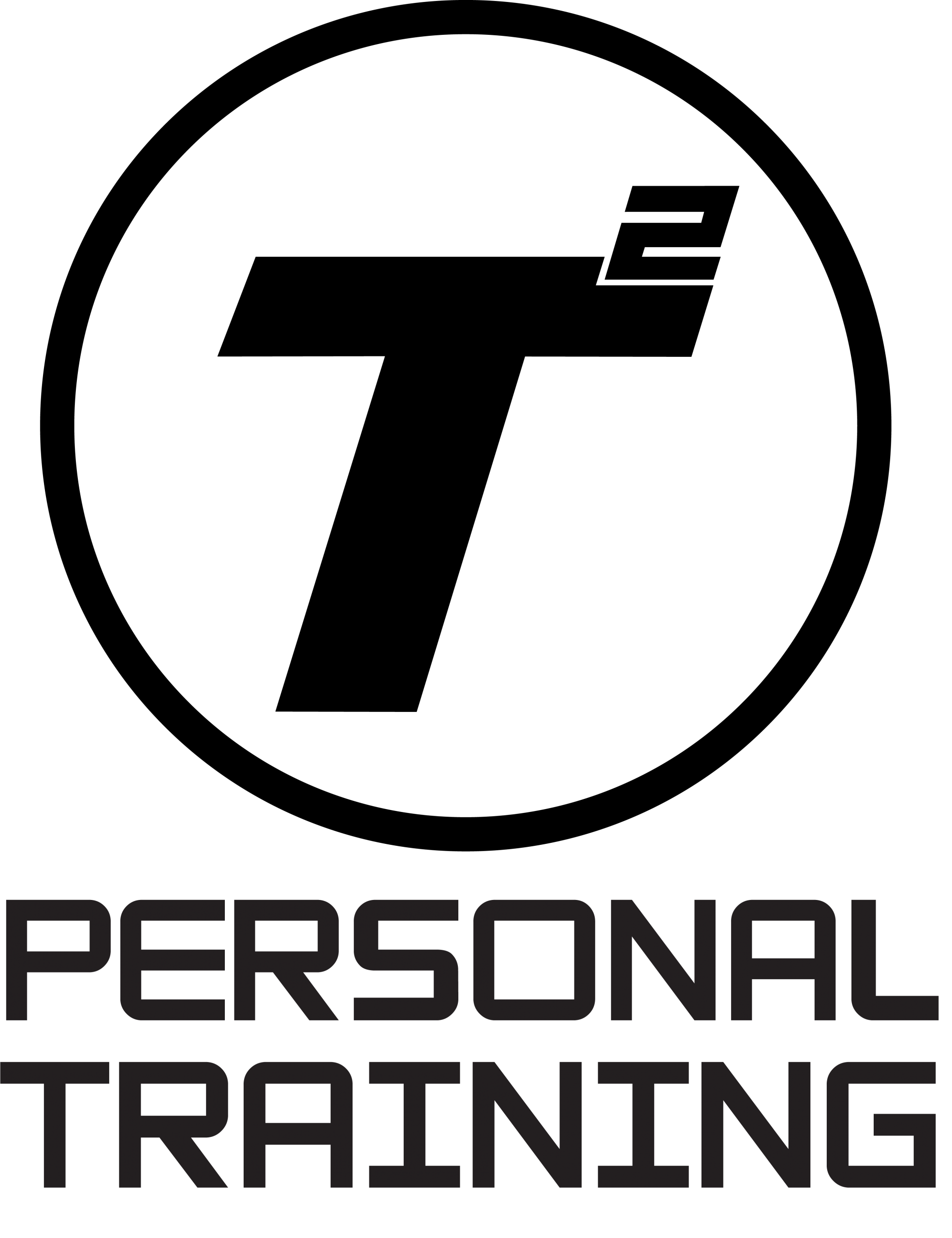 Whether you sit staring at a computer all day, or you're recovering from an injury, this personal training service is designed to increase strength in the areas that matter. You get an in-depth posture and gait analysis from trained experts, and your low-impact training program is developed just for you.
Go to https://www.tsquaredvancouverpersonaltraining.com for more information.
With increasingly busy lives, many of us don't have enough time for regular exercise. TSquared Personal Training has lots of experience with professional clients. Their personal training programs fit in with your busy schedule, and they are designed to improve your flexibility and take away all those aches and pains.
So, why is this important for you? A recent report from Forbes highlights some of the health concerns that can be caused by poor posture. They include back and neck pain, shallow breathing, a greater risk of injury, and negative moods. Sound familiar?
The personal training programs from TSquared Personal Training have been designed to help correct these problems. In the first instance, trainers now analyze your posture and problem areas and then build suitable low-impact workouts to help improve fitness, strength, and flexibility.
The company also aims to provide personal training that is accessible when you don't have much time. Your training sessions are now offered in convenient after-work time slots, and limited class sizes allow the company a greater degree of flexibility when scheduling your appointments.
About TSquared Personal Training
Company founder Troy Tyrell brings over 20 years of experience as a professionally certified personal trainer. Troy's focus on postural analysis and physio corrective techniques was acquired during extensive studies at EnerChanges and INFOFIT. TSquared PT limits class sizes to individuals or small groups, allowing it to give greater attention to posture, form, and technique.
One local client recently stated: "The gravity trainer is great because it's something that you won't find at just any regular gym. I felt myself getting stronger after just a few classes, and there were noticeable improvements as I went. The sessions are challenging, but fun, and definitely effective. I really enjoy training with TSquared."
Personal training is not just about being buff, it's an important part of your health. TSquared provides you with focused training that can make all the difference.
Talk to the team today. Check out https://www.tsquaredvancouverpersonaltraining.com so you can learn more.
Sponsor Ads
Report this Page
Created on Jul 26th 2022 02:03. Viewed 77 times.
Comments
No comment, be the first to comment.