Asphalt Patching Is The Preferred Repair Option For Nashville, TN Parking Lots
by PRC Agency
PR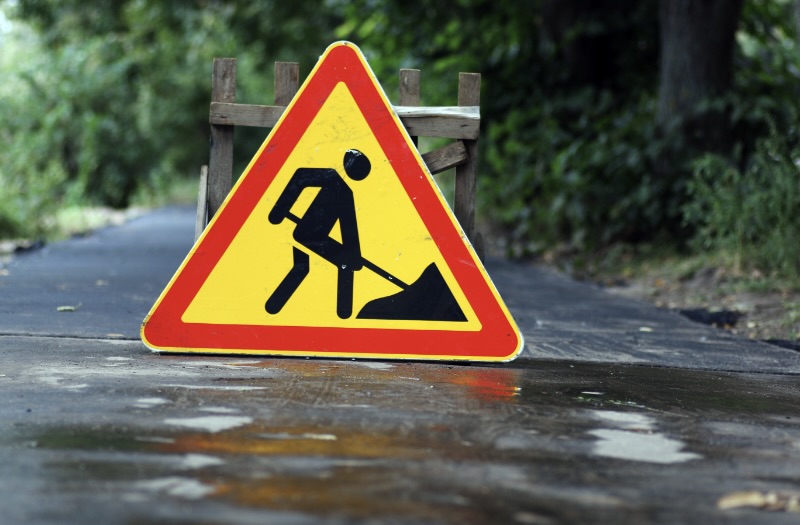 Asphalt isn't something we normally pay much attention to. Until, of course, it starts looking like Swiss cheese. Most of us aren't asphalt experts, which is why this company has put together a handy guide explaining all you need to know about asphalt repair materials and processes.
Go to https://nashvillethermoplasticmarkings.com/asphalt-repair-guide for more information.
Parking lots are often the first impression that visitors will have of your business. Along with reflecting poorly on your reputation, potholes pose considerable risks to your visitors and their vehicles. Not a good way to start a meeting, right? Recognizing that you may not fully understand all the repair options, Gaddes Strategic's guide was compiled to help you make more informed decisions.
So, how do those darn potholes happen, anyway? Nashville winters are particularly damaging to asphalt surfaces, owing to the freeze-thaw cycles experienced during those months. The approach of summer presents you with a perfect opportunity to fix them with a long-term solution.
As Gaddes Strategic now points out, your commercial parking lot will experience higher levels of traffic than a residential counterpart. As a result, the contractor suggests that heavier duty materials and processes will ensure longevity and save you money in the future.
In the first instance, the guide states that asphalt patching is usually your most effective repair option for potholes. Also known as remove and replace, the process involves saw-cutting the damaged area, followed by reinstallation of hot-mix asphalt. Sealcoating an area can provide additional protection against the elements.
For additional information on services please see: https://nashvillethermoplasticmarkings.com/asphalt-repair-nashville-tn
About Gaddes Strategic
In addition to commercial and residential asphalt surfaces, Gaddes Strategic also offers line striping and ADA-compliant markings using the latest pre-cut thermoplastic materials. With over 60 years of combined experience in concrete and asphalt, the team's focus is on reliability, timeliness, and fair pricing. Their commitment to transparency is reflected in their latest guide.
A company representative recently stated: "We differentiate ourselves by being responsive and flexible while focusing mostly on small nuisance jobs that many larger contractors have a hard time getting to. Whether it's saving dollars by repairing trenches or completing in an expedited manner to save on financing costs, our goal is to help progress the project and save our partners money."
OK, so you might not be an asphalt expert yet. You don't need to be, because Gaddes Strategic is standing by to help.
See the full range of services today. Check out https://nashvillethermoplasticmarkings.com so you can learn more.
Sponsor Ads
Report this Page
Created on May 11th 2022 23:16. Viewed 138 times.
Comments
No comment, be the first to comment.