Antioch, TN's Top Asphalt Sealcoating Expert Can Fix Your Parking Lot & Driveway
by PRC Agency
PR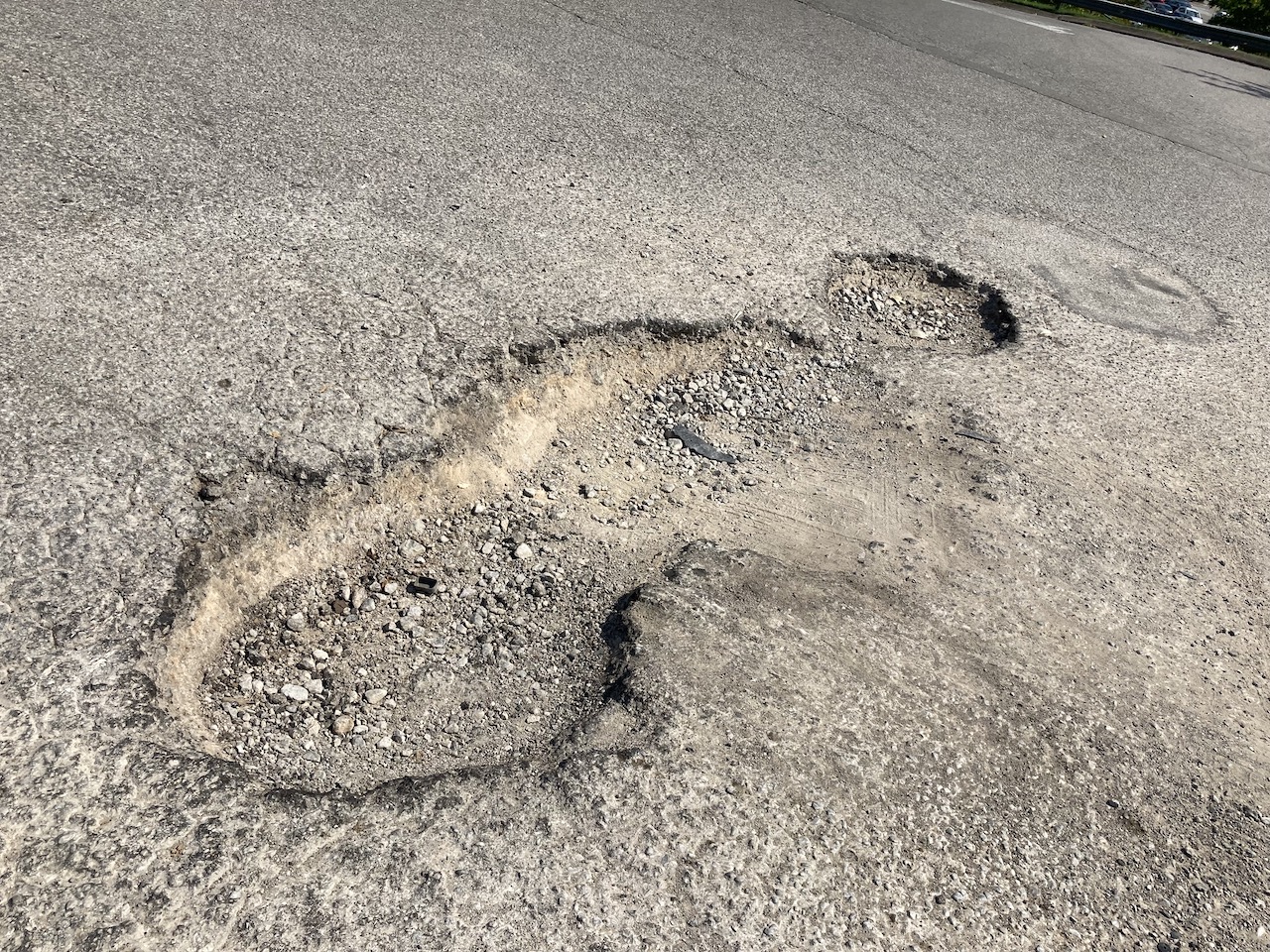 Is there a troublesome pothole on your property you need taken care of? Gaddes Strategic will handle everything!
Its newly updated services are designed to prevent and remedy damage to asphalt caused by low temperatures and harsh weather. Their experts can perform their work for locations, including schools, places of worship, hospitals, residential homes, and property and facility managers in Antioch and its surrounding areas.
Go to https://nashvillethermoplasticmarkings.com/hot-asphalt-patching-services-in-nashville for more information.
Gaddes Strategic's services include hot asphalt patching for pothole reparation and asphalt sealcoating for complete ground protection in your driveway and parking lot. These solutions are crucial for ensuring you are following HOA and ADA compliance codes properly.
Potholes can pose a much more significant threat than simply swerving or puncturing a vehicle's wheels. Encountering a deep pothole can cause external damage to the exhaust and engine which puts the individuals in the vehicle in danger of inhaling poisonous carbon monoxide, which can lead to suffocation. Because of this, it is crucial you get any potholes taken care of immediately in order to prevent accidents and potential fatalities.
Their hot asphalt patching service involves the insertion of heated asphalt into the pothole. Their experienced team will then level off the excess to ensure your ground is consistent and safe for drivers. Even though the asphalt is burning hot when poured into the hole, it cools down rapidly so cars can drive over it with no problem after just a few hours.
You can also opt for their vital asphalt sealcoating service to protect your ground from damage. This is accomplished by using a liquid bond coat and liquid topcoat to maintain its condition and prevent cracks, water absorption, and temperature damage. Additionally, it makes the asphalt simpler to clean and blocks out oil and fuel leaks.
The professionals at Gaddes Strategic have years of experience and are dedicated to providing high-quality services to ensure your complete satisfaction. They serve other locations, including Bellevue and Brentwood and also offer thermoplastic pavement markings.
A spokesperson for the company said: "We are a few guys who've grown up in and offer more than 60 years of experience in concrete, asphalt, and dump trucking. We differentiate ourselves by being responsive and flexible while focusing mostly on small nuisance jobs that many larger contractors have a hard time getting to."
Gaddes Strategic are the Antioch, TN, asphalt experts you can count on. Call them today at 615-866-2795 to improve your property's safety!
Ready to boost your curb appeal and get rid of those nasty potholes? Click on https://nashvillethermoplasticmarkings.com/nashville-asphalt-sealcoating for the information you need!
Sponsor Ads
Report this Page
Created on Jan 11th 2022 04:01. Viewed 114 times.
Comments
No comment, be the first to comment.