All About Italian Imported Marbles
by Dikambwar Gupta
Marbles Dealers Company in Kolkata
Marble is a beautiful unique stone which is naturally formed. It is a metamorphic rock and is widely used as building material, flooring and also sculpting. It is a luxurious stone with wide range of unique colours and patterns. It is composed of calcite or dolomite which is recrystallized carbonate minerals. These beautiful materials are totally unaffected with the change in fashion. It has everlasting beauty and is truly unique.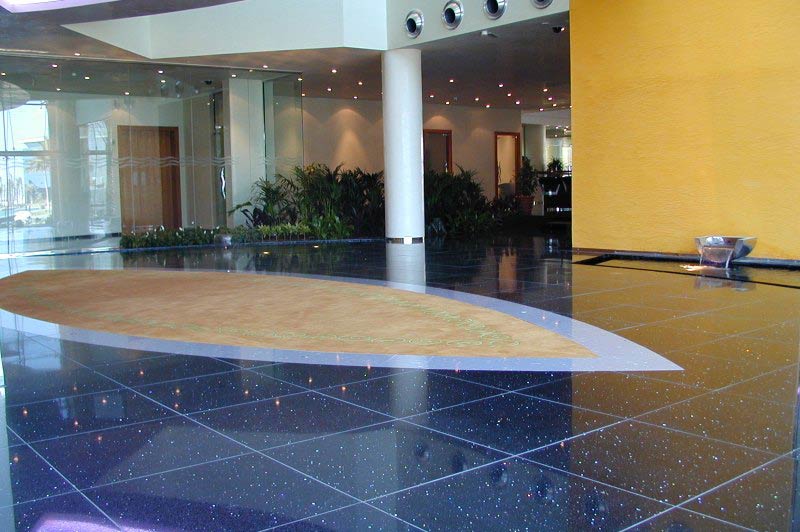 Italian marble which is imported from Italy is very popular all around the world. In Italy you can find marble formations spread throughout the land. These are widely appreciated because of its high lustre, colour and texture. Beige, Cream, pink and white are the main colours found in Italy. The colours and beauty of the material makes the flooring of your home very beautiful as well as gives a great strength to your floors too. Corrara is a place in Italy where the most popular variety of white marble is extracted.
Some of the famous Italian marbles are Botticino Marble, Diana Marble, Statuario (satvario), Serpeggiante, Red Verona, Italian Travertine, Perlato Sicilia. These different types of marbles come from different cities in Italy. Red Verona comes from Veneto, Portoro from Liguria, Pietra di Trani from Apulia and Custonaci from Sicily.
The difference between Indian and Italian marble is that the Indian one is very cost effective. These also have wide range of colours and patterns. Some of the famous Indian marbles include white Markana marble of Taj Mahal, the hugely exported green marble and also onyx marble which had a think band of alternating colours. Italian ones are a bit costlier than the Indian ones as they are imported from Italy but are very popular in India and are hugely imported in India.
Maintaining the Italian marble flooring is not a very tough job. A few tips will help you keep your flooring as new as the day you bought it.
Just rubbing and mopping the floor gently will keep your floor shiny.

Do not ever scrub the marble floor.

A mild detergent is good enough to clean your marble floor.

Sweeping regularly will keep the dust and grits away.

Do not drag things on the marble floor when moving objects around the home.

Just mop up if you spill anything.

To create effective barriers apply a marble sealer.
Italian imported marble may be a bit costlier but it will give your home a more beautiful look because of its pureness and crystal clear appearance. There are many renowned importers of Italian marbles and have a huge granite and sandstone collection.
Sponsor Ads
Report this Page
Created on Nov 30th 2017 07:40. Viewed 404 times.
Comments
No comment, be the first to comment.