A Proven Guide To Publishing A Bestselling Illustrated Children's Book On Amazon
by PRC Agency
PR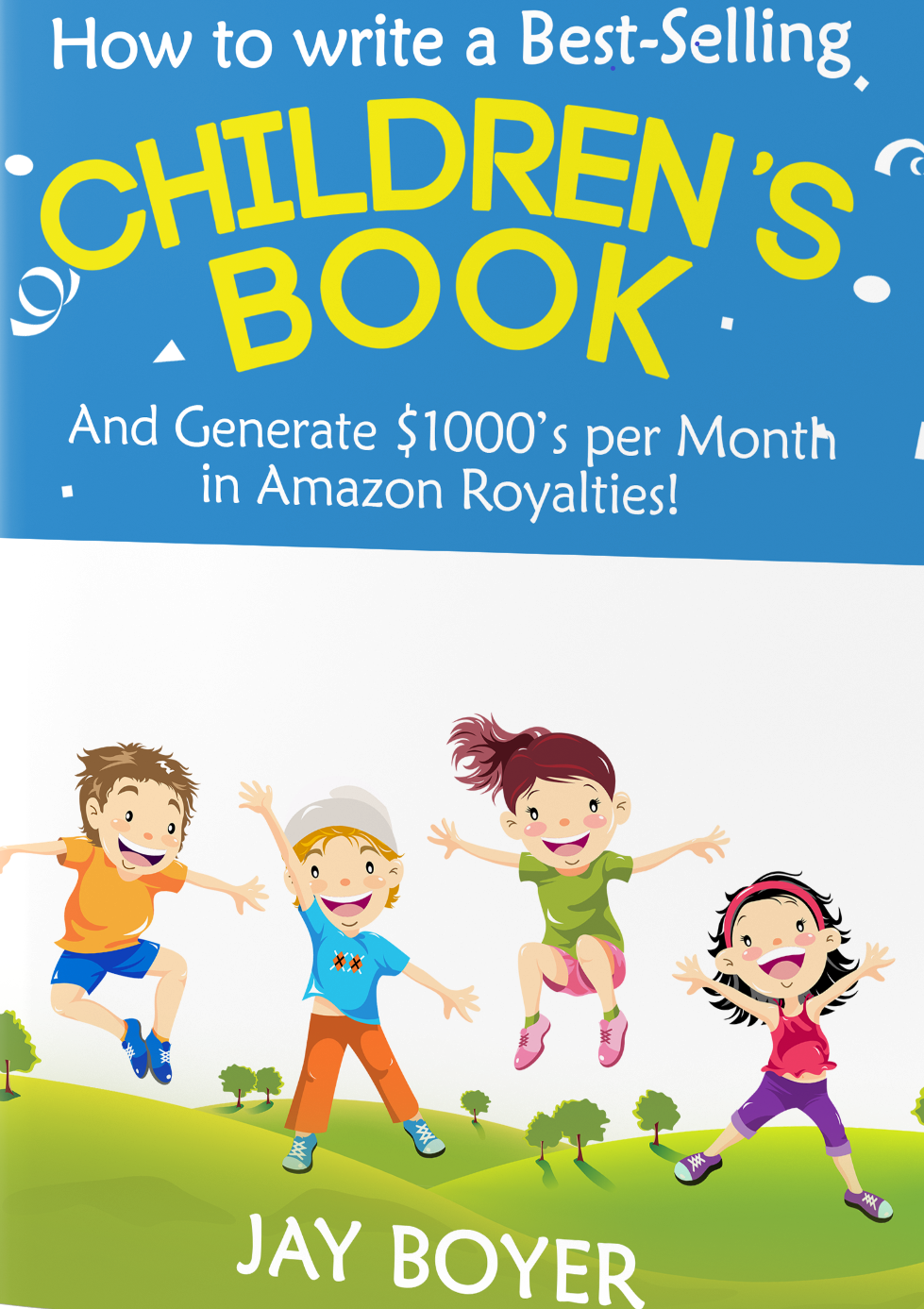 Many people dream of becoming a bestselling author, or writing a successful children's book - but it's easier said than done, right? Wrong. With the updated guide from J.J Fast Publishing, you can follow a proven formula for success, publish your children's picture book, and make money just by a few simple steps!
The free 52-page ebook provides tips and guidance from author and marketer Jay Boyer, who has published a number of bestselling children's books using his tried-and tested-technique for success.
Go to https://childrensbookformula.com for more information.
J.J. Fast Publishing offers a fast and easy formula to budding authors, including a new tip on how to double your sales on Amazon each month.
An online marketing expert, publisher, consultant and author, Jay Boyer specializes in helping and encouraging entrepreneurs who want to get ahead and compete with the big names in the marketplace. Having found a great deal of success through publishing on Amazon, Boyer has mastered and continues to improve his process for writing a children's book, publishing it, and pushing it to the top of the bestseller list in its category - creating a passive income for himself that he now intends to share with other small businesses and ambitious individuals like you.
Boyer covers a range of topics, including the initial research you'll be required to undertake, creating the front cover, working with an illustrator, and ensuring that your book is listed in the correct categories on Amazon.
Answering a range of frequently asked questions about how to find success, Boyer goes into detail about how to turn your children's picture book manuscript into a print book, explaining how you can utilize everyday tools such as Microsoft Word to start making money for yourself.
The guide from J.J Fast Publishing also explains the importance of finding the right resources, on the understanding that though many aspire to write a children's book, the idea of illustrating one is considerably more daunting for most of us. Boyer suggests taking advantage of resources such as Fiverr to get in touch with world-class illustrators and artists, who can create memorable pictures and cover art for you that stands out to those browsing Amazon.
Boyer's guide doesn't stop once the "publish" button has been clicked, but goes on to elaborate on the topic of marketing yourself, suggesting that you can put offers in your books to build a list of subscribers, and list your other books for constant promotion of a series.
J.J Fast Publishing is the expert guide and children's book formula you can rely on to create, publish and get your children's book to the top of the Amazon bestseller's list!
Ready to learn more? Visit https://childrensbookformula.com to get the free ebook!
Sponsor Ads
Report this Page
Created on Mar 24th 2022 21:41. Viewed 115 times.
Comments
No comment, be the first to comment.