6 most beautiful beaches to visit in Kerala in 2019
by Sujeet K.
Digital Marketer
What comes to your mind the moment you hear the word beach. I am sure it will likely be the high waves of the beach, isn't it?. But for a lot of men and women, it is not just someplace it's an emotion!. These breeze, hot sunshine and the beauty at the beach makes them feel relaxed and stress free.
Kerala, also known as the 'God's Own Country' is known for its clean backwaters, plantations, coconut trees and most of all,, its alluring beaches. Situated in southern region of India, Kerala has got everything from coconut trees to magical sea.
The dazzling aqua green seas, glittering white sand and the sound of trees make the beaches at Kerala unreal in a true way.One can't really escape from falling in love with wonderful beaches of Kerala. As there are so many beaches in Kerala, it is hard for a traveller to travel to all of them. To make your life simple, we have studied a lot and made a list of best beaches in Kerala.
Here's a list of beautiful beaches in Kerala we have sorted for you
Marari Beach, Alappuzha
This beach is located within Alappuzha district of Kerala. The term Marari comes from Mararikulam, the local village inhabited on the Arabian Sea Coast. It is the lover's paradise of Kerala. This is a relaxing beach where one can spend time with your partner. Must visit beach for newly married honeymoon couples. So ask your tour operator to include this beach visit within your Kerala honeymoon package Adventure lovers don't be disappointed because there are some water activities for you.
Things to do: parasailing from motorboat, walking on the beach, surfing, having food and beer in the shaks
Best time to visit: Best time to visit is from September till May. August is also very happening due to snake boat race
Alappuzha Beach, Alappuzha
Alappuzha beach is believed to be the 'Venice of East' because of the attractive view it has. The beach is a top destination for tourists visiting Alleppey. Because it is tourist-centric there are numerous activities held annually such as Sand Art Festival, Alappuzha Beach Festival, and a lot more. There is also a very age-old light house which was built in year 1862. It is also among the attractions for travelers.
Things to do: Visit the light house (timings 3 pm to 4:30 pm), small park to visit, boat trip, kayaking and canoeing.
Best time to visit: October to March
You may also like to read best souvenir to buy in Kerala.
Kovalam Beach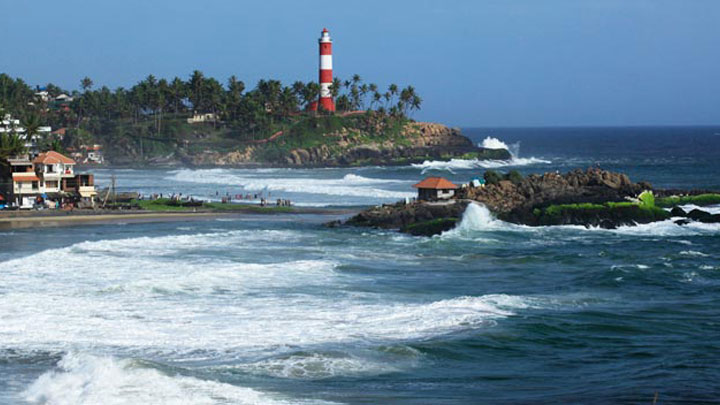 Do you know that you can find 3 beaches in Kovalam beach? Lighthouse beach, Samudra beach and Hawa beach. The 2 most popular beaches among tourists are the Hawa beach and& Lighthouse beach. Samudra beach is not much congested and hence preferred among men & women need calmness. Kovalam beach generally is considered one of the most famous beach in Kerala.
Things to do: There are actually lot of things which you can do like snorkelling, riding a bicycle, going for walks, visit Nayyar dam.
Best time to visit: September, October, November, December, January, February, March.
Varkala Beach, Trivandrum/Thiruvananthapuram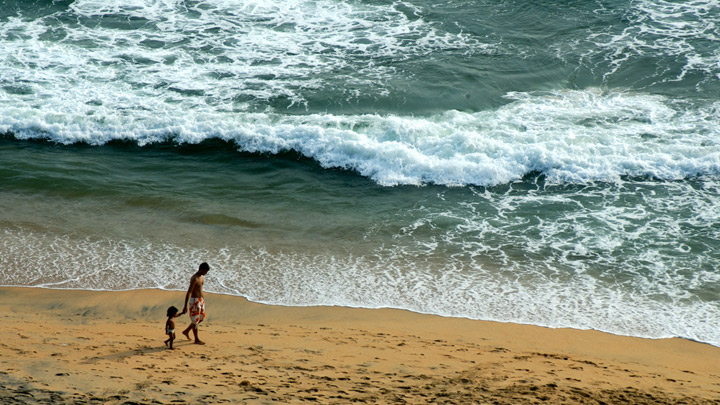 Thinking about the most spectacular beaches in Kerala, then Varkala really should be in the top list. The main beach known as as Papanasam which means to wash the sins in one's life. Northern and southern are 2 areas of the Kovalam beach. The south part has a Bali Mandapam temple and northern part is for visitors. The beach is near the cliff and that makes it very different and unique.
Things to do: Take a boat ride on Lake Kapil, explore the Ponnumthuruthu Island.
Best time to visit: From October to March
Kannur Beach, Kannur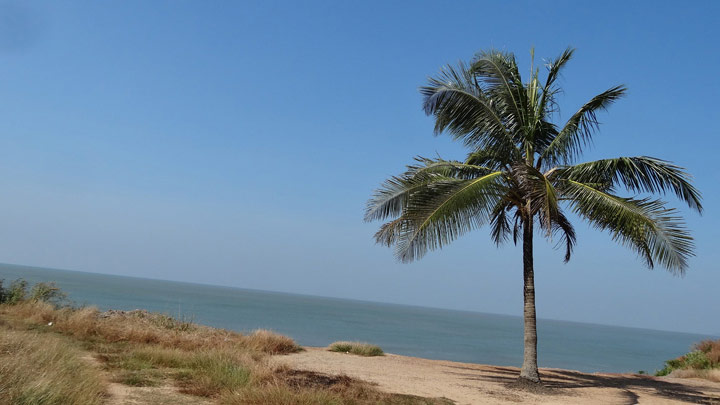 If you want to just chill and read your most-liked book on a hammock then you certainly can't afford to neglect this place. The tranquillity and ecstatic view of this beach can easily calm down one's senses and make one fall in love with mother nature.

Things to do: visit local Thottada beach, a visit to Muzappilangad drive in beach, if you happen to be a fort lover then you could also check out Kannur fort
Best time to visit: From mid-November to March
Bekal, Kasargod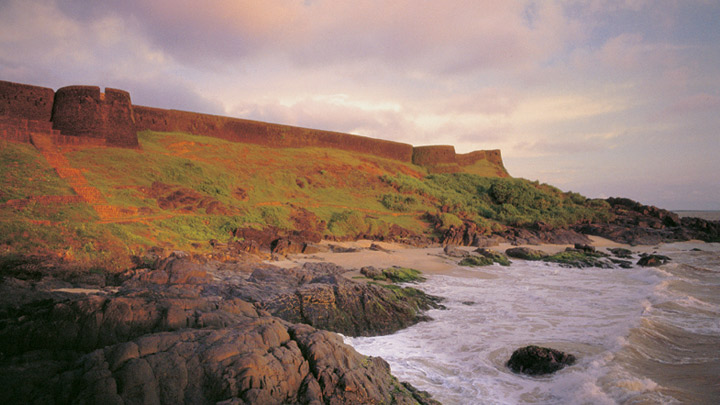 Based in the very small bekal village of Kasaragod district, this exotic beach surely win your heart. The white sand, spotless waters and a amazing fort sum up the beauty of this beach. This place is perfect for pre wedding, post wedding, or pregnancy shoots.
Things to do: get a visit of the Chandragiri Fort and check out the Nityanandashram caves.
Best time to visit: September to Mid-March
So at this stage, you are aware which are the top beaches to visit in Kerala, when to visit them and just what to do, so why waste time? Pack your luggage and book your flight tickets to Kerala!. If you're on the lookout for a custom-made eKerala tourism package or 5-star honeymoon package from any city India or the world, then feel free to connect with us so that we can guide.
Report this Page
Created on Mar 27th 2019 07:30. Viewed 108 times.
Comments
No comment, be the first to comment.