5 Interesting Day Trips from Paris, France
by Auto Europe
International Car Rental Broker
A truly gorgeous city with its iconic monuments and rich history, Paris consistently rates at the very top of the world's most visited cities.
The French capital retains its artisan beauty while serving as a global metropolitan and business center beautifully to create what they call the city of love. From the impressive Eiffel Tower to the Louvre, Paris has an endless list of things to do and see.
However, if you seek a break from the rush and buzz of the inner city, then you should consider visiting other beautiful towns and cities nearby Paris, and there's no better way to enjoy a day trip from Paris than by renting a car and driving yourself. You'll really get to know the area in a way you can't aboard a train or by taking other forms of public transportation.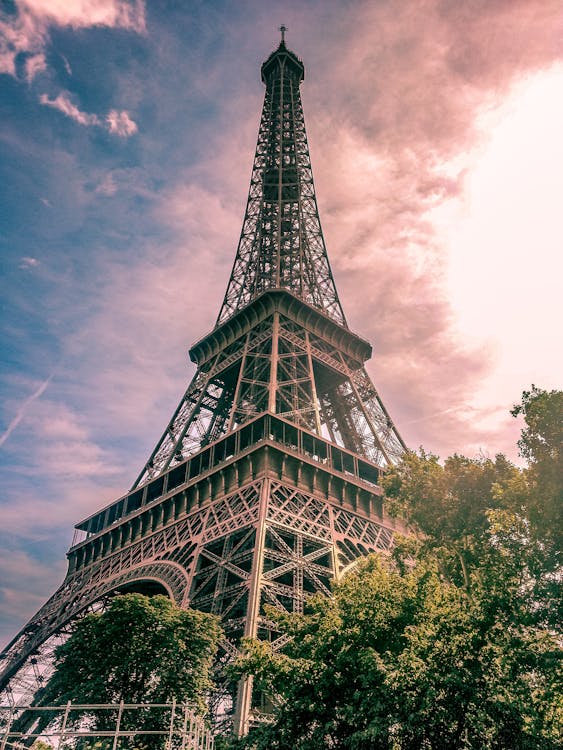 Each of these day trip destinations offer a different vibe and a totally unique culture to what you'll enjoy in the capital city of Paris, and this gives you a broader experience of the real France.
Here are 5 great day trip ideas, around Paris.
Amiens
Considered as the 'Little Venice of the North' with its gorgeous canals, Amiens has a small town feel and a city devoid of the hustle and bustle seen in Paris. You can take a relaxing boat trip through Les Hortillonnages and see the blooming greenery around the river, while you sit back and enjoy the tranquility. See France's tallest complete cathedral which is also listed as a UNESCO World Heritage Site, the Cathedral of Our Lady of Amiens is an impressive monument which apparently holds St John the Baptist's preserved head.
Giverny
For a peaceful getaway from Paris, drive to the charming village of Giverny. Hidden deep within France's beautiful greenery, Giverny is known for its association with the famous painter Claude Monet. You can head over to the painter's garden to see his famous paintings come to real life existence. Located just over an hour west of the capital, Giverny is a worthwhile trip that leaves you refreshed.
Rouen
The capital of the region of Normandy is an alluring medieval city with fascinating architecture and rich history. From half-timbered houses with pretty facades leading through narrow walkways to ornate structures like the Rouen Cathedral, the city does a great job to transport you back into the middle ages. A city almost untouched by time, Rouen has beauty in every street corner.
Orleans
South of the capital is the captivating city of Orleans. A city most commonly known for its rich history and art scene, Orleans exudes charm in every street. Set on the banks of the Loire River, the city begs to be explored through its dazzling rues and quaint squares. Drive here from Paris and visit the Cathedral Sainte-Croix to see its 17th-century gothic design as it pierces through the city's skyline. A visit to Orleans is not complete without a visit to Place du Martroi and mingling with the locals or by grabbing a drink at one of the cafes.
Honfleur
Experience one of France's most quaint coastal cities by visiting Honfleur. Take a relaxing stroll through the Vieux Bassin with its colorful narrow buildings and magnificent views of the harbor along the rows of docked yachts. For picturesque views of the inner city, head to the Saint-Leonard neighborhood as you stumble upon fascinating backstreets leading to local restaurants serving up delicious fare.
Sponsor Ads
Report this Page
Created on Apr 28th 2019 10:35. Viewed 474 times.
Comments
No comment, be the first to comment.