5 House Design Styles To Consider When Building Your Home
by Josh Maguire
House Architect
Building your own home is a massive undertaking; people spend their entire lives pondering upon the ideal house design that will best represent their personality. On the other hand, some people are absolutely clueless about which architectural style is best suited for their house. For such people, hiring an architect to design your home is a great idea. But even after getting an architect involved, your input is necessary as it is your house at the end of the day. But if you don't know different architectural styles how will you decide, which is the best
house design
for your house? For those folks, it is important to know the names of certain styles of architecture, to ease out the work of the architect. When you know the names and look of certain architectural style, according to the referral style, the architect will help design a perfect house design.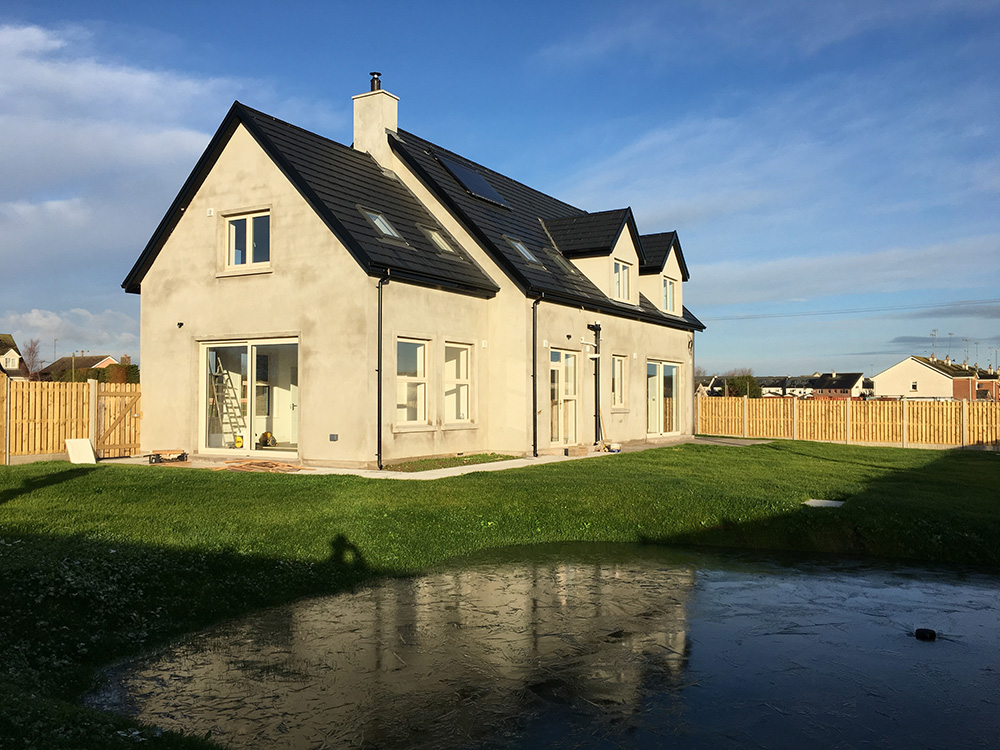 Let's see 5 more used or common house designs to enhance your understanding of residential architectural styles:
1. Bungalow
The bungalow-style house design first made its debut in the year 1869. It is a simple house structure that has either a single or double storey. It typically comes with a slopey roof design. It also sashes a surrounding balcony design. This design is the most commonly adopted residential house design in the western world.
2. Colonial
Inspired by the European style this architectural style was evolved by the migrants who moved to America. The design of this style of house initially only had two storey structure with one room on each floor. But later it was modified to accommodate at least four rooms on each level. This popular architectural structure for homes has left an impression on many people. Thus, you can still see many houses designed in a similar fashion or inspired by this architectural style.
3. Barndominiums
Barndominiums are barn-like house designs that serve as residences. They frequently include extras like a large garage or warehouse area. They are intended to serve both form and function, with function taking precedence over form. These styles of the house are quickly taking over all over the globe. This house design is sophisticated, modern and chic, thus, the perfect house in today's time.
4. Contemporary
This house design is arguably the most popular design in today's time. The structure of this house features metal or concrete walls with large floor-to-ceiling window designs. They are usually built using open floor plans. It also showcases different use of precise geometric shapes. People usually prefer to decorate such houses with natural woods or stones to bring an aesthetic allure. A beautifully designed landscape compliments such housing.
5. French Country
French style is always ranked highly in the world of design, similarly, when it comes to architectural design. French Country house designs, asymmetrical exteriors with a mix of ornate elements that complete the house design. This style of house is also very popular for residential housing.
These are some of the many residential house architectural design that is most commonly observed these days. You can check them out, and choose to follow the exact replica of the house. Or may choose to cherry-pick the best feature of these house designs and ask your architect to design a house that features the best of these architectural styles.
Sponsor Ads
Report this Page
Created on Nov 24th 2022 04:04. Viewed 88 times.
Comments
No comment, be the first to comment.