RamCage Official Critique
by Christopher Hickman
Internet Marketer
RamCage Bringing It All Back Home Under One Roof
There's a brand new home based business on the scene that is creating a buzz, particularly among social media network marketers, and it caught my attention because it seem like a very cool tool to have in my arsenal!
As of this moment they are scheduled to launch Oct.20, 2011 which is why I want to provide you with my RamCage Unofficial Review. The business is centered around network marketing and social media platforms and puts them under one centralized local roof, this is very different than Ping, OnlyWire and Buzzify. This review will discuss if it is worth the investment and can you make any real money out of it.
What Is RamCage?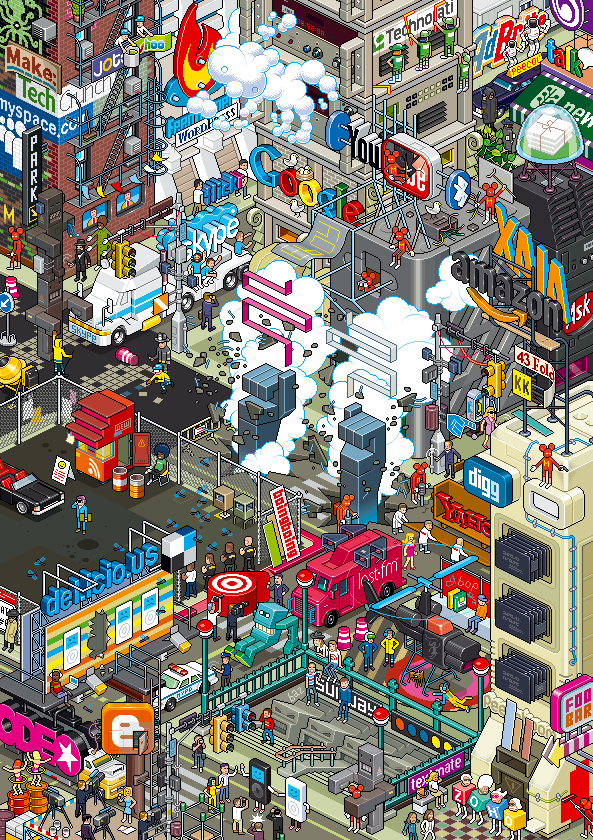 RamCage Bringing It All Back Home Under One Roof
It is an Acronym for Rapid Affiliate Marketing Cooperative Alliance of Global Entrepreneurs. That was a mouthful; I wonder how long it took them to come up with that. It is a mix between online social networking and the home base industry merged together in a web based application. In human terms it combines social media sites like Twitter, Facebook, LinkedIn, etc, in one platform that a user can control from their RamCage site, under one icon and password. They can post to all sites, read messages, and correspond with other people through their RamCage platform.
The RamCage MLM Business Opportunity & Cost:
To join Ramcage, you'll need to pay $9 to start your business and then a monthly "auto-ship" of $9. This will allow you to stay active in your RamCage business as well as pay for your social media consolidation platform, back office and the ability to participate in the business opportunity.
RamCage claims you can make as much as you like, the comp plan is as follows below, it is uncommonly simply and it is unlimited referrals on each level. In order to be qualified you will need to active on your monthly $9 auto ship and personally sponsor 7 personal referrals to the platform. Each level of the7 uni-level platform is connected to your personal referred users. Example: if you have 4 personally referred users then you are paid on 4 of the 7 levels.
Tier 1: $0.50 Tier 4: $0.50
Tier 2: $0.50 Tier 5: $0.50
Tier 3: $0.25 Tier 6: $0.25
Tier 7: $0.25

Is RamCage an International Opportunity?
The website says that is open to members worldwide, with an official launch date of the platform of Oct.20th.
So, the bottom line of this initial
RamCage Review
is that it's still really early in the game, the product's effective is still an unknown, and the business opportunity is just getting off the ground. RamCage is poise to ride the wave next wave of the social media boom of combined platforms.

With all the statistics of how much time is spent on social media sites, they have created a nice niche to participate in. I could personally use a site that could manage all of my social networks in one place with one password, instead of the 20 passwords I have now.

It could be a fun business and only time will tell if they are able to last the test of time.
Click Here to Get Find Out More About RamCage And Watch The Official Company Video.
Report this Page
Created on Dec 31st 1969 19:00. Viewed 0 times.
Comments
No comment, be the first to comment.