BITCOIN- A Digital Currency
by RSJ LexComply
Compliance Management - LexComply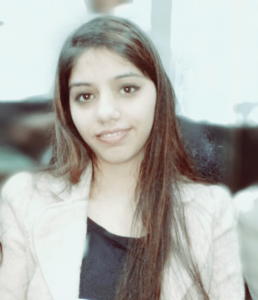 Bitcoin is a form of digital currency, created and held electronically. It is an electronic Cash System and a peer to peer digital system of paymentsand transactions take place between users directly, without an intermediary. It can be used to buy things electronically. In that sense, it's like conventional dollars, euros, or naira, which are also traded digitally. It is invented by Mr. Satoshi Nakamotoin October, 2008 and launched the network in 2009. The idea was to produce a currency independent of any central authority, transferable electronically, more or less instantly, with very low transaction fees.So, you are in control of your money with Bitcoin. It is often called Crypto currency and commonly referred to with the term like digital currency.It is the first decentralized digital currency.
Unlike usual forms of currency it is in a virtual form. It can be bought & sold offline and online. Directly from individual or at bitcoin ATM and buying on an exchange. Mining new ones is also another way to obtain bitcoin.
There are a growing number of businesses and individuals using crypto currencies like Bitcoin. There are quite a few advantages that make Bitcoin a one of a kind digital currency that has no likeness.Of course, because nothing is perfect, Bitcoin does have its flaws which are also required to be discussed.
While making payments with credit card or other modes of payments, payment reversal problem faced by many business but Bitcoin payments are irreversible and secure. As Bitcoin transactions cannot be reversed, do not carry with them personal information, and are secure, merchants are protected from potential losses that might occur from fraud.
Report this Page
Created on Dec 31st 1969 19:00. Viewed 0 times.
Comments
No comment, be the first to comment.